5 Natural Ways to Relieve Knee Pain (Weight Loss Optional)
Apr 17, 2018
Blog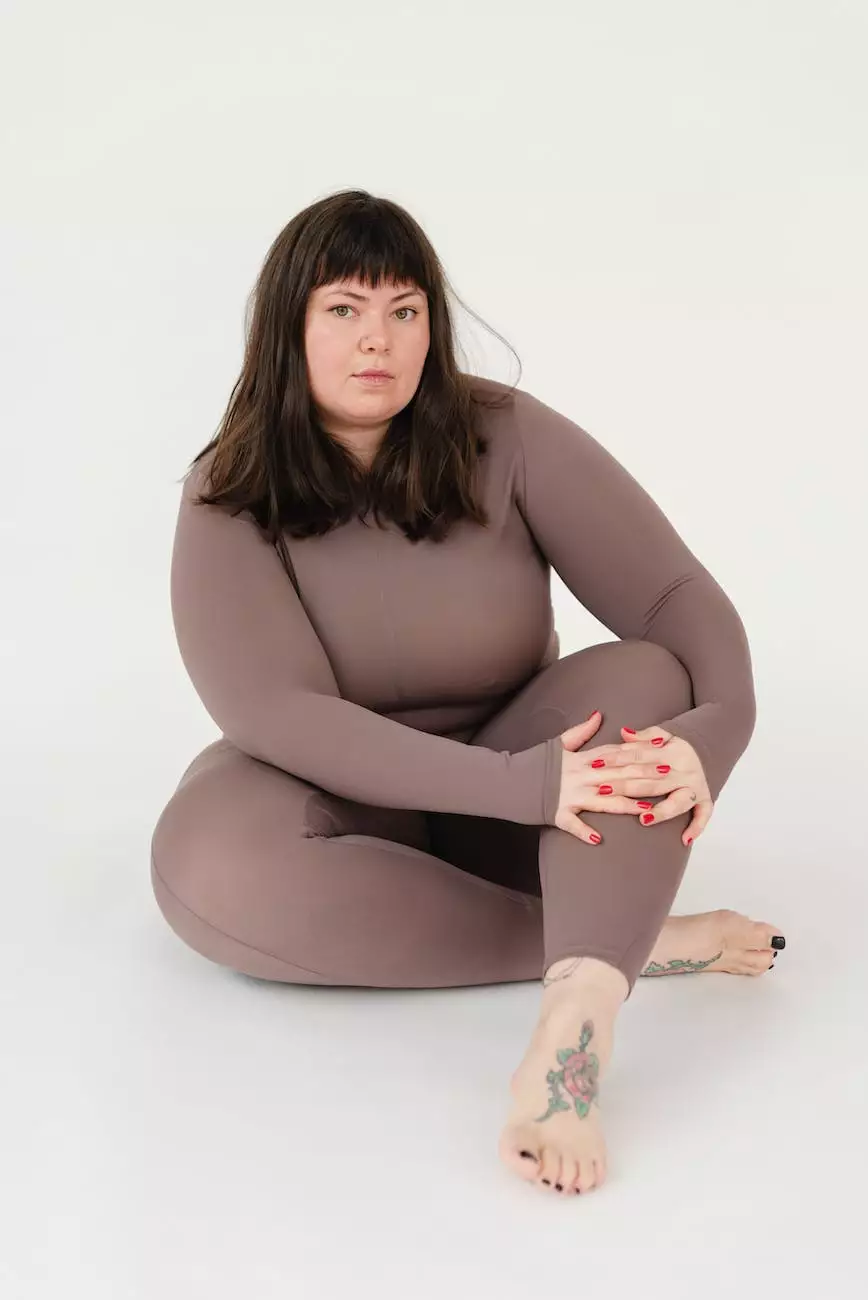 Introduction
Welcome to Five Stars Personal Injury, your trusted source for health-related information and support. In this article, we will explore five natural ways to relieve knee pain, without the need for weight loss. We understand that managing knee pain can be challenging, and our aim is to provide you with practical tips and techniques to help you improve your quality of life. Let's dive into the details!
Understanding Knee Pain
Knee pain can be caused by various factors, such as injury, overuse, arthritis, or underlying medical conditions. Regardless of the cause, finding effective ways to alleviate knee pain is essential in maintaining mobility and preserving overall health.
1. Regular Exercise
Engaging in regular exercise is crucial for maintaining knee health. Low-impact exercises like swimming, cycling, and walking can help strengthen the muscles surrounding the knee joint, providing better support and reducing pain. Additionally, incorporating stretching and flexibility exercises can improve joint mobility and reduce stiffness.
2. Weight Management
While weight loss is optional for relieving knee pain, maintaining a healthy weight can significantly reduce stress on the knee joints. Extra pounds exert additional pressure, leading to increased pain and discomfort. By following a balanced diet and incorporating regular physical activity, you can effectively manage knee pain and improve overall well-being.
3. Heat and Cold Therapy
Applying heat or cold therapy to the affected knee can provide soothing relief and help reduce inflammation. Heat therapy, through the use of hot packs or warm baths, increases blood flow to the area, promoting healing and relaxation. Cold therapy, using ice packs or cold compresses, can help numb the area and reduce swelling. It's important to use these therapies in moderation and consult with your healthcare provider for proper guidance.
4. Assistive Devices
When dealing with knee pain, utilizing assistive devices can offer additional support and alleviate discomfort. Knee braces or sleeves provide stability and compression, reducing strain on the knee joint. Crutches or canes can also be beneficial for taking weight off the affected knee, aiding in mobility and minimizing pain during movement.
5. Natural Supplements
Several natural supplements have shown promise in relieving knee pain. Glucosamine and chondroitin sulfate, found in cartilage, can help improve joint function and alleviate pain. Turmeric, known for its anti-inflammatory properties, can also be beneficial in reducing knee pain. However, it's important to consult with a healthcare professional before incorporating any supplements into your routine, to ensure they are safe and suitable for you.
Conclusion
Managing knee pain is crucial for maintaining an active and fulfilling lifestyle. By following these five natural ways to relieve knee pain without weight loss, you can enhance your wellbeing and alleviate discomfort. Remember to consult with a healthcare professional for personalized guidance and treatment options. Five Stars Personal Injury is dedicated to providing valuable resources to help you on your journey towards a pain-free life. Take control of your knee pain today!