Five Stars Personal Injury - Client Admin
Jul 19, 2020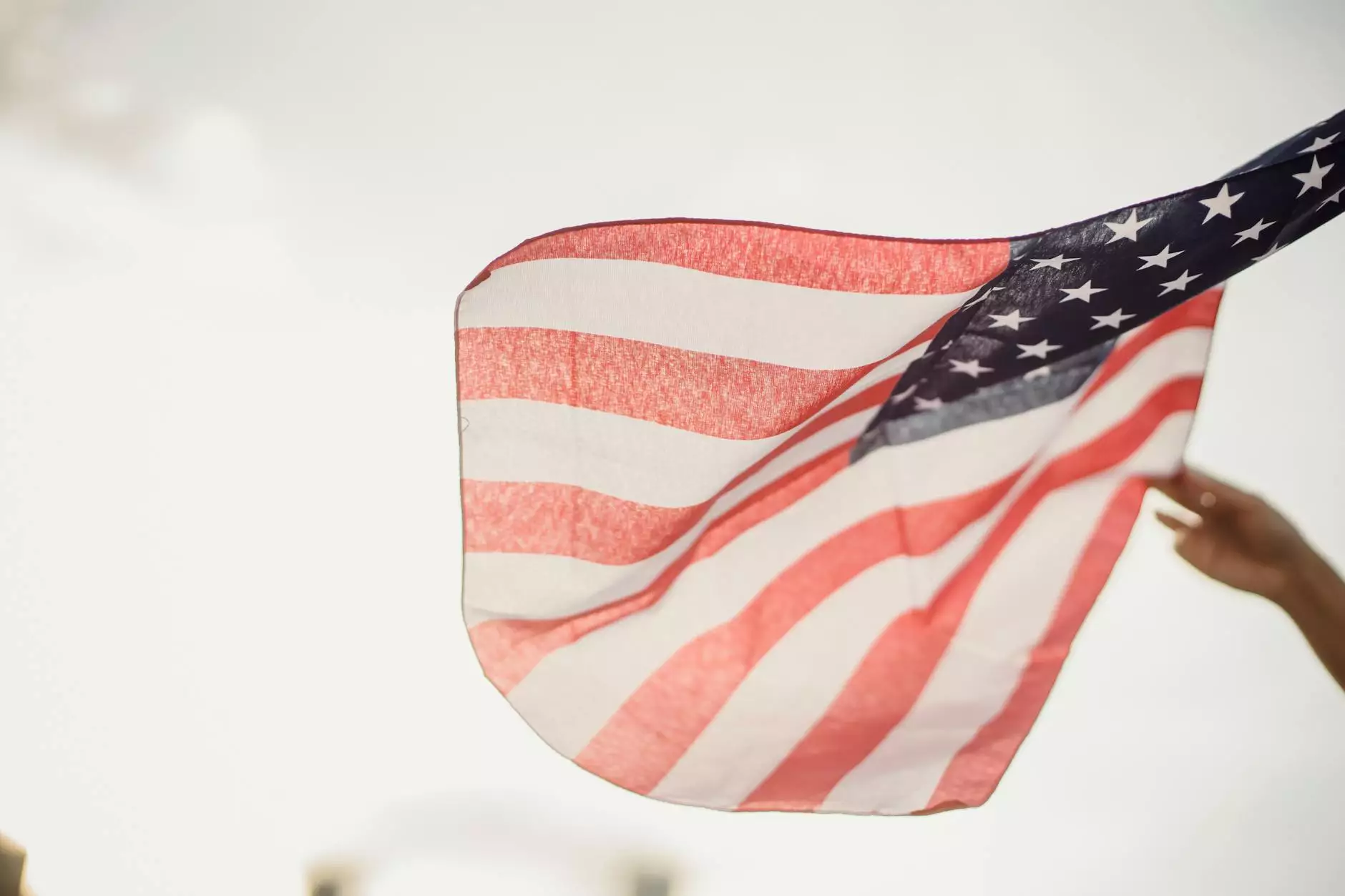 About Five Stars Personal Injury
Welcome to Five Stars Personal Injury, a leading provider of comprehensive health services in the field of personal injury. Our team of dedicated professionals is committed to helping individuals recover from a wide range of accidents and injuries. With our expertise and personalized approach, we strive to deliver the highest quality care to our clients.
Our Services
At Five Stars Personal Injury, we offer a wide range of services designed to address various personal injury cases. Our team of experienced professionals includes doctors, therapists, and specialists who work collaboratively to provide comprehensive treatment plans tailored to each individual's needs.
1. Medical Evaluation and Diagnosis
Our initial step is a thorough medical evaluation to accurately diagnose the extent of the personal injury. Our seasoned medical professionals utilize state-of-the-art technology and diagnostic tools to assess the injury and develop a comprehensive treatment plan.
2. Pain Management
We understand the immense physical and emotional distress that accompanies personal injuries. Our pain management experts employ cutting-edge techniques and therapies to alleviate pain and improve the overall quality of life for our clients. From medication management to innovative non-invasive treatments, we prioritize your well-being.
3. Rehabilitation Services
Regaining mobility and functionality is crucial for a successful recovery. Our dedicated team of therapists and rehabilitation specialists designs personalized exercise programs and rehabilitation protocols to help clients regain strength, flexibility, and coordination. We are committed to maximizing each individual's potential for recovery.
4. Legal Support
Dealing with personal injury claims can be overwhelming. Our experienced legal team works closely with clients, providing expert guidance and support throughout the legal process. From gathering evidence to negotiating with insurance companies, we ensure our clients receive the compensation they deserve.
Why Choose Five Stars Personal Injury?
When it comes to personal injury care, we understand that you have choices. Here's why Five Stars Personal Injury stands out:
Expertise: Our team comprises highly skilled professionals with extensive experience in personal injury cases.
Comprehensive Approach: We provide a holistic approach to personal injury care, addressing both the physical and emotional aspects of recovery.
Individualized Treatment: We believe in personalized care plans that cater to each client's unique needs and goals. No two cases are the same, and we treat each client accordingly.
Cutting-Edge Technology: We stay up-to-date with the latest advancements in medical technology and treatment modalities to deliver the best possible care.
Responsive Communication: We value clear and open communication, ensuring that our clients are well-informed and supported throughout their journey to recovery.
Contact Us Today
If you or a loved one is dealing with a personal injury and require top-notch health services, Five Stars Personal Injury is here to help. Contact us today to schedule a consultation with one of our experts and take the first step towards a successful recovery.
Five Stars Personal Injury - Leading the Way to Your Recovery!