Dallas Gym | Dallas Chiropractor I Refined Fitness
Jan 14, 2021
About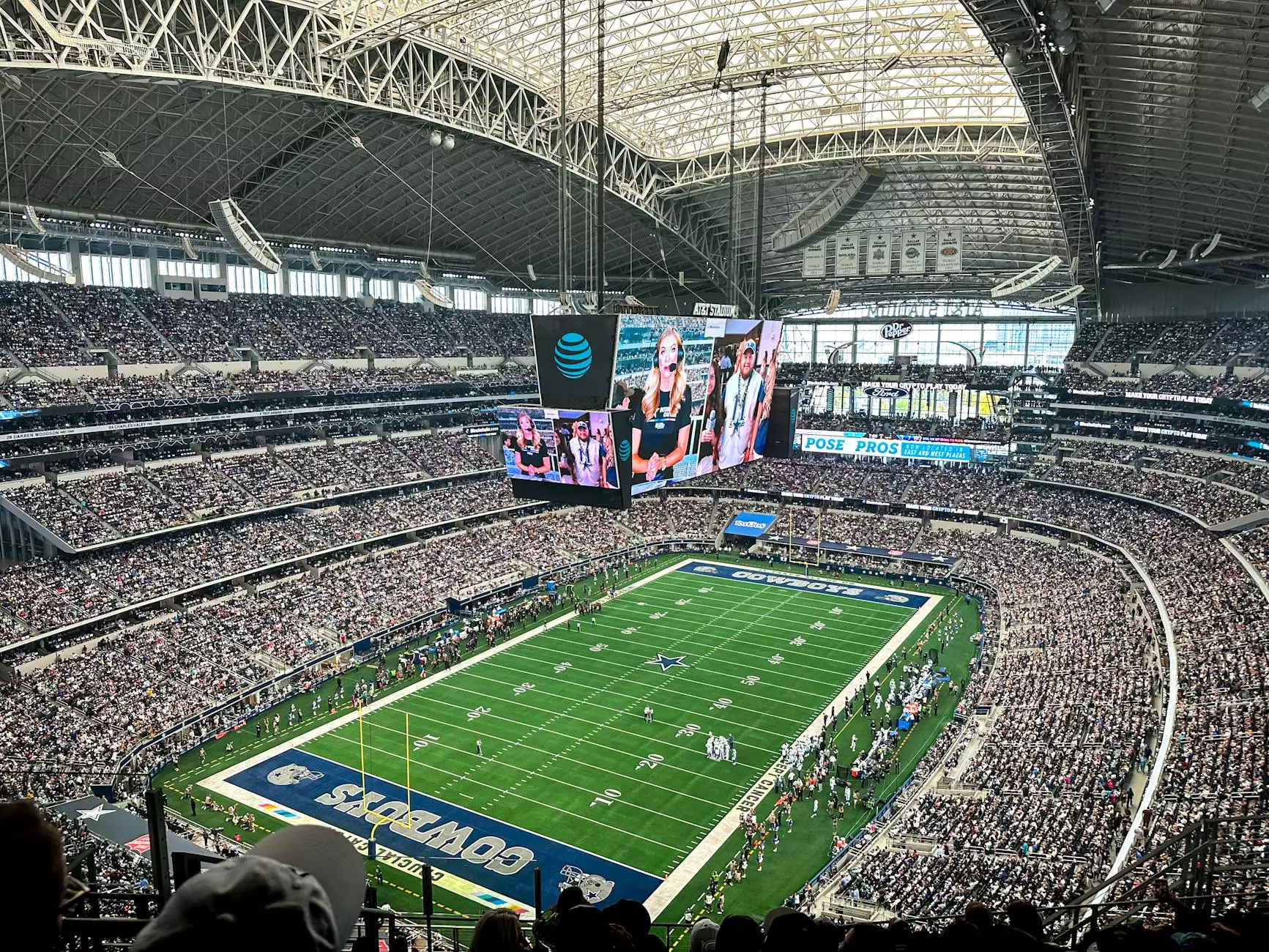 Experience the Best Fitness and Chiropractic Services in Dallas
Welcome to Refined Fitness, your ultimate destination for top-notch fitness and chiropractic services in Dallas. We take pride in offering comprehensive health and wellness solutions tailored to your individual needs. Whether you're looking to achieve your fitness goals or seeking chiropractic care for pain management, our dedicated team of experts is here to guide you every step of the way.
Customized Fitness Programs
At Refined Fitness, we believe that everyone deserves a personalized approach to fitness. Our experienced trainers will assess your fitness level, goals, and preferences, and design a customized program just for you. Whether you're interested in weight loss, muscle toning, or overall wellness, our fitness programs are designed to deliver results. With state-of-the-art equipment and a supportive environment, we create the perfect atmosphere for you to achieve your fitness aspirations.
Strength Training and Weightlifting
Our strength training and weightlifting programs are designed to help you build muscle, increase strength, and enhance athletic performance. With the guidance of our skilled trainers, you'll learn effective techniques and proper form to ensure safety and maximize your results. From beginners to advanced fitness enthusiasts, our programs cater to individuals of all fitness levels.
Cardiovascular Conditioning
Cardiovascular exercises are essential for maintaining a healthy heart and improving overall endurance. At Refined Fitness, we offer a range of cardio workouts tailored to your needs. Whether you prefer traditional running, cycling, or high-intensity interval training (HIIT), our trainers will help you find the perfect cardiovascular exercise routine to achieve optimal results.
Group Fitness Classes
If you enjoy the energy and motivation of group workouts, we've got you covered. Our group fitness classes offer a variety of options, including but not limited to Zumba, yoga, Pilates, boot camp, and kickboxing. Led by our certified instructors, these classes provide an exhilarating and engaging experience that will keep you coming back for more.
Expert Chiropractic Care for Pain Relief
In addition to our exceptional fitness offerings, Refined Fitness is proud to provide chiropractic care for pain relief and overall wellness. Our skilled chiropractors utilize various techniques to alleviate musculoskeletal discomfort, improve spinal alignment, and promote optimal nervous system function. Whether you're suffering from back pain, neck pain, headaches, or any other condition, our chiropractors will develop a personalized treatment plan tailored to your specific needs.
Spinal Adjustments
Spinal adjustments are the cornerstone of chiropractic care. Our chiropractors employ gentle and precise techniques to realign the spine, relieve pressure on nerves, and restore proper joint function. With the aim of alleviating pain and improving overall body function, spinal adjustments can bring about significant improvements in your overall well-being.
Corrective Exercises
Corrective exercises play a crucial role in strengthening weak muscles, improving posture, and preventing future injuries. Our chiropractors will guide you through a range of targeted exercises designed to address your specific needs and enhance your overall health. From simple stretches to advanced rehabilitation exercises, our corrective exercise programs are customized to your unique condition and goals.
Non-Invasive Therapies
In addition to chiropractic adjustments and exercises, we offer a variety of non-invasive therapies to complement your treatment. These may include electrical muscle stimulation, heat therapy, therapeutic ultrasound, and more. These gentle modalities can enhance your healing process, reduce inflammation, and alleviate pain without the need for invasive procedures or medications.
Experience the Refined Fitness Difference
What sets Refined Fitness apart is our unwavering commitment to your health and satisfaction. With our diverse range of fitness programs and chiropractic care services, we provide a comprehensive approach to wellness. Our friendly and knowledgeable staff is always ready to answer your questions, guide you through your fitness journey, and address any concerns you may have.
Get Started Today!
If you're ready to take control of your health and embark on a journey towards a fitter, pain-free life, contact Refined Fitness today. Our skilled team is excited to meet you, discuss your goals, and create a personalized plan that caters to your needs. Don't wait any longer – start your transformation with Refined Fitness!
Contact Information:
Five Stars Personal Injury, located at:

1234 Main Street, Dallas, TX 12345

Phone: 123-456-7890

Email: [email protected]