Blog | Chiropractic
Aug 2, 2019
Blog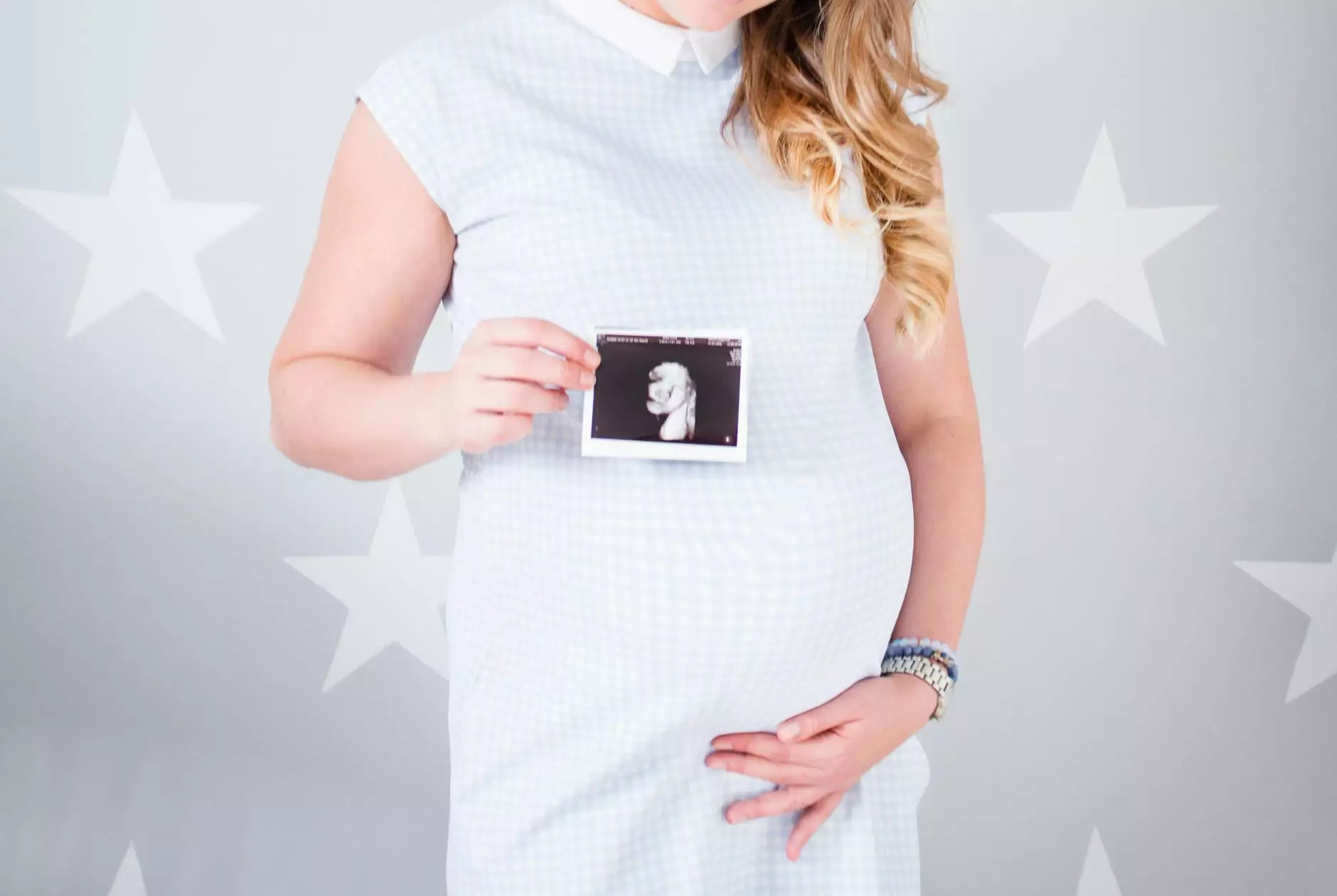 Welcome to the Chiropractic blog at Five Stars Personal Injury!
At Five Stars Personal Injury, we understand the importance of maintaining good health. That's why we have created this comprehensive Chiropractic blog, where we share valuable information and insights about various health topics. Whether you are seeking relief from pain or looking for tips to lead a pain-free life, our blog has got you covered.
Understanding Chiropractic Care
Chiropractic care focuses on the musculoskeletal system and its impact on overall health. It is a natural and non-invasive form of treatment that aims to promote healing, reduce pain, and improve functionality. Our team of experienced chiropractors is dedicated to helping patients achieve optimal health through personalized treatment plans.
The Benefits of Chiropractic Care
Chiropractic care offers a wide range of benefits for individuals of all ages. By addressing the root cause of the problem, chiropractic treatments can provide long-lasting relief. Some of the key benefits of chiropractic care include:
Reduced pain: Chiropractic adjustments can help alleviate pain in the back, neck, joints, and muscles.
Improved mobility: By restoring proper function to the musculoskeletal system, chiropractic care can enhance mobility and flexibility.
Enhanced posture: Poor posture can lead to various health issues. Chiropractic care can improve posture and prevent future problems.
Increased energy levels: By addressing spinal misalignments, chiropractic care can boost overall energy levels and improve well-being.
Strengthened immune system: Chiropractic adjustments can help enhance the body's immune response, leading to better overall health.
Common Conditions Treated by Chiropractic Care
Chiropractors are trained to diagnose and treat various conditions related to the musculoskeletal system. Some of the common conditions treated by chiropractic care include:
Back pain: Chiropractic adjustments can provide relief from acute and chronic back pain.
Neck pain: Whether it's due to poor posture or an injury, chiropractic care can help alleviate neck pain.
Headaches: Chiropractic adjustments and spinal manipulations can provide relief from tension headaches and migraines.
Joint pain: Chiropractic care can help reduce pain and improve joint function in conditions like arthritis.
Sports injuries: Chiropractic treatments can aid in the recovery and rehabilitation of sports-related injuries.
Tips for Maintaining a Healthy Lifestyle
Aside from chiropractic care, there are several ways to maintain a healthy lifestyle and prevent future health issues. Here are some useful tips:
Exercise regularly: Engage in physical activities that you enjoy to promote overall fitness and flexibility.
Eat a balanced diet: Consume a variety of fruits, vegetables, lean proteins, and whole grains for optimal nutrition.
Maintain good posture: Be conscious of your posture and make adjustments to avoid unnecessary strain on your spine.
Stay hydrated: Drink an adequate amount of water daily to keep your body hydrated and functioning properly.
Get enough rest: Allow your body enough time to rest and recover, as sleep is essential for overall well-being.
Stay Informed with Our Chiropractic Blog
Our Chiropractic blog is regularly updated with informative articles on a variety of health topics. From tips for managing back pain to the latest advancements in chiropractic care, we strive to keep our readers well-informed. Stay tuned for comprehensive and detailed blog posts that will help you lead a pain-free life.
If you have any questions or would like to schedule an appointment with one of our experienced chiropractors, please feel free to contact us. We are committed to providing top-notch chiropractic care and helping you achieve optimal health and well-being.
Disclaimer: The information provided in this blog is for educational purposes only and should not be considered as a substitute for professional medical advice, diagnosis, or treatment. Always seek the advice of your chiropractor or other qualified health provider with any questions you may have regarding a medical condition.