New Patients - Five Stars Personal Injury
Aug 18, 2020
Appointments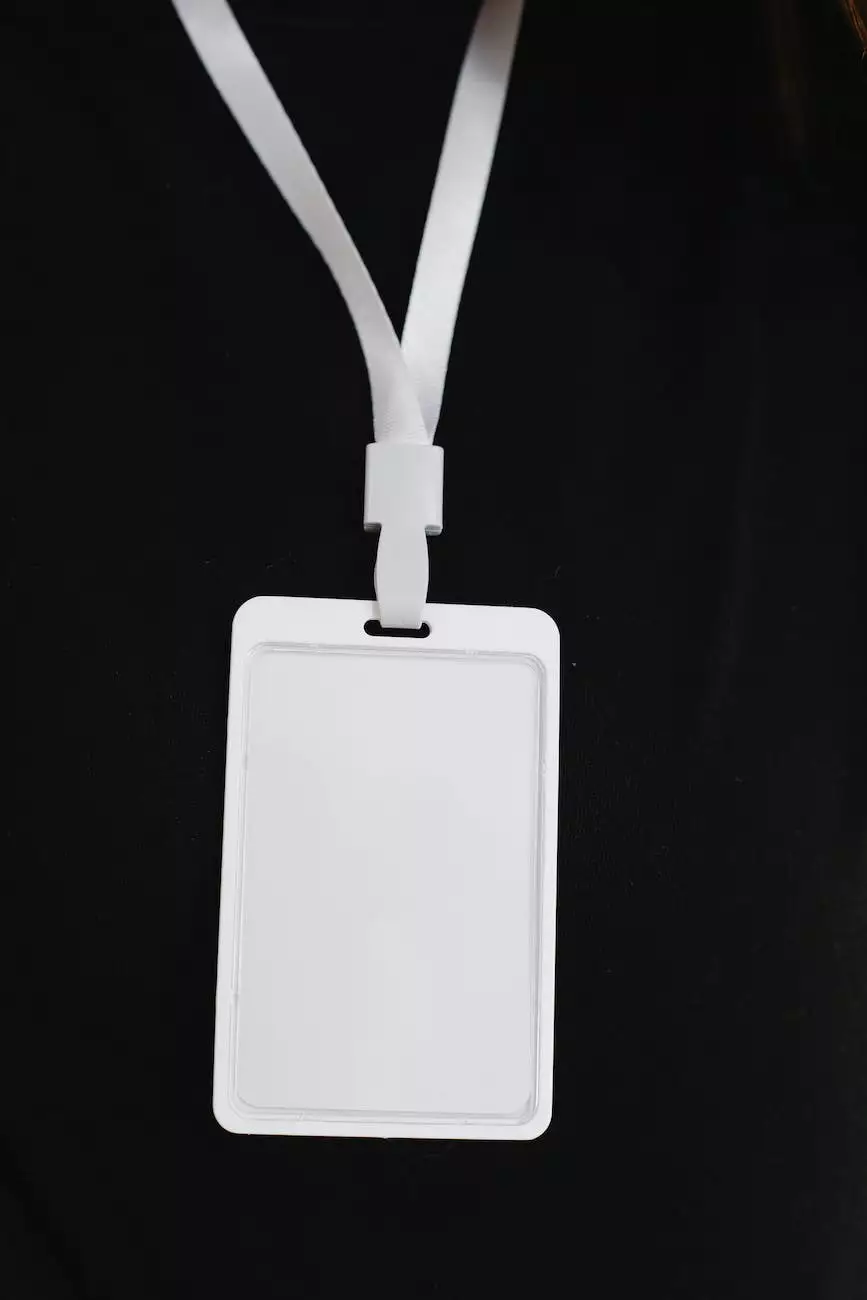 Delivering Exceptional Care to New Patients in Haltom City
Welcome to Five Stars Personal Injury, the leading provider of high-quality healthcare services in the Haltom City area. If you are a new patient, we are delighted to have the opportunity to serve you. Our goal is to deliver exceptional care, ensure patient satisfaction, and help you on your journey to better health.
Comprehensive Healthcare Solutions Tailored to Your Needs
At Five Stars Personal Injury, we understand that each patient is unique and requires personalized care. As a new patient, our team of experienced professionals will conduct a comprehensive assessment to understand your specific health needs. We take the time to listen to your concerns, evaluate your medical history, and develop a tailored treatment plan to address your specific issues.
Our Expert Team
Our expert team of healthcare professionals includes highly skilled doctors, nurses, and support staff. We are passionate about what we do and committed to providing the highest level of care. With years of experience in the health industry, our team stays up-to-date with the latest advancements and techniques to offer you the best possible treatment options.
A Range of Specialized Services
As a leading healthcare provider in Haltom City, we offer a wide range of specialized services to cater to the diverse needs of our new patients. Our services include:
Physical Therapy: Our team of physical therapists is dedicated to helping patients recover from injuries, reduce pain, and improve mobility.
Chiropractic Care: Our skilled chiropractors provide non-invasive treatments for various musculoskeletal conditions, promoting natural healing and pain relief.
Massage Therapy: Our licensed massage therapists offer soothing and therapeutic massages to alleviate stress, improve circulation, and promote relaxation.
Acupuncture: Our certified acupuncturists use this traditional Chinese medicine technique to stimulate specific points on the body, promoting balance and overall well-being.
Rehabilitation Services: We provide comprehensive rehabilitation services to assist patients in recovering from surgeries, injuries, or other medical conditions.
Why Choose Five Stars Personal Injury?
When it comes to selecting a healthcare provider, we understand you have numerous options. However, Five Stars Personal Injury sets itself apart in several ways:
1. Exceptional Patient Experience:
We prioritize patient experience, ensuring that each visit to our facility is comfortable, welcoming, and efficient. Our friendly staff is always ready to address your concerns and assist you throughout your treatment journey.
2. Advanced Technology:
We leverage advanced technology to enhance diagnosis and treatment. Our state-of-the-art equipment helps us provide accurate assessments and effective solutions for our new patients.
3. Commitment to Quality:
At Five Stars Personal Injury, quality is at the core of everything we do. We continually strive for excellence in patient care, utilizing evidence-based practices and maintaining the highest standards in healthcare.
4. Convenient Location:
Our facility is conveniently located in Haltom City, ensuring easy accessibility for new patients in the area. We understand the value of your time and aim to provide care that is prompt and efficient.
Contact Us Today
If you are a new patient in Haltom City seeking exceptional healthcare services, look no further than Five Stars Personal Injury. Contact our friendly team today to schedule an appointment and take the first step towards a healthier and happier you.
We look forward to welcoming you to our facility and providing you with the outstanding care you deserve.
Note: This page is for informational purposes only and does not constitute medical advice. Consult with a qualified healthcare professional for personalized guidance and treatment.