Carbs Are Bad! - Refined Fitness
Sep 15, 2019
Blog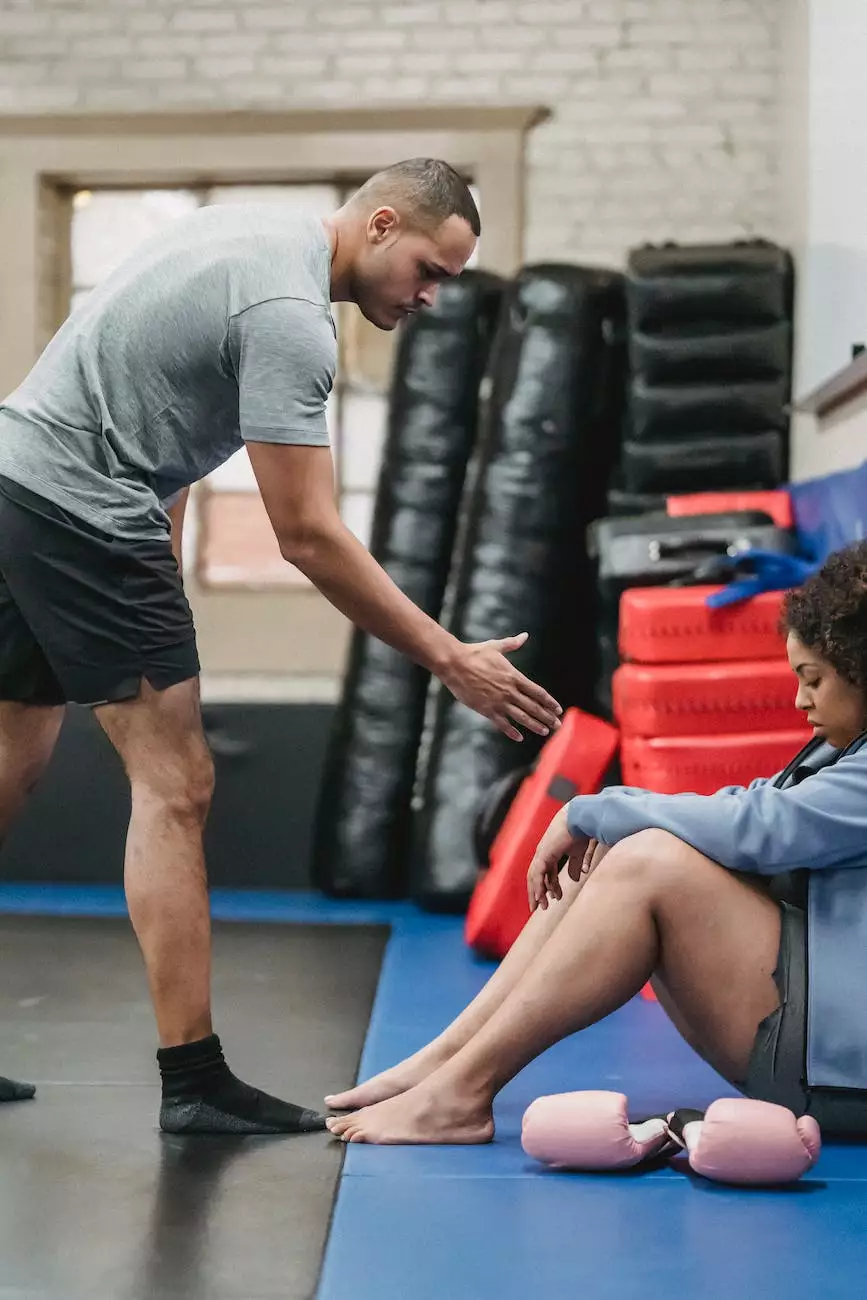 Understanding the Impact of Carbs on Your Health
When it comes to maintaining a healthy lifestyle, understanding the impact of different nutrients on our bodies is crucial. In the world of nutrition, carbohydrates, or carbs, have often been a topic of debate. In this article, we will dive deep into the effects of carbs on your health and fitness goals.
The Role of Carbs in Our Diet
Carbohydrates are a macronutrient that provides our bodies with energy. They are found in a wide range of foods, including grains, fruits, vegetables, and dairy products. Carbs are broken down into glucose, which is then used by our body as a primary source of fuel.
While some carbs offer essential nutrients, others are considered less healthy, especially when consumed in excess. Refined carbohydrates, such as white bread, pasta, and sugary snacks, are quickly digested, leading to rapid spikes in blood sugar levels.
How Carbs Can Affect Your Health
Consuming large amounts of refined carbohydrates can have negative effects on your health. Here are some of the ways carbs can impact your well-being:
Weight Gain
Excessive consumption of refined carbs can lead to weight gain. These foods are often high in calories and low in essential nutrients, causing you to feel hungry sooner after eating them. This can result in overeating and difficulty maintaining a healthy weight.
Increased Blood Sugar Levels
Refined carbohydrates are quickly converted into glucose, causing rapid spikes in blood sugar levels. This can strain your body's ability to regulate blood sugar and increase the risk of developing conditions like type 2 diabetes.
Increased Risk of Heart Disease
Research has shown that diets high in refined carbs can increase the risk of heart disease. Consuming excessive amounts of refined carbohydrates can lead to elevated triglyceride levels, reduced levels of good cholesterol, and increased levels of bad cholesterol.
Making Healthier Carbohydrate Choices
While it's clear that certain types of carbs can have negative effects on your health, not all carbohydrates should be demonized. Making healthier carbohydrate choices can significantly improve your overall well-being. Here are some tips:
Choose Whole Grains
Opt for whole grain alternatives to refined grains whenever possible. Whole grains, such as brown rice, quinoa, and whole wheat bread, are rich in fiber, vitamins, and minerals. They provide sustained energy and can help regulate blood sugar levels.
Incorporate Fruits and Vegetables
Include plenty of fruits and vegetables in your diet to obtain essential carbohydrates, fiber, and a variety of nutrients. These natural sources of carbs offer numerous health benefits and can be enjoyed in various ways, such as fresh, dried, or in smoothies.
Watch Portion Sizes
Be mindful of portion sizes when consuming carbohydrates. While they are an important part of a balanced diet, overeating carbs can lead to negative health outcomes. Pay attention to portion sizes and aim for a well-rounded plate with a variety of other nutrient-rich foods.
Conclusion
Understanding the role of carbohydrates in our diet and their potential impact on our health is crucial for making informed choices. While it's true that not all carbs are created equal, making healthier carbohydrate choices and maintaining a balanced diet can help you achieve your fitness goals and improve your overall well-being.
Read more about the impact of carbs on your health at Five Stars Personal Injury website!