Services Offered by Five Stars Personal Injury
Dec 31, 2020
Services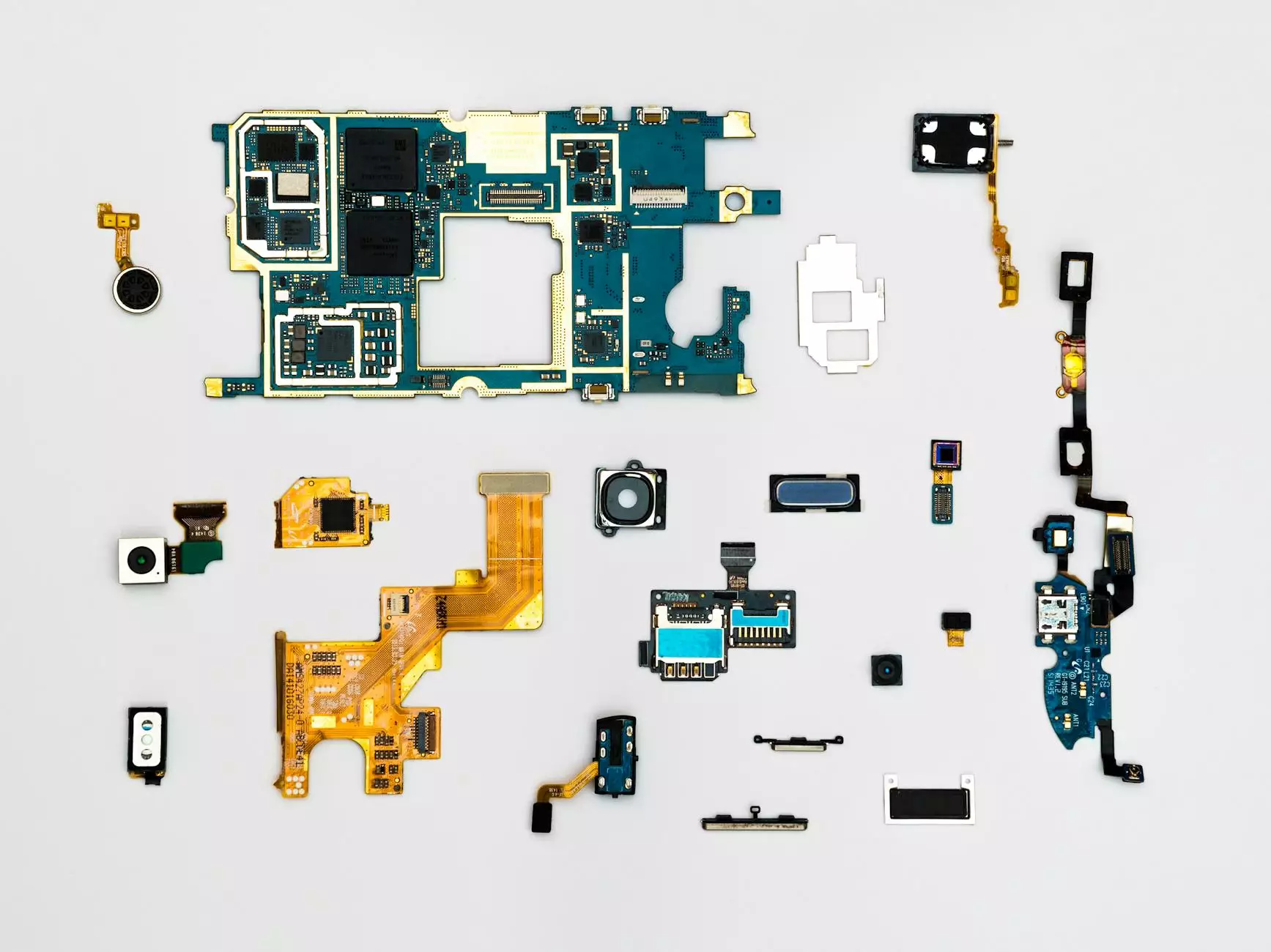 Introduction
Welcome to Five Stars Personal Injury, your trusted partner in providing exceptional personal injury services in the health industry. We understand the challenges individuals face when dealing with personal injuries, and our expert team is here to help. With our comprehensive range of services, we strive to ensure the well-being and recovery of our clients. Read on to discover how our services can benefit you.
Personal Injury Consultation and Assessment
At Five Stars Personal Injury, we offer a personalized and thorough consultation process to understand your unique situation. Our team of experienced professionals will assess your personal injury and create a tailored plan for your recovery. We believe in providing individualized care to address your specific needs, ensuring the best possible outcome.
Medical Treatment and Rehabilitation
Our dedicated medical professionals specialize in the treatment and rehabilitation of personal injuries. We utilize the latest medical advancements and evidence-based practices to deliver effective and efficient care. From physical therapy to pain management techniques, our goal is to help you regain your health and live a pain-free life.
Legal Assistance and Support
Dealing with personal injury claims can be overwhelming, which is why we offer comprehensive legal assistance and support. Our team of skilled attorneys will guide you through the legal process, ensuring your rights are protected. We understand the complexities of personal injury cases and work diligently to maximize your potential compensation.
Case Management and Coordination
At Five Stars Personal Injury, we believe in providing full-service care and support. Our dedicated case managers will oversee every aspect of your case, ensuring seamless coordination between medical professionals, legal experts, and insurance companies. We aim to alleviate your burdens and streamline the process, allowing you to focus on your recovery.
Emotional and Psychological Support
We recognize that personal injuries not only affect your physical well-being but also take an emotional toll. Our compassionate team provides emotional and psychological support throughout your journey. We offer counseling services and connect you with professionals who specialize in trauma and mental health, enabling you to cope with any challenges that may arise.
Financial Aid and Insurance Guidance
Navigating through the financial aspects of a personal injury can be complex. At Five Stars Personal Injury, we offer guidance and assistance in understanding your insurance coverage and exploring available financial aid options. Our team will work closely with you to ensure you receive the support you need during this difficult time.
Client Testimonials
Don't just take our word for it! Hear what our satisfied clients have to say:
"Five Stars Personal Injury provided me with outstanding care and support every step of the way. I couldn't have asked for a better team to guide me through my personal injury case." - John D.
"The expertise and professionalism displayed by Five Stars Personal Injury surpassed my expectations. They truly prioritize their clients' well-being and strive for the best possible outcome." - Sarah R.
Contact Us
If you or someone you know requires personal injury assistance, do not hesitate to reach out to us. Our dedicated team is here to provide the help you need. Contact Five Stars Personal Injury today to schedule a consultation and take the first step towards your recovery.
Note: The information provided in this page is for informational purposes only. It is not legal or medical advice, and you should consult with qualified professionals for personalized guidance.