Knee Pain Solutions In North Dallas TX
Nov 22, 2022
Services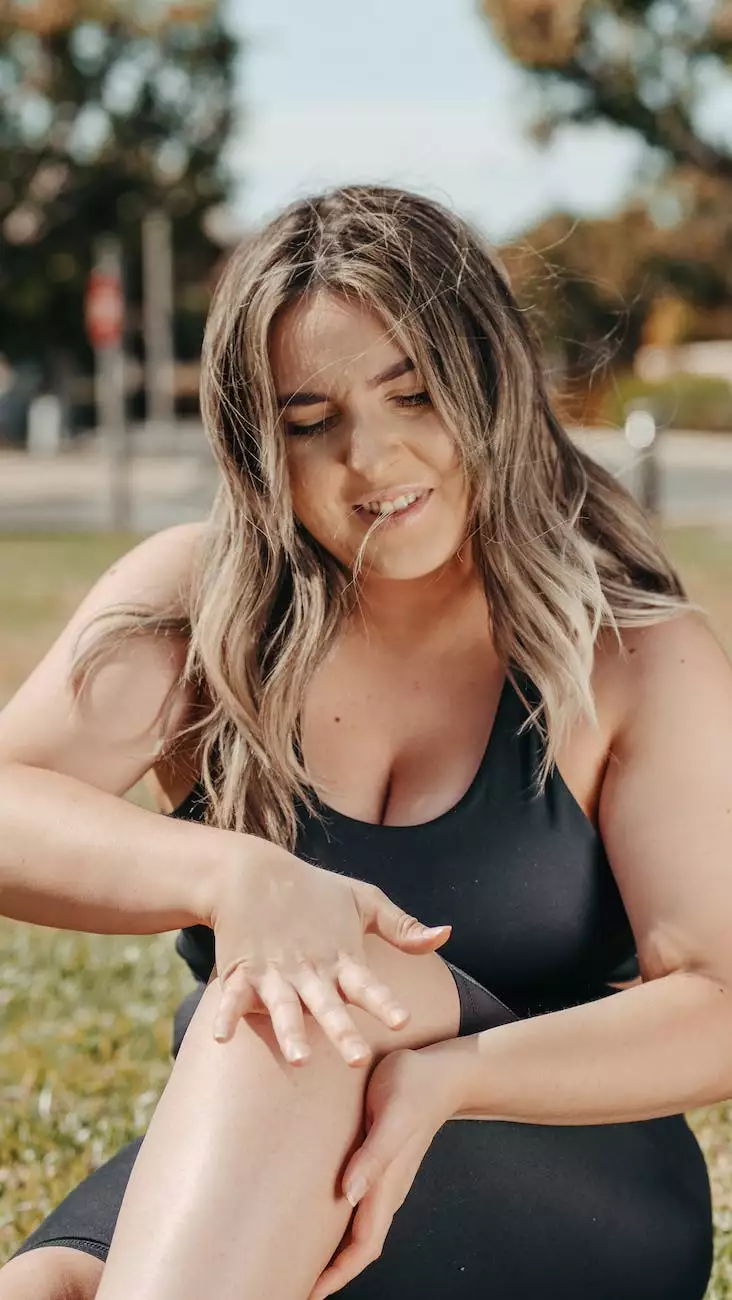 Experience Effective Relief at Five Stars Personal Injury
At Five Stars Personal Injury, we understand the impact knee pain can have on your daily life. Our dedicated team in North Dallas, TX is committed to providing top-notch knee pain solutions that are personalized to your specific needs. Whether you're experiencing acute injury-related pain, chronic discomfort, or seeking preventive measures, our experts are here to help.
Comprehensive Diagnostic Evaluation
Our knee pain specialists start by conducting a thorough diagnostic evaluation to determine the root cause of your discomfort. We take into account your medical history, conduct physical examinations, and may recommend additional tests such as X-rays, MRI scans, or blood work. This comprehensive approach enables us to design an effective treatment plan tailored to your unique condition.
Personalized Treatment Plans
Once we have identified the underlying cause of your knee pain, our team will develop a personalized treatment plan that focuses on addressing your specific needs. Our goal is to relieve your pain, improve your mobility, and enhance your overall quality of life. We utilize a combination of non-invasive techniques, regenerative therapies, and, when necessary, minimally invasive procedures to deliver optimal results.
Treatments Offered:
Physical Therapy
At Five Stars Personal Injury, physical therapy is an integral part of our knee pain solutions. Our highly skilled therapists will develop a customized program that includes exercises, manual therapy techniques, and modalities aimed at reducing pain and strengthening the muscles surrounding the knee joint. Regular therapy sessions can improve range of motion, flexibility, and promote healing.
Regenerative Therapies
With advancements in medical technology, regenerative therapies have shown promising results in treating knee pain. These therapies include platelet-rich plasma (PRP) injections, stem cell therapy, and prolotherapy. Our skilled practitioners will recommend the most suitable regenerative therapy based on your condition and medical history. These treatments can stimulate tissue repair, reduce inflammation, and promote natural healing.
Injections
In some cases, targeted injections may be recommended to alleviate knee pain. Corticosteroid injections can provide temporary relief by reducing inflammation, while hyaluronic acid injections increase joint lubrication, providing cushioning and pain relief. Our experienced physicians will determine which injection is most appropriate based on your individual needs.
Bracing and Support
Proper bracing and support can play a significant role in managing knee pain and promoting stability. Our team will assess your condition and recommend the appropriate knee brace or support device to help reduce pain, provide comfort, and improve overall function. Customized options are available to ensure a snug fit and maximum effectiveness.
Collaborative Approach
At Five Stars Personal Injury, we believe in a collaborative approach to healthcare. Our knee pain specialists work closely with other healthcare professionals, including orthopedic surgeons, physical therapists, and pain management specialists, to ensure comprehensive care in addressing your knee pain. We prioritize open communication and provide continuous support throughout your treatment journey.
Contact Us for Relief Today
If you're tired of living with knee pain, Five Stars Personal Injury is here to help. Our team of experts in North Dallas, TX is dedicated to finding the best solutions for your knee pain. Don't let discomfort hold you back from enjoying life to the fullest. Contact us today to schedule a consultation and take the first step toward effective relief.