Auto Accident Whiplash - Woodward Chiropractic & Massage
Feb 20, 2020
Services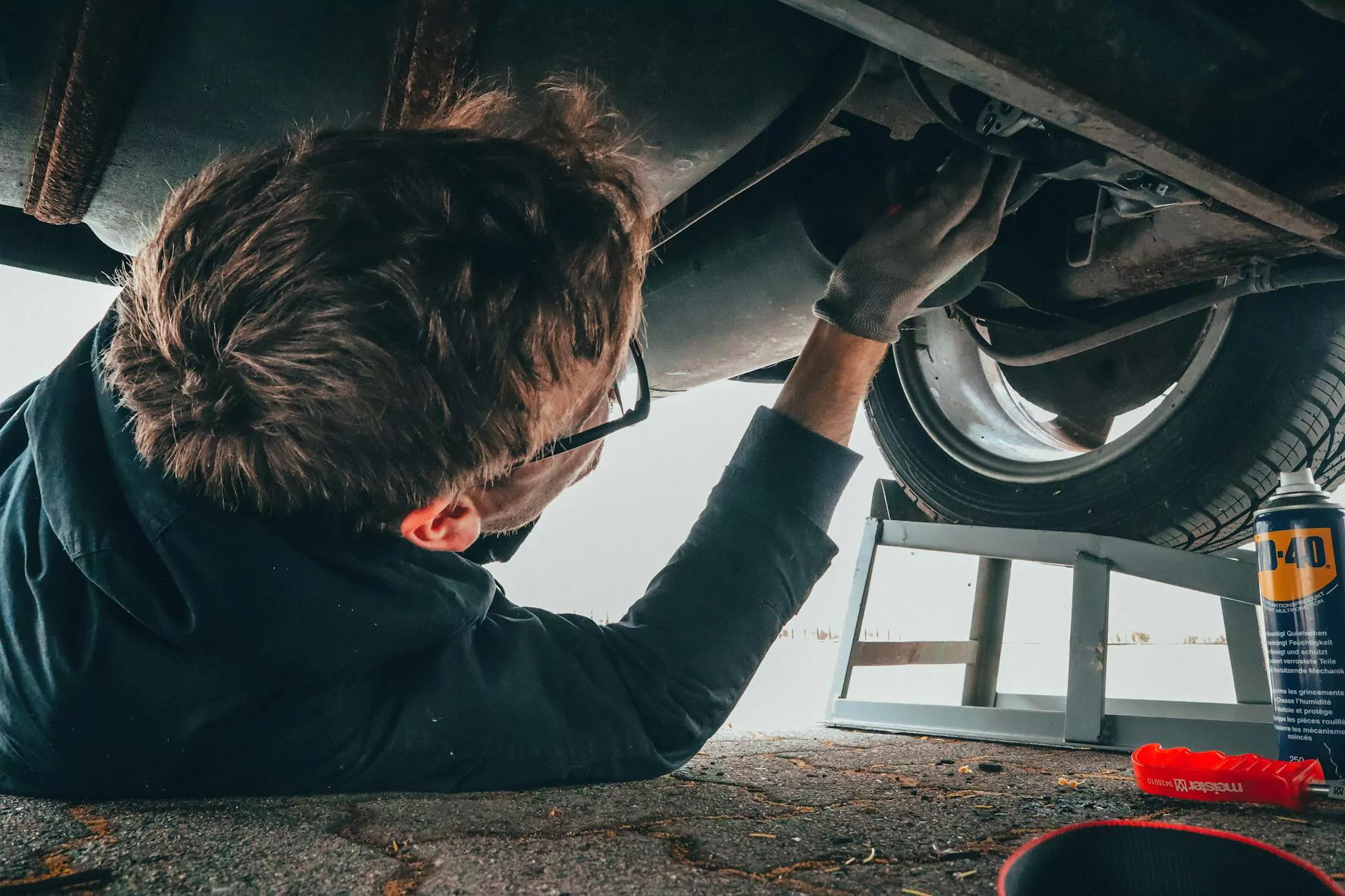 Understanding Whiplash Injuries
Five Stars Personal Injury welcomes you to our Auto Accident Whiplash page, provided by Woodward Chiropractic & Massage. Our experienced team is dedicated to helping individuals who have suffered from the unfortunate consequences of auto accidents, specifically focusing on the common and often debilitating injury known as whiplash.
Whiplash is a prevalent injury caused by sudden, forceful movements of the neck and head, frequently occurring during rear-end collisions. The rapid back-and-forth motion of the neck can strain or tear the delicate ligaments, tendons, and muscles in the neck and upper back region.
Symptoms of Whiplash
Recognizing the symptoms of whiplash is crucial to ensuring timely treatment and a smooth recovery process. Common symptoms include:
Neck Pain - experiencing stiffness, tenderness, or sharp pain in your neck
Headaches - persistent or recurring headaches, often starting from the base of the skull
Shoulder and Upper Back Pain - discomfort and limited mobility in the shoulders and upper back
Dizziness and Fatigue - feeling lightheaded, dizzy, or excessively tired
Jaw Pain - soreness or difficulty in opening and closing your mouth
Numbness and Tingling - experiencing sensations of pins and needles in arms or hands
Difficulty Concentrating - struggling to focus or remember information
Treating Whiplash with Chiropractic Care and Massage Therapy
At Woodward Chiropractic & Massage, our comprehensive approach to treating whiplash focuses on relieving pain, promoting healing, and restoring functionality. Our skilled chiropractors and massage therapists specialize in:
Chiropractic Adjustments - using manual manipulation techniques to realign the spine and reduce muscle tension
Massage Therapy - applying therapeutic massage techniques to alleviate pain and facilitate healing
Physical Rehabilitation - developing personalized exercise programs to strengthen and rehabilitate affected areas
Recommendations for Home Care - providing guidance on proper posture, ergonomics, and self-care practices
Recovering from Whiplash
Recovery time for whiplash varies depending on the severity of the injury. While most cases resolve within a few weeks to a few months with proper care, some individuals may experience longer recovery periods. It's important to consistently follow the recommended treatment plan and attend all scheduled appointments to optimize your healing process.
If you're experiencing symptoms of whiplash following an auto accident, don't delay seeking professional help. Contact Woodward Chiropractic & Massage today to schedule an appointment with our whiplash specialists. Early intervention and appropriate treatment play a vital role in restoring your health and well-being.
Contact Woodward Chiropractic & Massage
If you have any questions or would like to learn more about our chiropractic care and massage therapy services for auto accident whiplash, please reach out to us using the contact information provided below:
Woodward Chiropractic & MassageAddress: 123 Main Street, Haltom City, TX 12345Phone: 555-123-4567Email: [email protected]