Spinal Manipulation AFTER Surgery HELPS!
Jun 25, 2018
Services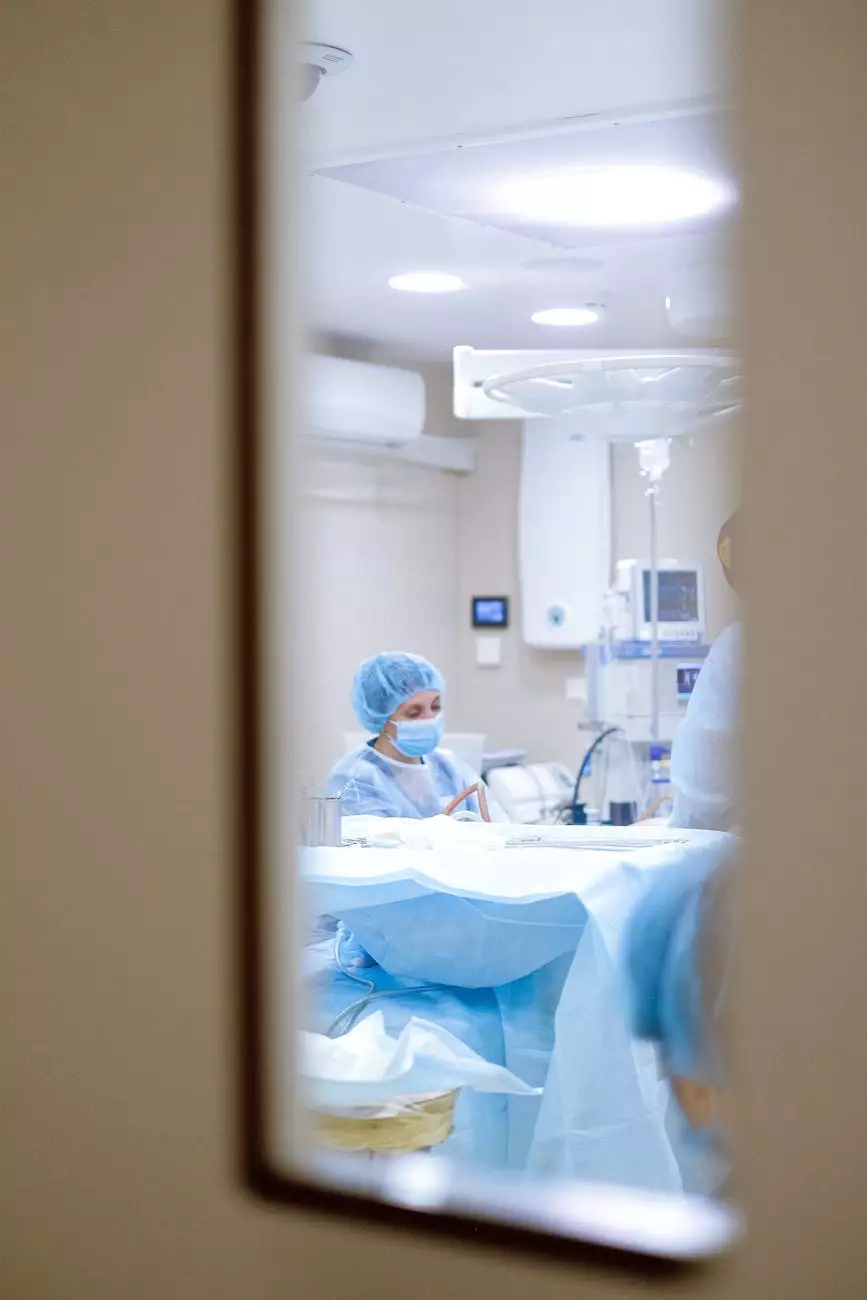 Introduction
Welcome to Five Stars Personal Injury, your trusted partner in health and recovery. In this article, we will explore the benefits of spinal manipulation after surgery and how it can contribute to your overall well-being. Our team of highly skilled professionals is dedicated to providing you with top-notch care and guidance throughout your healing process.
What is Spinal Manipulation?
Spinal manipulation, also known as spinal adjustment, is a technique performed by chiropractors and other specialized healthcare practitioners. It involves applying controlled force to specific areas of the spine to alleviate pain, improve mobility, and enhance the body's natural healing abilities.
Benefits of Spinal Manipulation AFTER Surgery
Although spinal manipulation is commonly associated with pre-surgical chiropractic care, research suggests that it can also be beneficial post-surgery. Here are some key advantages:
1. Pain Relief
After undergoing surgery, pain and discomfort are common. Spinal manipulation, when performed by a skilled professional, can help alleviate post-surgical pain. By targeting the affected areas, spinal manipulation stimulates the release of endorphins, which are natural pain-relieving substances produced by the body.
2. Improved Mobility and Flexibility
Following surgery, it is natural for muscles and joints to become stiff and immobile. Spinal manipulation helps restore proper alignment and reduces tension in the surrounding tissues, promoting increased mobility and flexibility. This can significantly enhance your rehabilitation process.
3. Enhanced Healing
Spinal manipulation promotes blood circulation to the affected area, which, in turn, accelerates the healing process. By ensuring optimal blood flow and oxygen supply, the body can effectively remove toxins and deliver essential nutrients to the surgical site, aiding in tissue repair and regeneration.
4. Reduction in Scar Tissue Formation
Scarring is a natural part of the healing process after surgery. However, excessive scar tissue can lead to pain, limited movement, and compromised functionality. Spinal manipulation techniques, such as soft tissue mobilization, can prevent excessive scar tissue formation and help maintain tissue flexibility.
5. Overall Well-being
Spinal manipulation not only targets the physical aspects of recovery but also addresses the mental and emotional well-being of patients. By improving spinal health, this form of therapy promotes stress reduction, better sleep patterns, and an overall sense of relaxation and well-being.
Why Choose Five Stars Personal Injury?
At Five Stars Personal Injury, we understand the importance of comprehensive care and personalized treatment plans. Here's why we are the ideal choice for your post-surgical spinal manipulation needs:
1. Expertise and Experience
Our team consists of highly skilled professionals with years of experience in spinal manipulation techniques. We stay up-to-date with the latest research and advancements in the field to provide you with the most effective and safe treatments.
2. Individualized Approach
We believe in tailoring our approach to each patient's unique needs. Our team will conduct a thorough assessment to create a personalized treatment plan that addresses your specific post-surgical requirements, ensuring optimum results.
3. State-of-the-Art Facilities
At Five Stars Personal Injury, we are committed to providing a comfortable and modern environment for our patients. Our state-of-the-art facilities are equipped with advanced technologies and equipment to support your recovery journey.
4. Holistic Care
We emphasize a holistic approach to healing. In addition to spinal manipulation, we offer complementary services such as massage therapy, exercise guidance, and nutritional counseling. This comprehensive approach ensures that all aspects of your well-being are taken care of.
5. Patient Education
We believe in empowering our patients with knowledge. Throughout your treatment, our team will educate you on self-care techniques, lifestyle modifications, and preventive measures to support long-term healing and prevent future injuries.
Conclusion
Spinal manipulation AFTER surgery can play a crucial role in your recovery journey. By choosing Five Stars Personal Injury, you are partnering with a dedicated team of professionals who will provide you with the highest quality care and support. Let us help you regain your mobility, reduce pain, and achieve overall wellness. Contact us today to schedule an appointment and take the first step towards a healthier, happier you!