About Dr. R. Brian Woywood, DC - Providing Excellent Personal Injury Chiropractic Care
Aug 13, 2018
About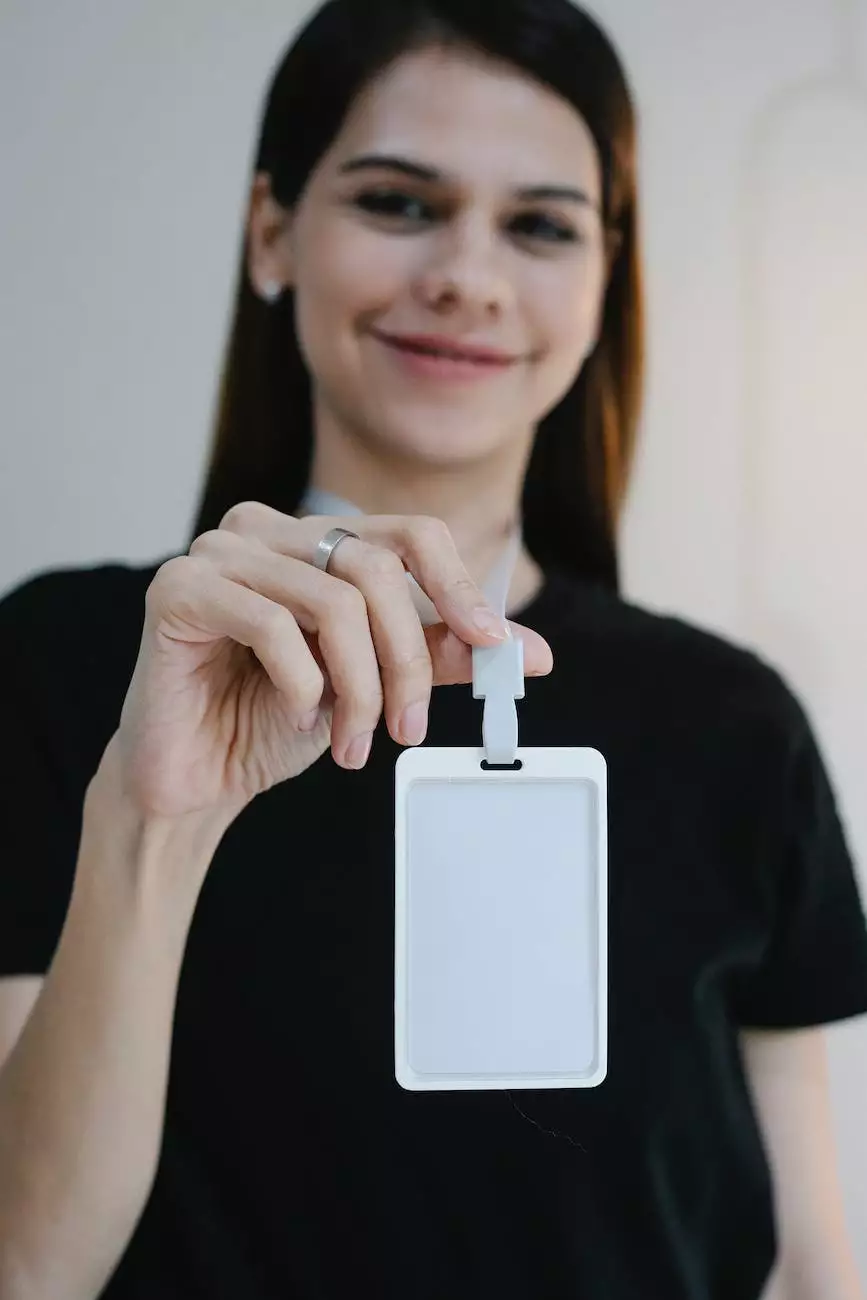 Welcome to Five Stars Personal Injury, your premier destination for top-notch chiropractic care in Haltom City, Texas. Led by Dr. R. Brian Woywood, DC, our practice is dedicated to helping individuals recover from personal injuries and improve their overall health. With years of expertise and a genuine commitment to patient wellbeing, Dr. Woywood is here to provide comprehensive chiropractic treatments tailored to your specific needs.
Specialized Chiropractic Care for Personal Injuries
At Five Stars Personal Injury, we specialize in treating a wide range of personal injuries using advanced chiropractic techniques. Dr. R. Brian Woywood, DC has extensive experience in providing effective care for conditions such as whiplash, back pain, neck pain, and more. By addressing the root cause of your injuries, we help promote lasting pain relief and improved function.
Our personalized treatment plans incorporate various modalities, including spinal adjustments, soft tissue therapy, rehabilitation exercises, and lifestyle recommendations. Through a holistic approach, we aim to not only alleviate your immediate pain but also restore your body's natural balance for long-term wellness.
Meet Dr. R. Brian Woywood, DC
Dr. R. Brian Woywood, DC is a highly skilled chiropractor with a passion for helping patients overcome personal injuries. He obtained his Doctor of Chiropractic degree from a prestigious institution and has since honed his expertise through ongoing education and hands-on experience.
With a patient-centered approach, Dr. Woywood believes in the importance of proper diagnosis and individualized treatment plans. He takes the time to listen to your concerns, assess your condition, and develop a tailored approach to address your unique needs. Driven by a commitment to excellence, Dr. Woywood strives to deliver exceptional care that promotes healing and enhances your overall well-being.
Benefits of Chiropractic Care at Five Stars Personal Injury:
Advanced chiropractic techniques for personal injury treatment
Comprehensive approach targeting the root cause of your pain
Customized treatment plans tailored to your individual needs
Experienced and highly skilled chiropractor
Personalized care with a focus on long-term wellness
State-of-the-art facilities and equipment
Friendly and welcoming atmosphere
Convenient location in Haltom City, Texas
Improve Your Health and Wellbeing with Five Stars Personal Injury
At Five Stars Personal Injury, we are committed to helping you achieve optimal health and wellbeing. Our goal is not just to provide temporary pain relief but also to empower you with the knowledge and tools necessary for long-term wellness.
Whether you have recently been involved in an auto accident, suffered a sports injury, or are experiencing chronic pain, Dr. R. Brian Woywood, DC can help. By combining his expertise in chiropractic care with a genuine passion for patient care, Dr. Woywood creates a positive environment where your health and recovery are prioritized.
Contact Five Stars Personal Injury Today
If you are in Haltom City, Texas, or the surrounding areas and are in need of expert personal injury chiropractic care, don't hesitate to contact Dr. R. Brian Woywood, DC at Five Stars Personal Injury today. Take the first step towards optimal health and schedule your appointment with Dr. Woywood.
Call us at (123) 456-7890 or fill out our online contact form to book your consultation. Our friendly team is ready to assist you and answer any questions you may have. Experience the exceptional care and comprehensive solutions offered at Five Stars Personal Injury, and start your journey towards a pain-free and healthier life today.