Deep Gluteal Syndrome – What Is It?
May 8, 2023
Blog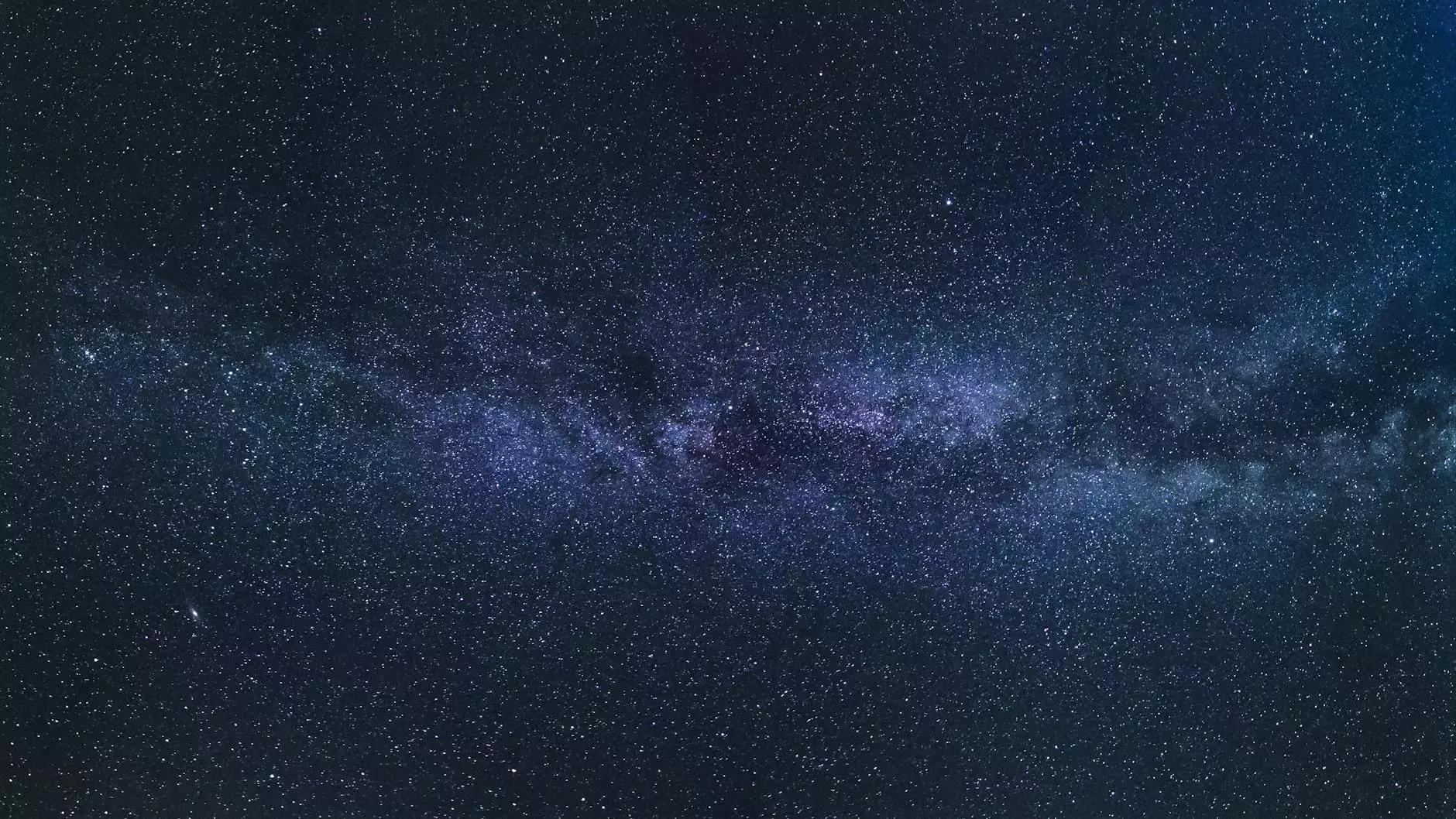 Understanding Deep Gluteal Syndrome
Welcome to Five Stars Personal Injury, your go-to source for comprehensive information on health-related conditions. In this article, we'll delve into the intricate details of Deep Gluteal Syndrome (DGS). Here, you'll find everything you need to know about the causes, symptoms, diagnosis, and treatment options available for this condition.
What Causes Deep Gluteal Syndrome?
Deep Gluteal Syndrome is a condition that affects the deep gluteal region, a complex area in the buttocks that houses multiple nerves, blood vessels, and muscles. DGS can have various causes, including:
Trauma or injury to the buttocks
Sciatic nerve irritation
Compression of blood vessels
Tight or overactive muscles
Symptoms of Deep Gluteal Syndrome
Identifying the symptoms of Deep Gluteal Syndrome is crucial for proper diagnosis and timely treatment. Some common symptoms associated with DGS include:
Deep, aching buttock pain
Pain that radiates down the leg
Numbness or tingling sensations
Difficulty sitting or standing for long periods
Increased pain during physical activity
Diagnosis and Treatment
Diagnosing Deep Gluteal Syndrome requires a thorough evaluation by a qualified healthcare professional. They may conduct a comprehensive physical examination, review your medical history, and recommend additional diagnostic tests, such as imaging studies or nerve conduction tests, to confirm the presence of DGS.
Once diagnosed, the treatment for Deep Gluteal Syndrome focuses on relieving pain, reducing inflammation, and improving overall functionality. Depending on the severity and underlying cause of the condition, treatment options may include:
Physical therapy and targeted exercises to strengthen and stretch affected muscles
Non-steroidal anti-inflammatory drugs (NSAIDs) to alleviate pain and reduce inflammation
Massage therapy and myofascial release techniques to release tension and relieve pressure in the deep gluteal region
In some cases, surgical intervention may be necessary to decompress affected nerves or remove scar tissue
Seek Expert Assistance at Five Stars Personal Injury
At Five Stars Personal Injury, we understand the impact that Deep Gluteal Syndrome can have on your daily life. Our team of skilled healthcare professionals specializes in diagnosing and treating a wide range of musculoskeletal conditions, including DGS. With our comprehensive approach and personalized care plans, we aim to provide relief, restore functionality, and improve your overall quality of life.
Don't let Deep Gluteal Syndrome hinder your daily activities any longer. Contact Five Stars Personal Injury today to schedule an appointment and take the first step towards effective management and treatment of DGS.
Conclusion
In conclusion, Deep Gluteal Syndrome is a complex condition that affects the deep gluteal region of the buttocks. It can cause significant discomfort and hinder your ability to perform daily activities. However, with timely diagnosis and appropriate treatment, relief is possible. Five Stars Personal Injury is here to support you on your journey towards recovery. Contact us today to learn more about our services and schedule a consultation.