About Osteoporosis - Woodward Chiropractic & Massage
Dec 6, 2022
About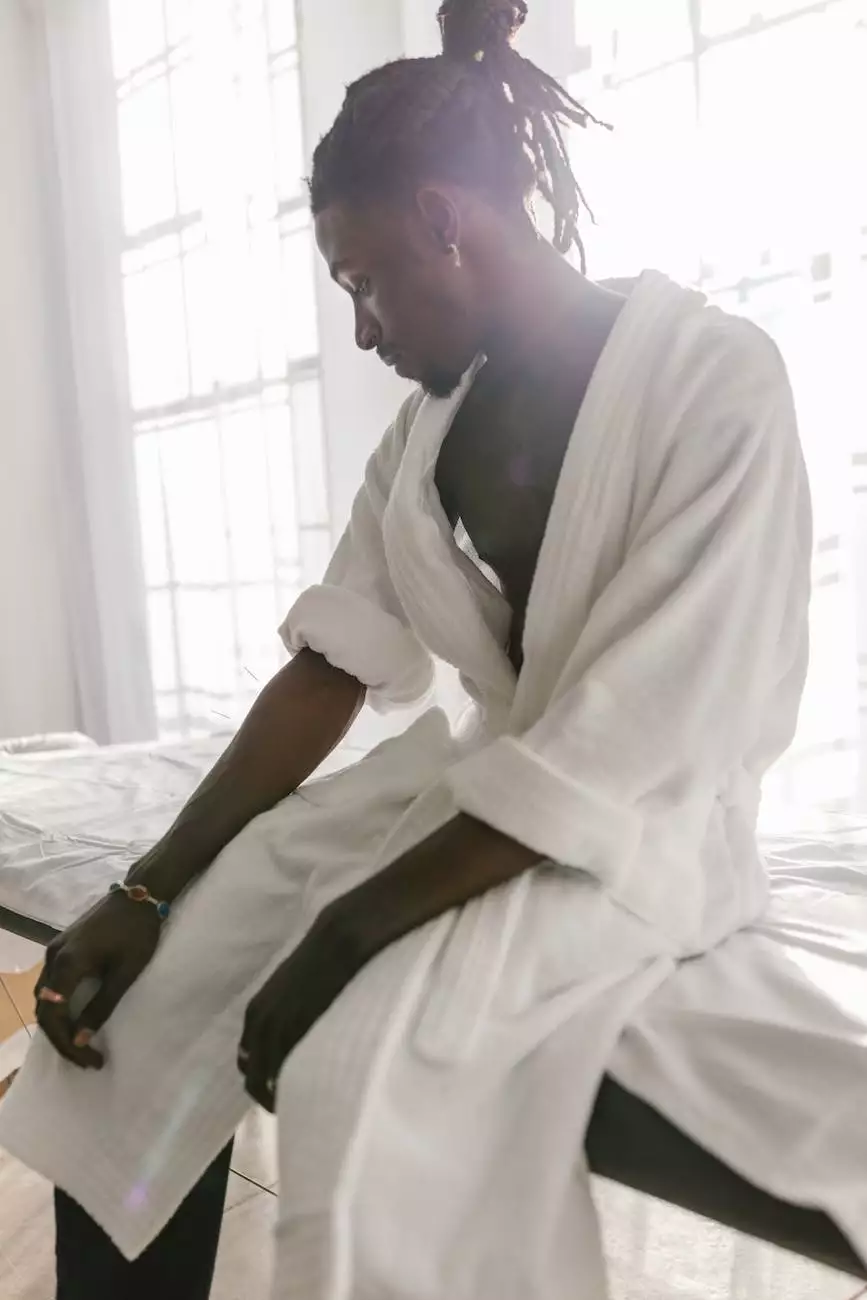 Osteoporosis: A Comprehensive Guide to Understanding and Managing the Condition
Introduction
Welcome to Five Stars Personal Injury, your trusted source for comprehensive healthcare information. In this article, we will delve into the topic of osteoporosis, a condition that affects millions of people worldwide. With our expertise in chiropractic care and massage therapy, we are dedicated to providing effective solutions for individuals suffering from osteoporosis in Haltom City, TX.
What is Osteoporosis?
Osteoporosis is a progressive bone disease that weakens the bones and increases the risk of fractures. It occurs when the body loses too much bone mass, makes too little bone, or both. This condition affects both men and women, but postmenopausal women are at a higher risk due to the decrease in estrogen levels.
Causes and Risk Factors
There are several factors that contribute to the development of osteoporosis. These include:
Age: The risk of osteoporosis increases with age as bone density naturally decreases.
Gender: Women are more prone to developing osteoporosis, especially postmenopausal women.
Family history: If you have a family history of osteoporosis, your risk may be higher.
Dietary factors: A diet lacking in calcium and vitamin D can increase the risk of developing osteoporosis.
Lifestyle choices: Sedentary lifestyle, smoking, excessive alcohol consumption, and long-term use of certain medications can contribute to bone loss.
Symptoms
Osteoporosis is often referred to as a "silent disease" because it usually doesn't cause symptoms until a fracture occurs. Some common signs and symptoms of osteoporosis include:
Back pain, caused by fractures or collapsed vertebrae
Loss of height over time
Stooped posture or a hunched back
Brittle nails and tooth loss
Increased susceptibility to fractures, especially in the wrist, hip, or spine
Prevention and Management
Prevention and early intervention are vital in managing osteoporosis. Here are some key strategies:
Eating a Balanced Diet
Consuming foods rich in calcium, vitamin D, and other essential nutrients is crucial for maintaining strong bones. Include dairy products, leafy greens, fish, nuts, and seeds in your diet.
Regular Exercise
Engaging in weight-bearing exercises, such as walking, jogging, dancing, and weightlifting, helps strengthen bones and improve overall bone health.
Avoiding Smoking and Excessive Alcohol Consumption
Smoking and excessive alcohol intake have detrimental effects on bone health. Quitting smoking and limiting alcohol consumption can significantly reduce the risk of osteoporosis.
Regular Bone Density Testing
Regular screening tests, such as bone density scans, can help identify bone loss early, allowing for timely intervention and treatment.
Chiropractic Care and Massage Therapy
At Woodward Chiropractic & Massage, our expert team specializes in providing comprehensive care for osteoporosis. Our chiropractors can help improve posture, relieve pain, and enhance overall musculoskeletal function. Massage therapy can also play a role in reducing muscle tension, promoting relaxation, and improving blood circulation, further supporting osteoporosis management.
Conclusion
We hope this comprehensive guide has provided you with valuable insights into osteoporosis. Remember, early detection, prevention, and management are key to maintaining strong bones and reducing the risk of fractures. At Woodward Chiropractic & Massage, we are committed to supporting your journey towards optimal bone health. Contact us today to learn more or schedule a consultation.
Disclaimer: The information provided here is for educational purposes only and should not be considered medical advice. Please consult with a healthcare professional for personalized recommendations based on your specific condition.