Chiropractic Methods for Treating Neck Pain
Oct 22, 2020
Services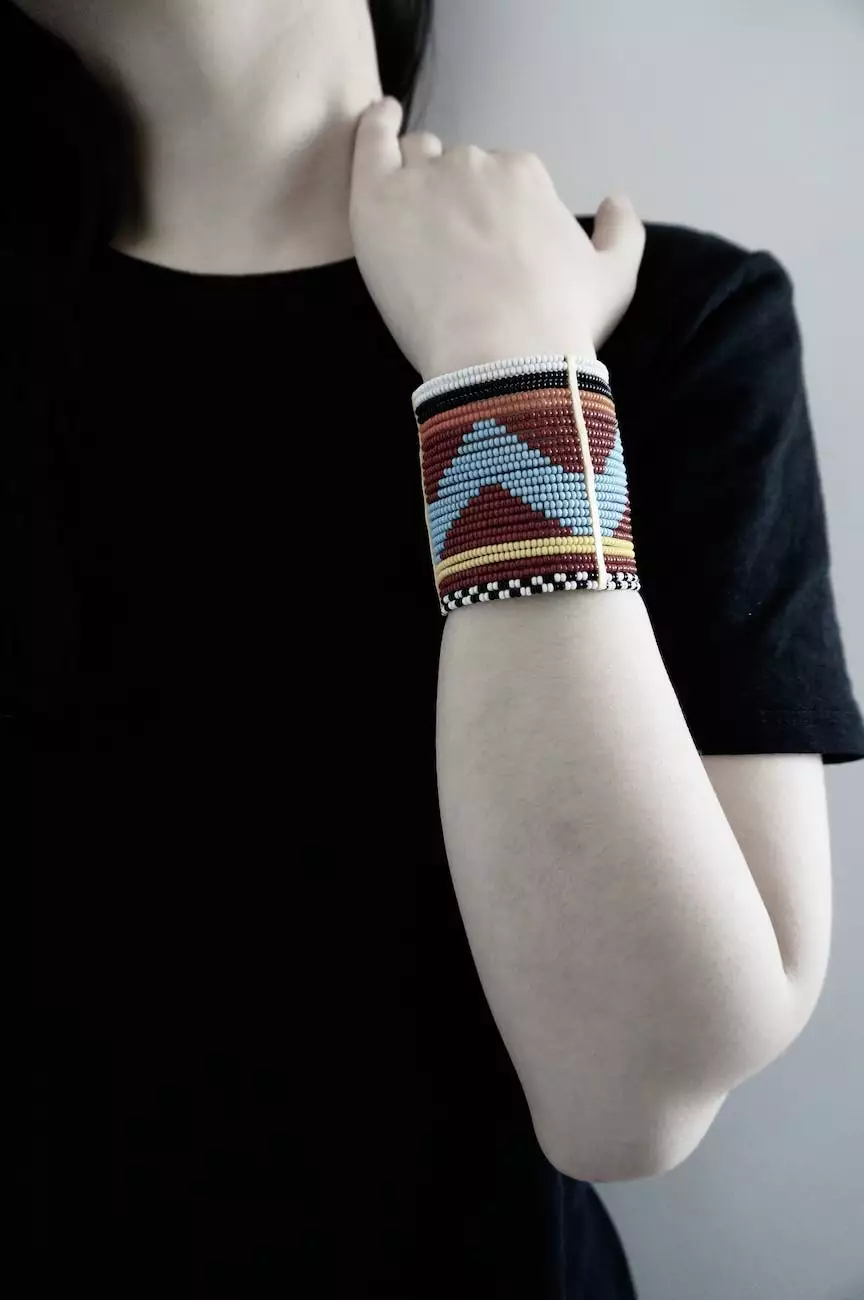 The Importance of Chiropractic Care
When it comes to finding relief from neck pain, chiropractic care has been proven to be highly effective. Five Stars Personal Injury, a renowned health center specializing in chiropractic treatment, offers a range of advanced methods to alleviate neck pain and promote overall well-being.
Understanding Neck Pain
Neck pain can be caused by various factors, such as poor posture, muscle strain, injuries, or underlying medical conditions. It can significantly impact an individual's daily life, causing discomfort, restricted movement, and decreased productivity.
Common Causes of Neck Pain
Poor posture: Prolonged sitting or standing in incorrect positions can strain the muscles and ligaments in the neck.
Whiplash injuries: Sudden jerking motions, commonly experienced during car accidents, can lead to neck pain and stiffness.
Herniated discs: When the discs between the vertebrae in the neck become damaged or dislocated, it can cause severe neck pain.
Arthritis: Degenerative changes in the neck joints can result in chronic neck pain.
Comprehensive Chiropractic Treatments
At Five Stars Personal Injury, our expert chiropractors employ a combination of techniques to effectively address neck pain. We customize treatments based on the specific needs of each patient, ensuring optimal results.
Spinal Adjustment
Spinal adjustment, also known as chiropractic adjustment or manipulation, is a core technique used by our chiropractors to correct misalignments in the spine. By applying controlled pressure, our chiropractors help restore proper alignment, reducing neck pain and improving overall spinal health.
Massage Therapy
Massage therapy plays a crucial role in neck pain treatment. Our skilled therapists use various techniques to relax the muscles, increase blood circulation, and reduce inflammation around the neck area. This helps alleviate pain, improve mobility, and enhance the healing process.
Stretching and Strengthening Exercises
Our chiropractors guide patients in performing specific stretching and strengthening exercises designed to target the neck muscles. These exercises help improve flexibility, strength, and stability, ultimately relieving neck pain and preventing future issues.
Posture Correction
Addressing poor posture habits is crucial for long-term neck pain relief. Our chiropractors educate patients on proper posture techniques and provide strategies to maintain correct spinal alignment during everyday activities. This helps reduce strain on the neck muscles and supports overall spinal health.
Why Choose Five Stars Personal Injury?
Five Stars Personal Injury is committed to delivering exceptional chiropractic care for neck pain. By tailoring treatment plans to individual needs and utilizing advanced methods, we aim to provide long-term pain relief and improved well-being for our patients.
Qualified Chiropractors
Our team of highly qualified chiropractors possesses extensive experience in treating neck pain and related conditions. With their expertise, you can trust that you are receiving the highest quality care.
Advanced Facilities
At Five Stars Personal Injury, we invest in state-of-the-art facilities and equipment to ensure our patients receive the most advanced chiropractic treatments available. Our modern clinic provides a welcoming and comfortable environment for your healing journey.
Personalized Treatment Approach
We believe in an individualized approach to treatment. Our chiropractors conduct thorough assessments to determine the root cause of your neck pain and develop personalized treatment plans that address your unique needs, promoting optimal recovery.
Comprehensive Care
In addition to our chiropractic care, we offer a range of complementary services, including physiotherapy and acupuncture, to enhance your overall well-being. Our multidisciplinary approach ensures comprehensive care for all our patients.
Contact Five Stars Personal Injury for Effective Neck Pain Treatment
If you are suffering from neck pain, don't let it hinder your quality of life. Five Stars Personal Injury is here to help. Contact us today to schedule a consultation with one of our expert chiropractors and take the first step towards lasting neck pain relief.