A Connection Between Hip Pain and Limb Length
Mar 25, 2020
Blog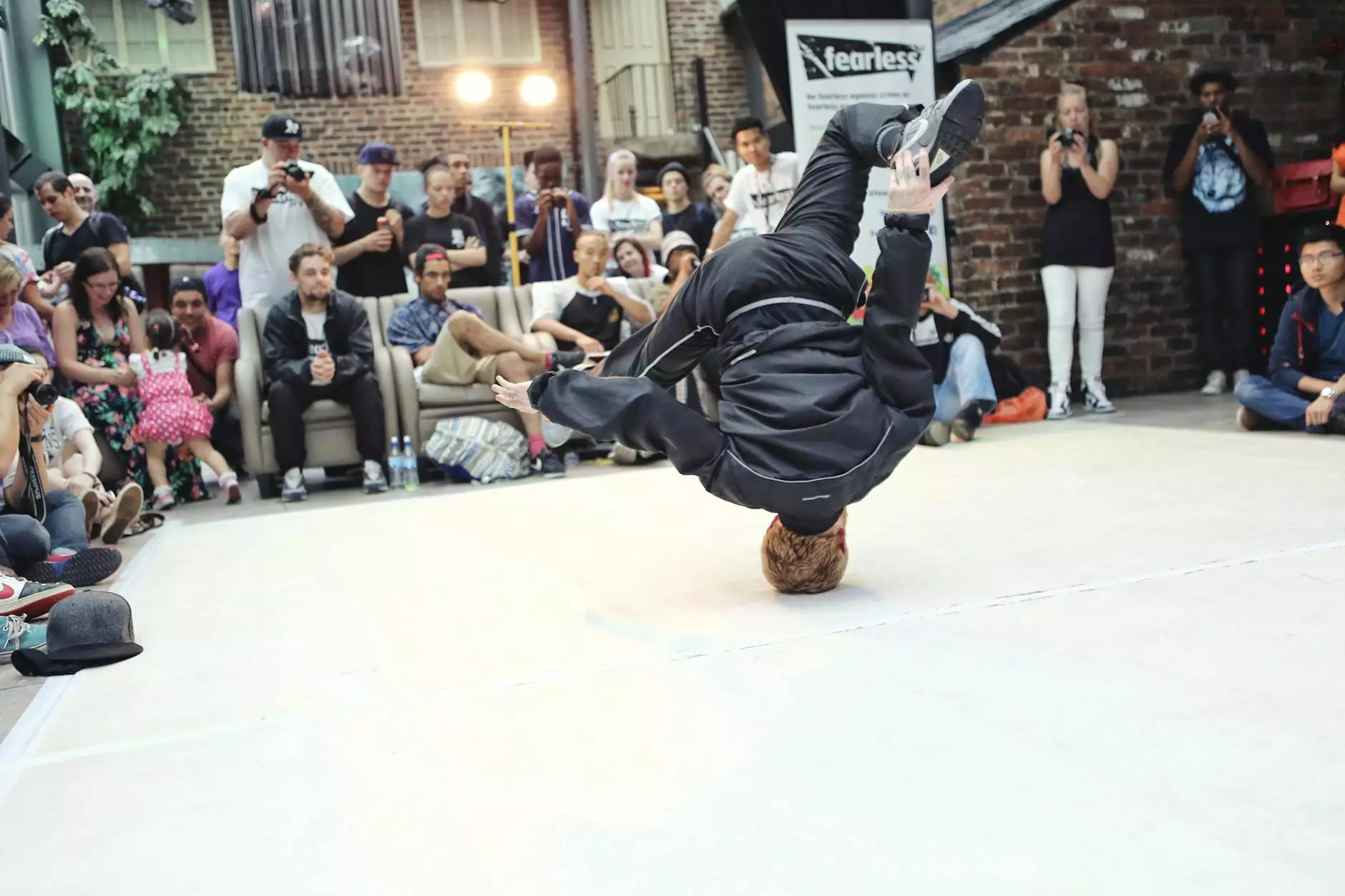 Welcome to Five Stars Personal Injury, your trusted source for health information and services. In this article, we will explore the connection between hip pain and limb length, providing you with valuable insights and treatment options to alleviate your discomfort.
The Importance of Limb Length
Having balanced limb length plays a critical role in maintaining proper body mechanics and preventing musculoskeletal imbalances. When one leg is shorter than the other, a condition known as limb length discrepancy, it can lead to various issues, including hip pain.
Experiencing hip pain can be debilitating, affecting your daily activities and overall quality of life. Identifying and addressing the underlying cause is crucial for effective pain management and improved functionality.
Understanding the Connection
Research has shown that limb length discrepancy can significantly impact the alignment and function of the hips. When there is a significant difference in leg lengths, it can lead to a series of compensations throughout the body. These compensations may cause increased stress on the hip joint, soft tissues, and muscles, resulting in pain and discomfort.
The hip joint is a complex structure that relies on proper alignment for optimal function. Any deviation from this alignment, such as a limb length discrepancy, can disrupt the normal mechanics of the joint, leading to joint instability, muscular imbalances, and ultimately, pain.
Recognizing Symptoms
Individuals with a limb length discrepancy may experience a range of symptoms, including:
Hip pain
Lower back pain
Uneven gait
Pelvic tilt
Increased wear and tear on the joints
If you are experiencing any of these symptoms, it's important to consult with a healthcare professional who specializes in assessing and treating musculoskeletal conditions. They will conduct a thorough evaluation to determine the extent of the limb length discrepancy and develop an appropriate treatment plan.
Treatment Options
Effective management of hip pain related to limb length discrepancy often involves a multidisciplinary approach. Here are some common treatment options:
Orthotic devices: Custom-made shoe inserts or heel lifts can help correct the leg length difference and provide support to the hips.
Physical therapy: A tailored exercise program can improve muscle strength, flexibility, and joint stability, reducing hip pain and improving overall function.
Medication: Over-the-counter pain relievers may be recommended for temporary relief. In some cases, prescription medications or injections may be necessary to manage pain and inflammation.
Surgery: In severe cases, surgical intervention may be considered to correct the limb length discrepancy and alleviate hip pain. This option is typically reserved for individuals who have not responded to conservative treatments.
Prevention and Self-Care
While it may not be possible to prevent limb length discrepancies, there are some self-care strategies that can help reduce the risk of hip pain:
Maintain a balanced exercise routine that focuses on strength, flexibility, and proper posture.
Avoid repetitive activities or movements that place excessive stress on the hips.
Practice good ergonomics, especially if you have a job that involves prolonged sitting or standing.
Wear supportive shoes that provide cushioning and promote proper alignment.
Regularly perform stretches and exercises recommended by your healthcare professional to maintain joint mobility and muscular balance.
Conclusion
At Five Stars Personal Injury, we understand the impact of hip pain on your daily life. By understanding the connection between hip pain and limb length discrepancy, you can take proactive steps towards managing your symptoms and improving your overall well-being.
If you are experiencing hip pain or suspect you may have a limb length discrepancy, we encourage you to consult with our team of experts. We offer comprehensive evaluations, personalized treatment plans, and ongoing support to help you find relief and regain your mobility.
Don't let hip pain hold you back. Contact Five Stars Personal Injury today and take the first step towards a pain-free life.