Can a Job Cause Carpal Tunnel Syndrome?
Nov 8, 2019
Blog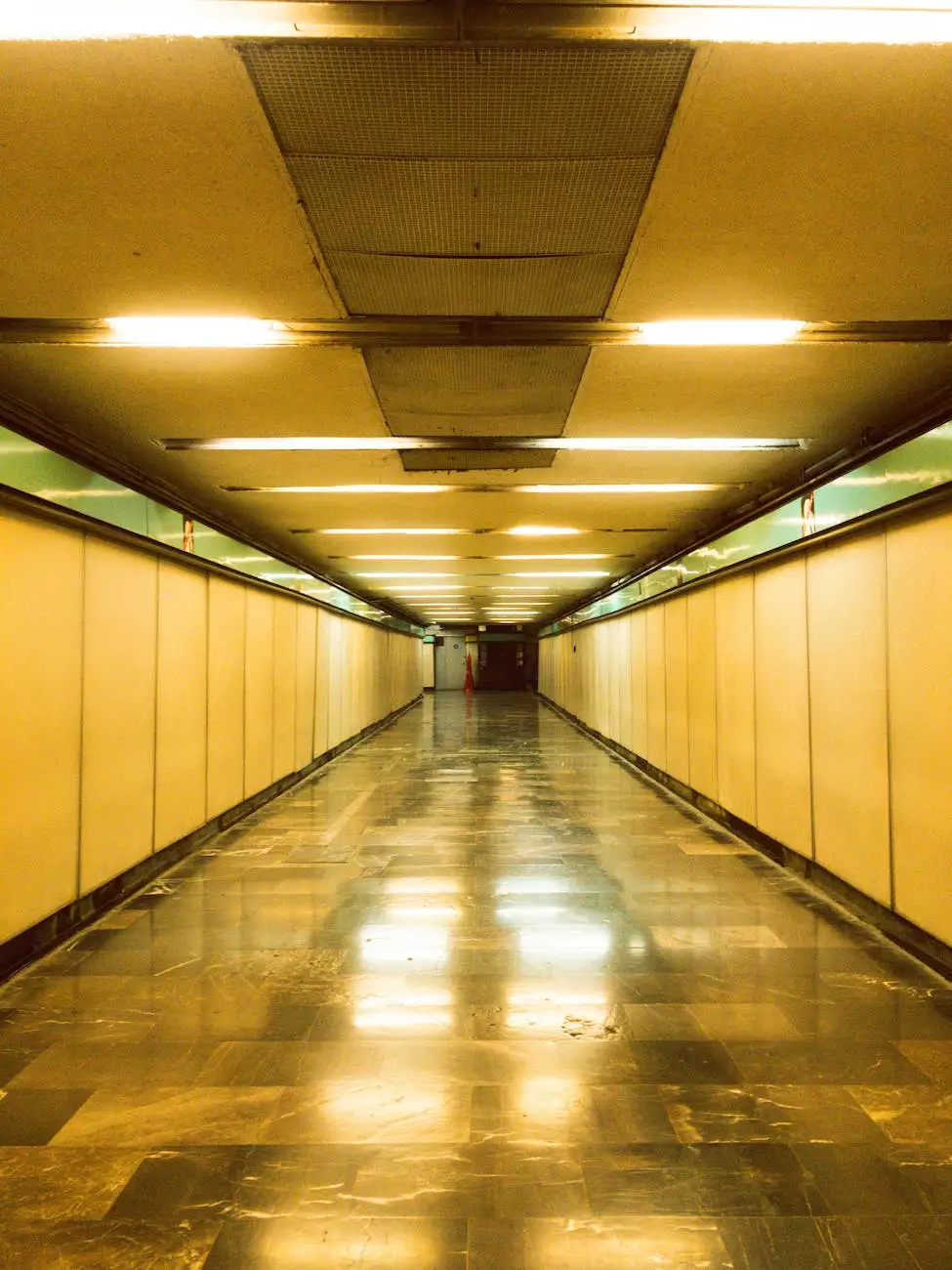 The Relationship between Jobs and Carpal Tunnel Syndrome
When it comes to carpal tunnel syndrome, the nature of certain jobs indeed plays a significant role. Understanding how job-related factors can increase the risk of developing this condition is crucial for both workers and employers. In this article, we dive deep into the impact of different occupations on the development of carpal tunnel syndrome.
What is Carpal Tunnel Syndrome?
Carpal tunnel syndrome is a condition that affects the hand and arm, causing pain, numbness, and tingling sensations. It occurs when the median nerve, which runs from the forearm to the hand, becomes compressed or squeezed at the wrist within a narrow passageway known as the carpal tunnel.
Occupations Associated with Carpal Tunnel Syndrome
While carpal tunnel syndrome can affect individuals in various professions, certain jobs are more commonly associated with its development. Here are some examples:
1. Office Workers and Computer Use
In recent times, with the rise of desk-based jobs, office workers who spend long hours using a computer are at a higher risk of developing carpal tunnel syndrome. The repetitive motions of typing and using a mouse can place strain on the wrists and contribute to the onset of this condition.
2. Manufacturing and Assembly Line Workers
Jobs that involve repetitive motions, such as assembly line work in manufacturing, can significantly increase the likelihood of carpal tunnel syndrome. Consistently performing activities that require forceful or precise hand movements puts strain on the median nerve, potentially leading to the development of this condition.
3. Musicians and Artists
Professionals who rely heavily on fine motor skills, such as musicians and artists, may also experience an increased risk of carpal tunnel syndrome. Continuous use of the hands and wrists in intricate movements can place excessive pressure on the median nerve, resulting in the development and progression of this condition.
Recognizing the Symptoms
Early recognition of carpal tunnel symptoms can aid in prompt treatment and prevention of further complications. Here are some common symptoms to watch out for:
Pain and Numbness: Individuals may experience pain, tingling, or numbness in the hand, wrist, and fingers.
Weakened Grip: The hand may feel weak, making it challenging to grip objects or perform daily tasks.
Burning Sensation: Some individuals may experience a burning or prickling sensation in their fingers.
Difficulty with Fine Motor Skills: Activities that require fine motor skills, such as buttoning a shirt, may become increasingly difficult.
Prevention and Treatment Strategies
Fortunately, there are several measures you can take to prevent carpal tunnel syndrome or alleviate its symptoms. Here are some practical tips:
1. Ergonomic Workstations
Ensuring that your workstation is ergonomically designed can greatly reduce the risk of developing carpal tunnel syndrome. Invest in an adjustable chair, ergonomic keyboard, and mouse that provide proper support and promote neutral hand positions.
2. Take Breaks and Stretch
If your job involves repetitive hand movements, take frequent breaks to rest and stretch your wrists and hands. Performing simple stretching exercises can help relieve tension and prevent strain on the median nerve.
3. Use Proper Techniques and Tools
For individuals in professions involving manual labor or activities requiring fine motor skills, it is essential to learn and implement proper techniques. Additionally, utilizing specialized tools and equipment designed to reduce strain on the hands and wrists can be incredibly beneficial.
Seeking Legal Assistance
If you believe your job has contributed to the development of carpal tunnel syndrome, you may be entitled to compensation. Five Stars Personal Injury specializes in personal injury cases and provides expert legal assistance to individuals suffering from work-related injuries, including carpal tunnel syndrome.
Don't let the pain and discomfort hinder your life any further. Contact Five Stars Personal Injury today for a consultation and let their experienced team guide you through the legal process, ensuring you receive the compensation you deserve.