Chiropractic and Leg Length
Jul 24, 2021
Services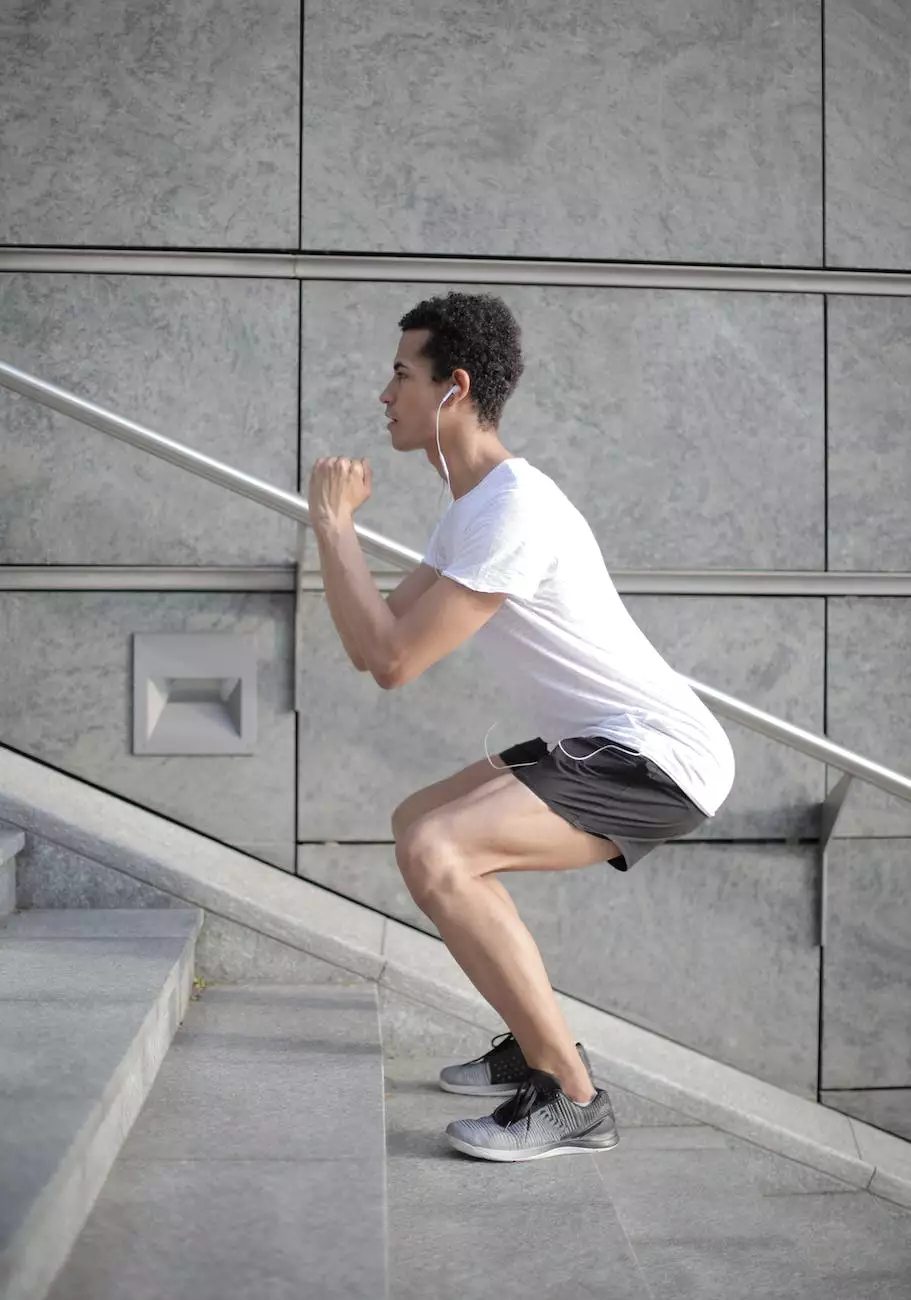 In the field of chiropractic care, addressing leg length discrepancies is a crucial aspect of promoting overall health and well-being. At Five Stars Personal Injury, we specialize in providing high-quality chiropractic services that focus on the importance of proper alignment and leg length equality.
The Significance of Leg Length Discrpancies
Leg length discrepancies, also known as unequal leg lengths or leg length inequality, can cause various musculoskeletal imbalances throughout the body. This condition occurs when one leg is shorter than the other, leading to biomechanical changes that can affect posture, gait, and overall stability.
These discrepancies can occur due to various reasons, including congenital conditions, previous injuries, muscle imbalances, or even poor posture. If left unaddressed, leg length discrepancies can result in chronic pain, joint dysfunction, and limited mobility.
Chiropractic Care for Leg Length Discrepancies
Chiropractors, with their in-depth knowledge of the musculoskeletal system, are well-equipped to assess and treat leg length discrepancies. Through a combination of manual manipulations, targeted exercises, and rehabilitative therapies, chiropractic care can help restore proper alignment and balance in the body.
A chiropractic evaluation for leg length discrepancies typically involves a thorough examination of the spine, pelvis, and lower extremities. This assessment helps the chiropractor determine the extent of the discrepancy and its underlying causes. Once identified, a tailored treatment plan is developed to address the specific needs of the individual.
Treatment Techniques
1. Spinal Adjustments
Spinal adjustments, also known as spinal manipulations, are a cornerstone of chiropractic care. These gentle yet precise movements aim to restore proper alignment and mobility in the spine, thereby alleviating stress on the surrounding tissues and enhancing overall function.
2. Pelvic Stabilization Exercises
Pelvic stabilization exercises focus on strengthening the muscles and ligaments around the pelvis to provide better support and stability. These exercises help correct any imbalances caused by leg length discrepancies and promote optimal posture and weight distribution.
3. Custom Orthotics
In some cases, custom-made orthotic devices, such as shoe inserts, may be recommended to help equalize leg lengths and provide additional support. These orthotics are designed to address any biomechanical abnormalities and redistribute pressure evenly, reducing discomfort and promoting better alignment.
4. Soft Tissue Therapy
Soft tissue therapy, including techniques like massage, myofascial release, and stretching, can help relieve tension, reduce muscle imbalances, and enhance flexibility. By targeting specific areas of tightness or restriction, soft tissue therapy complements other treatment modalities and aids in overall recovery.
Benefits of Chiropractic Care for Leg Length Discrepancies
Chiropractic care for leg length discrepancies offers numerous benefits beyond addressing the primary concern. Some of the key advantages include:
Improved Posture: Proper alignment and balance in the body lead to improved posture and reduced strain on the spine.
Enhanced Mobility: By addressing leg length discrepancies, chiropractic care helps improve gait and overall mobility.
Pain Relief: Many individuals experience relief from chronic pain associated with leg length discrepancies after receiving chiropractic treatment.
Injury Prevention: Correcting imbalances and enhancing stability can help prevent injuries and promote long-term musculoskeletal health.
Optimized Athletic Performance: Athletes can benefit from chiropractic care by achieving better muscular balance, range of motion, and overall performance.
Trust Five Stars Personal Injury for Chiropractic Care
If you are experiencing leg length discrepancies or any related concerns, trust Five Stars Personal Injury for top-notch chiropractic care. Our team of highly skilled and experienced chiropractors is dedicated to helping you achieve optimal health and well-being through personalized treatment plans.
We understand the impact that leg length discrepancies can have on your overall quality of life. By addressing these issues with comprehensive chiropractic care, we aim to provide lasting relief and restore your body's natural balance.
Contact Five Stars Personal Injury today to schedule a consultation and take the first step towards a healthier, pain-free life!