Low Back Pain and the Feet
Aug 13, 2022
Blog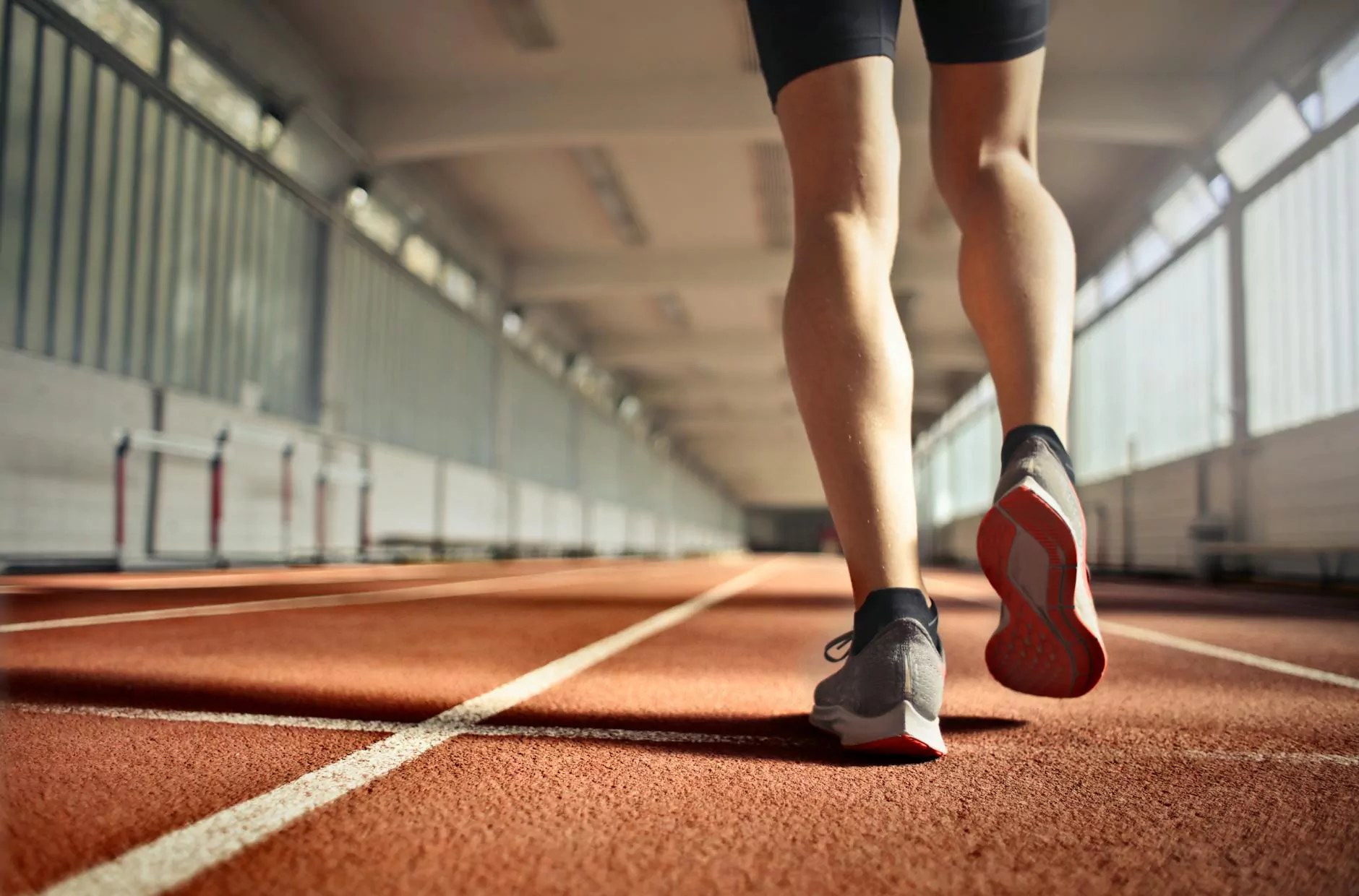 Understanding the Connection
Low back pain is a common ailment that affects many individuals. While there can be various causes for low back pain, one connection that is often overlooked is the relationship between the feet and the occurrence of back pain. At Five Stars Personal Injury, we aim to educate our clients about this important connection and provide effective treatment options to alleviate their pain.
Importance of Proper Foot Function
Our feet play a crucial role in supporting our body weight and maintaining proper posture. When the feet experience any issues or abnormalities, it can disrupt the entire kinetic chain and lead to problems in other areas of the body, including the low back. Poor foot function, such as flat feet, high arches, or improper gait patterns, can place excessive stress on the structures of the back, resulting in pain and discomfort.
Common Foot Conditions Linked to Low Back Pain
Several foot conditions can contribute to the development of low back pain. It is essential to address these conditions to find long-term relief. Some common foot conditions that are linked to low back pain include:
Plantar Fasciitis: This condition involves inflammation of the plantar fascia, a thick band of tissue that connects the heel bone to the toes. The strain on the plantar fascia can cause compensatory changes in posture, ultimately leading to low back pain.
Overpronation: Overpronation occurs when the foot excessively rolls inward while walking or running. This improper foot mechanics can cause misalignment, placing stress on the low back.
Leg Length Discrepancy: An inequality in leg length can disrupt the body's balance and lead to compensations that affect the entire musculoskeletal system, including the low back.
Malalignment: Any form of misalignment in the feet, such as fallen arches or excessive supination, can impact the way the body moves, potentially resulting in low back pain.
Treatment Options for Low Back Pain
At Five Stars Personal Injury, we understand the importance of addressing both the direct and indirect causes of low back pain. Our skilled team of professionals will conduct a thorough assessment to identify any foot-related factors contributing to your pain. We offer a range of comprehensive treatment options to provide you with the relief you need.
Custom Orthotics
Custom orthotics are tailor-made shoe inserts designed to support and correct any foot abnormalities or imbalances. By realigning the feet and restoring proper foot function, orthotics can alleviate pressure on the low back and reduce pain.
Physical Therapy
Our physical therapists specialize in treating low back pain and its associated foot conditions. They will develop a personalized exercise program targeting specific muscle groups to improve strength, flexibility, and stability. By addressing muscle imbalances and promoting proper movement patterns, physical therapy can help alleviate low back pain.
Pain Management Techniques
For individuals with severe or chronic low back pain, our pain management techniques can provide immediate relief. These may include medication management, nerve blocks, or other non-invasive procedures to reduce inflammation and control pain.
Preventing Future Low Back Pain
In addition to providing effective treatment options, Five Stars Personal Injury emphasizes the importance of preventive measures to reduce the risk of future low back pain. Some strategies to consider include:
Footwear Selection: Choose supportive shoes that provide proper arch support and cushioning to minimize stress on the feet and back.
Maintain a Healthy Weight: Excess weight can put additional strain on the joints and exacerbate low back pain. Maintaining a healthy weight can reduce the stress on your back.
Exercise Regularly: Engaging in regular physical activity, especially exercises that strengthen the core and improve posture, can help prevent low back pain.
Practice Good Posture: Maintaining proper posture while sitting, standing, and walking can significantly reduce the risk of developing low back pain.
Contact Five Stars Personal Injury Today
If you are dealing with low back pain and suspect that there may be a connection with your foot health, contact Five Stars Personal Injury today. Our dedicated team of specialists will evaluate your condition and develop a personalized treatment plan to address your individual needs. Don't let low back pain limit your daily activities – take the first step towards a pain-free life now!