Neck Pain Treatment in North Dallas
Jul 22, 2023
Services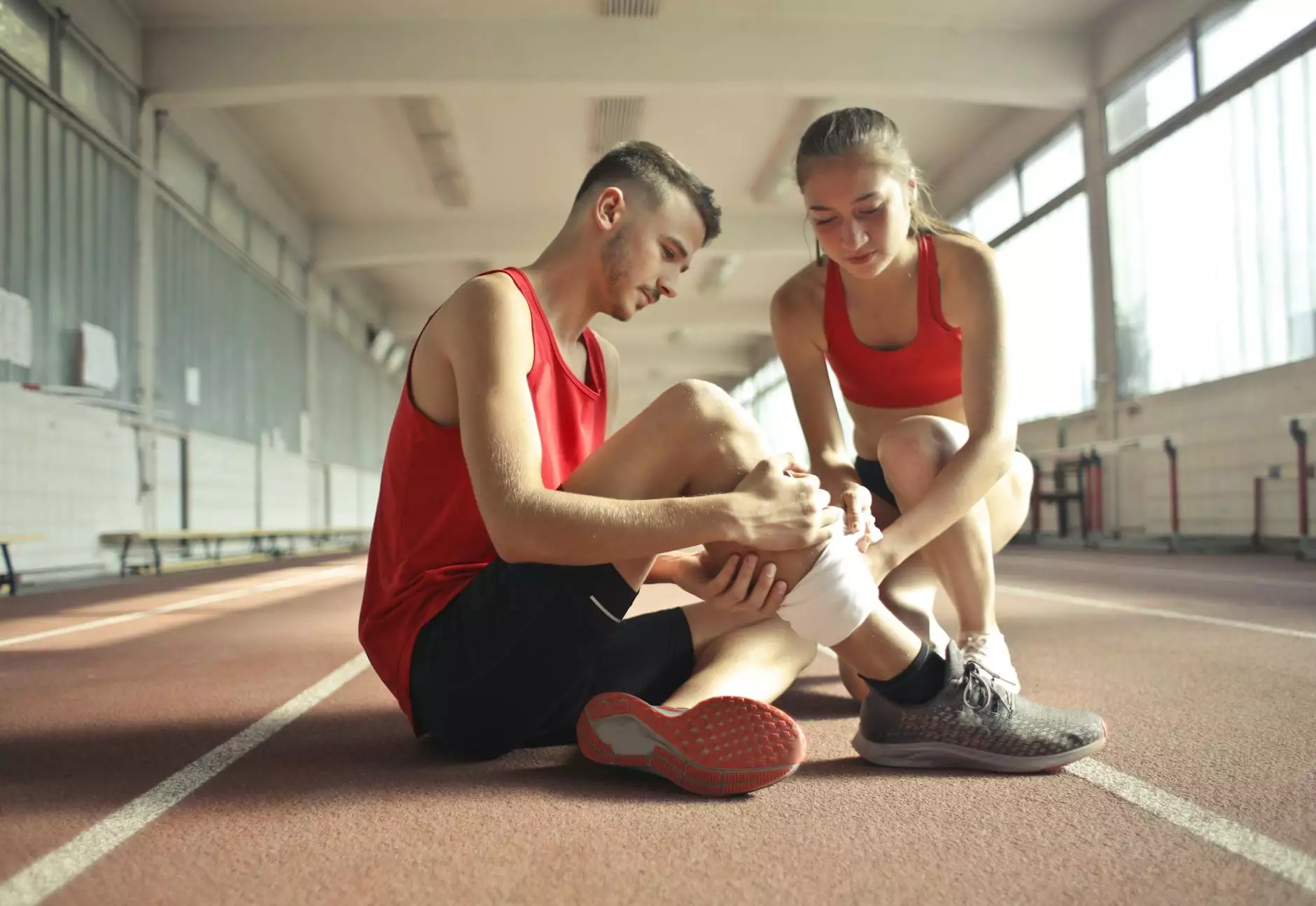 If you are in North Dallas and suffering from neck pain, Five Stars Personal Injury is here to help. Our dedicated team of experts specializes in providing top-notch neck pain treatment solutions, tailored to meet your specific needs. We understand the debilitating effects of neck pain and the impact it can have on your daily life, which is why we offer comprehensive care to ensure your overall well-being and long-term relief.
Understanding Neck Pain
Neck pain can be caused by various factors such as poor posture, muscle strain, whiplash injuries, herniated discs, or repetitive activities. It can range from mild discomfort to severe pain, affecting your ability to move freely and perform daily tasks. At Five Stars Personal Injury, we prioritize accurate diagnosis and personalized treatment plans designed to address the root cause of your neck pain.
Comprehensive Neck Pain Treatment
Our team of highly skilled healthcare professionals utilizes cutting-edge techniques and advanced therapies to provide effective treatment for neck pain. We combine a multidisciplinary approach, integrating various modalities to ensure optimal results. Here are some of the treatment options we offer:
Physical Therapy: Our experienced physical therapists design customized exercise programs to strengthen the neck muscles and improve flexibility. Through targeted exercises, we aim to reduce pain and enhance your overall mobility.
Chiropractic Care: Our skilled chiropractors use gentle adjustments and spinal manipulations to alleviate neck pain caused by misalignment of the spine. Chiropractic care focuses on restoring proper alignment and function of the musculoskeletal system.
Massage Therapy: Our licensed massage therapists employ various techniques to relieve muscle tension and promote relaxation. Massage therapy can enhance blood circulation, reduce inflammation, and alleviate neck pain.
Pain Management: In some cases, we may recommend pain management strategies, including medication, injections, or electrical stimulation, to help alleviate severe or chronic neck pain.
Expert Guidance and Support
At Five Stars Personal Injury, we believe in empowering our patients with the knowledge and tools they need to manage neck pain effectively. Our expert team will guide you through exercises, lifestyle modifications, and ergonomic adjustments to ensure long-term relief. We prioritize patient education and offer ongoing support to promote a healthy and pain-free lifestyle.
Contact Us for Neck Pain Relief in North Dallas
If you are seeking reliable and effective neck pain treatment in North Dallas, look no further than Five Stars Personal Injury. Our dedicated team is committed to providing compassionate care and helping you regain your quality of life. Contact us today to schedule an appointment and take the first step towards lasting neck pain relief.