How Chiropractors Diagnose Carpal Tunnel Syndrome
Oct 13, 2018
Services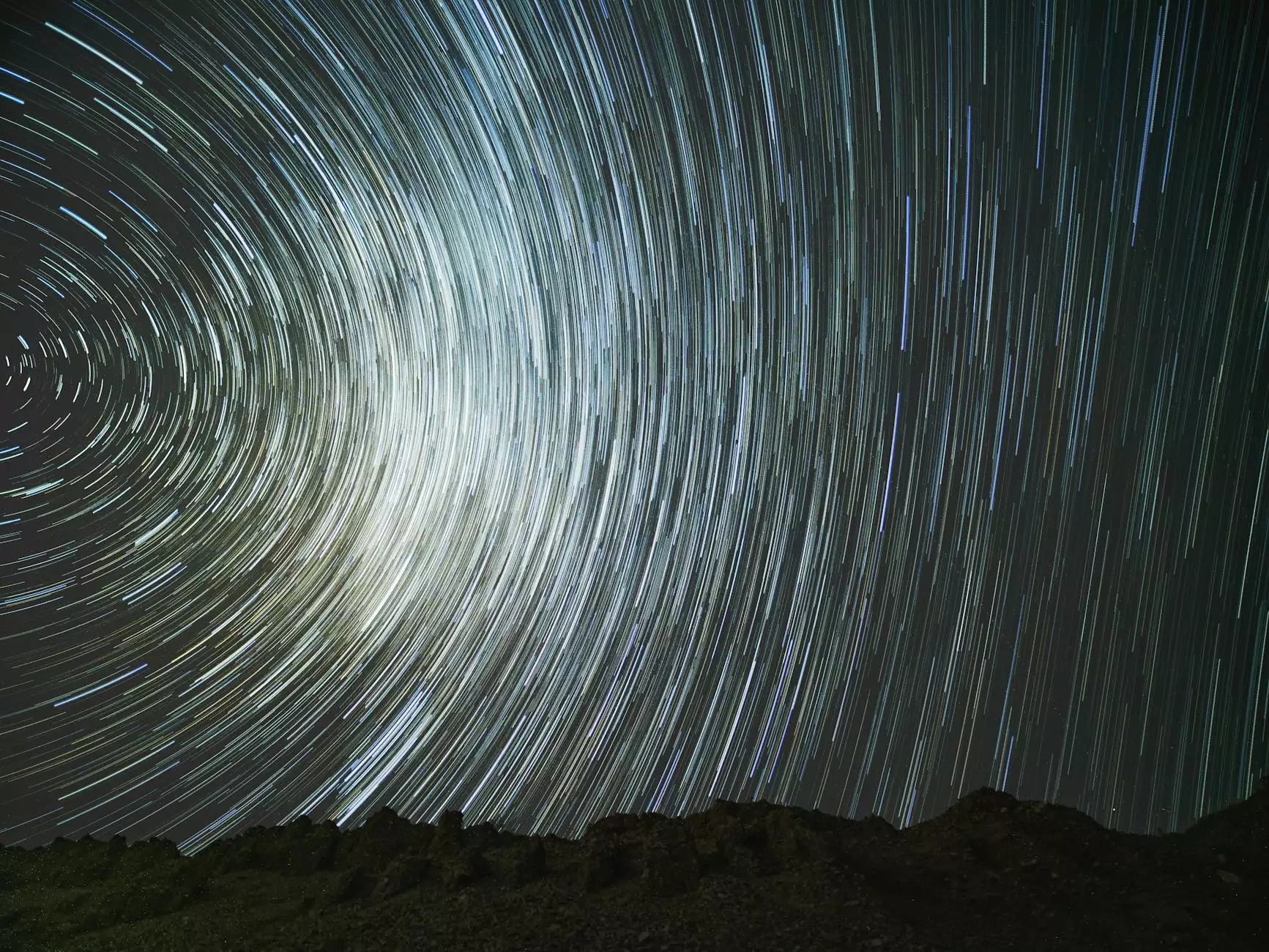 Introduction
Welcome to Five Stars Personal Injury, your trusted source for top-quality chiropractic care in Haltom City. In this article, we will explore the topic of carpal tunnel syndrome and discuss how chiropractors diagnose this condition.
Understanding Carpal Tunnel Syndrome
Carpal tunnel syndrome is a common condition that affects the wrist and hand. It occurs when the median nerve, which runs from the forearm to the hand, becomes compressed or irritated. This compression can lead to a variety of symptoms, including pain, numbness, tingling, and weakness in the affected hand.
The Importance of Accurate Diagnosis
Proper diagnosis of carpal tunnel syndrome is crucial for developing an effective treatment plan. Chiropractors are trained to identify the underlying causes of the condition and provide targeted care that addresses the root of the problem.
Diagnostic Process
1. Thorough Medical History
During your initial visit, the chiropractor will begin by taking a detailed medical history. They will ask about any previous injuries, chronic conditions, or repetitive tasks that may be contributing to your symptoms. Understanding your medical background is essential for accurate diagnosis.
2. Physical Examination
Next, the chiropractor will conduct a comprehensive physical examination to assess the range of motion, strength, and sensitivity of your wrist and hand. They will also evaluate the surrounding muscles, tendons, and nerves to identify any abnormalities or signs of inflammation.
3. Orthopedic Tests
Orthopedic tests are specific movements and maneuvers designed to provoke the symptoms associated with carpal tunnel syndrome. These tests help chiropractors pinpoint the exact location of nerve compression and confirm the diagnosis. Common orthopedic tests for carpal tunnel syndrome include the Phalen's test and Tinel's sign.
4. Nerve Conduction Studies
In some cases, chiropractors may recommend nerve conduction studies to measure the speed and intensity of electrical signals in your nerves. This diagnostic test provides valuable information about the severity of nerve compression and helps guide treatment decisions.
5. Imaging Tests
If necessary, your chiropractor may order imaging tests such as X-rays or magnetic resonance imaging (MRI) to get a more detailed view of the bones, joints, and soft tissues in your wrist and hand. These images can help rule out other potential causes of your symptoms and assist in determining the most appropriate treatment approach.
Tailored Treatment Options
Once your chiropractor has diagnosed carpal tunnel syndrome, they will develop a personalized treatment plan based on your specific needs and health goals. Chiropractic care for carpal tunnel syndrome often includes a combination of the following:
Spinal Adjustments: Your chiropractor may perform spinal adjustments to address any misalignments in the spine that could be contributing to your symptoms. By restoring proper spinal alignment, nerve function can improve, helping alleviate carpal tunnel symptoms.
Wrist and Hand Adjustments: Specific chiropractic techniques can be used to gently manipulate the bones and joints of the wrist and hand, helping to relieve pressure on the median nerve and reduce inflammation.
Physical Therapy: Chiropractors often incorporate therapeutic exercises, stretches, and other physical therapy modalities to promote healing, strengthen the affected area, and enhance overall joint mobility.
Ergonomic Recommendations: Your chiropractor may provide guidance on ergonomic modifications and proper workplace setup to prevent further aggravation of carpal tunnel syndrome symptoms.
Conclusion
At Five Stars Personal Injury, we understand the impact that carpal tunnel syndrome can have on your daily life. Our chiropractors have the expertise and knowledge to accurately diagnose and effectively treat this condition. If you're experiencing carpal tunnel symptoms, don't delay seeking professional help. Contact our clinic today to schedule a consultation and let our team help you on your journey to optimal health and wellness.