Meet the Chiropractors Boerne Wellness Chiropractic
Oct 2, 2019
About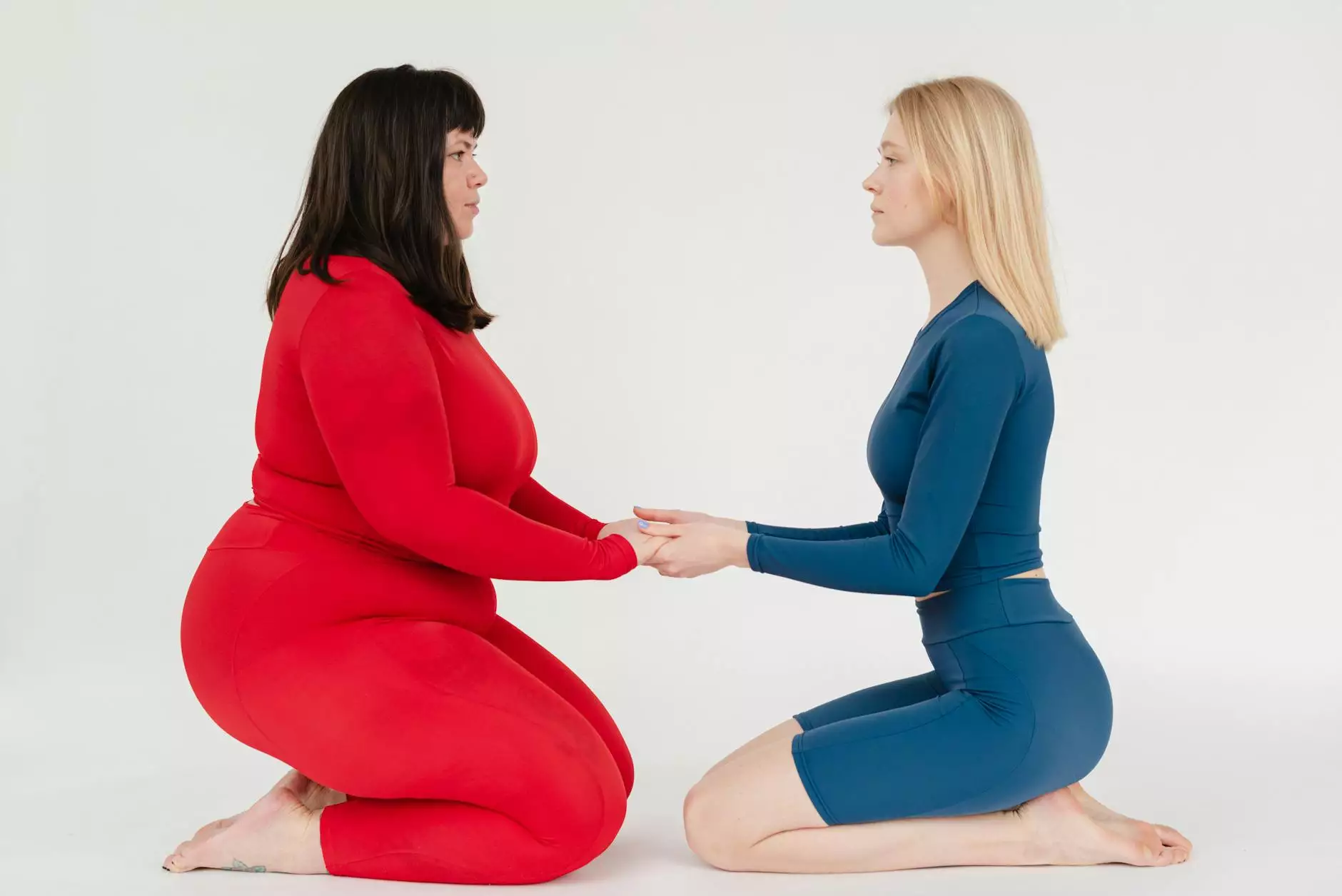 Welcome to Five Stars Personal Injury, your premier destination for chiropractic care at Boerne Wellness Chiropractic. Our team of highly skilled and experienced chiropractors are dedicated to helping you achieve optimal health and well-being. With a focus on providing personalized and comprehensive care, we are committed to delivering effective chiropractic treatments for a wide range of health conditions.
Why Choose Our Chiropractors
When it comes to your health, it is important to choose chiropractors who are knowledgeable, experienced, and compassionate. At Boerne Wellness Chiropractic, our chiropractors meet these criteria and more. Here's why you should choose us:
Expertise: Our chiropractors have extensive knowledge in the field of chiropractic care. They have undergone rigorous training and continuously update their skills to ensure they are well-equipped to handle various health conditions.
Experience: With years of experience, our chiropractors have successfully treated numerous patients with a wide range of conditions. They understand the complexities of the human body and employ effective techniques to relieve pain and promote healing.
Individualized Care: We believe in providing personalized care tailored to your specific needs. Our chiropractors will carefully assess your condition, listen to your concerns, and create a customized treatment plan that addresses your unique health goals.
Compassion: We understand that seeking chiropractic care can be intimidating. Our chiropractors strive to create a warm and welcoming environment where you feel comfortable and supported throughout your healing journey.
Our Chiropractic Services
At Boerne Wellness Chiropractic, we offer a comprehensive range of chiropractic services to address various health issues. Our chiropractors utilize state-of-the-art techniques and modern equipment to deliver the highest standard of care. Here are some of the services we provide:
Spinal Adjustment: This technique involves manually manipulating the spine to correct misalignments and restore proper function. Spinal adjustments can help alleviate pain, improve mobility, and promote overall well-being.
Soft Tissue Therapy: Our chiropractors use soft tissue therapy techniques such as massage, stretching, and manual manipulation to target and treat muscle imbalances, tightness, and trigger points.
Corrective Exercises: We believe in empowering our patients with the knowledge and tools to maintain their health. Our chiropractors will provide you with specific exercises and stretches to improve strength, flexibility, and posture.
Nutritional Counseling: Good nutrition is essential for overall health. Our chiropractors can offer guidance on proper nutrition to support your body's healing process and help you achieve optimal wellness.
Lifestyle Advice: Our chiropractors can provide lifestyle recommendations to prevent future injuries and promote a healthy lifestyle. This may include advice on ergonomics, stress management, and exercise.
Conditions We Treat
Our chiropractors are trained to treat a wide range of conditions, including but not limited to:
Back Pain: Whether it's due to poor posture, injury, or other underlying factors, our chiropractors can help alleviate your back pain and restore function to your spine.
Neck Pain: Chronic neck pain can significantly impact your quality of life. Our chiropractors employ gentle techniques to relieve tension, reduce pain, and improve neck function.
Headaches and Migraines: If you suffer from frequent headaches or migraines, chiropractic care may provide relief. Our chiropractors will address the underlying cause of your headaches and develop a tailored treatment plan.
Joint Pain: Whether it's from arthritis, injury, or overuse, joint pain can be debilitating. Our chiropractors will work with you to reduce inflammation, improve joint mobility, and enhance overall joint function.
Sciatica: Sciatica refers to pain that radiates along the sciatic nerve. Our chiropractors will utilize targeted techniques to alleviate pressure on the nerve, reduce inflammation, and relieve your pain.
These are just a few examples of the conditions our chiropractors can effectively treat. If you have any questions about a specific health concern, please don't hesitate to reach out to us.
Experience the Difference
At Five Stars Personal Injury and Boerne Wellness Chiropractic, we strive to provide the highest quality chiropractic care to our patients. Our expert chiropractors, comprehensive services, and patient-centered approach set us apart from the rest. Experience the difference in your health and well-being by scheduling an appointment with us today.