Payment Options - Five Stars Personal Injury
Dec 6, 2017
Services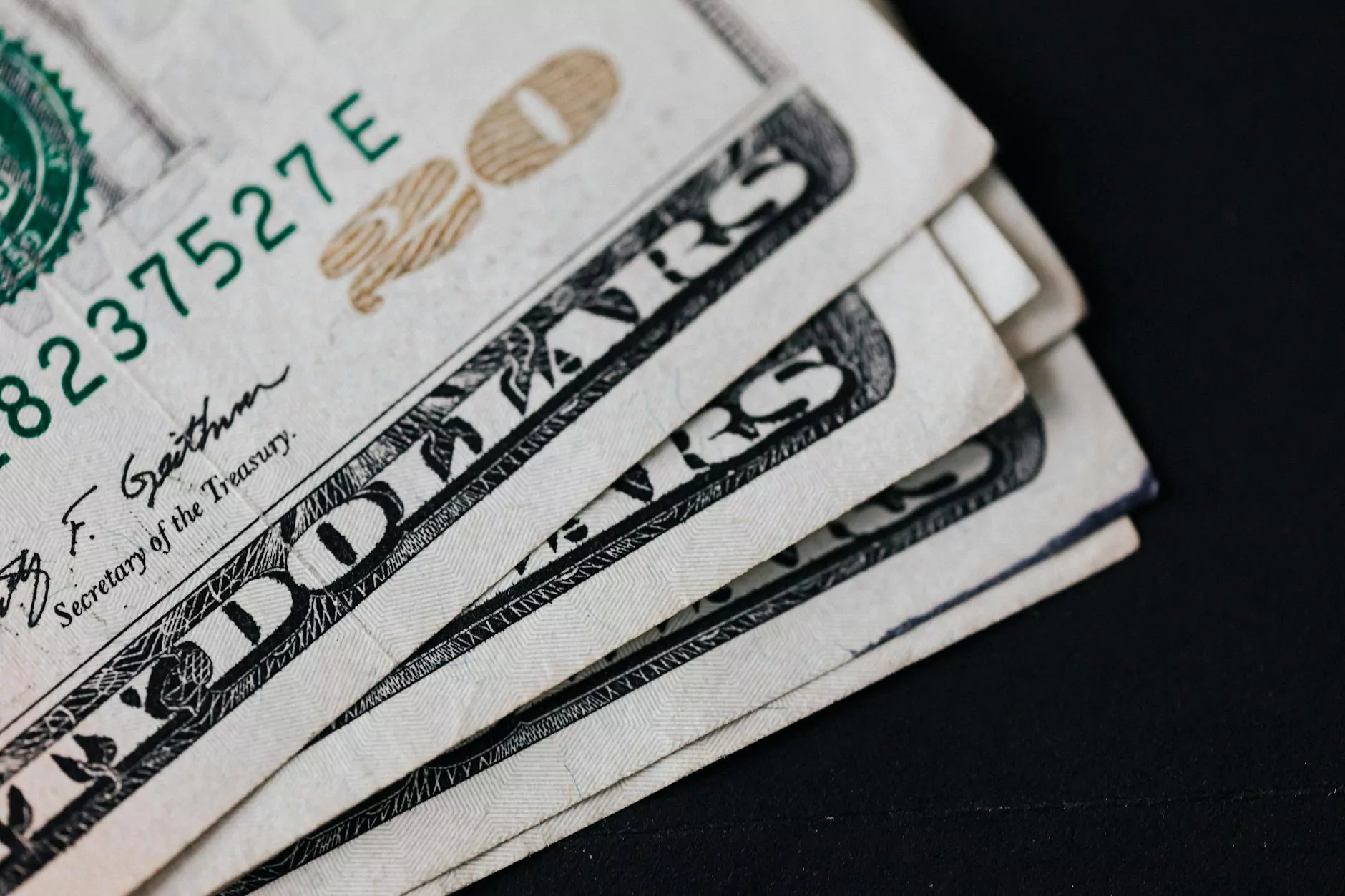 Introduction
Welcome to Five Stars Personal Injury, the leading personal injury law firm dedicated to providing exceptional legal services in the field of health. As a client-focused business, we understand that offering flexible and convenient payment options is essential. Our commitment to delivering top-notch services extends to ensuring that our clients have hassle-free ways to handle their legal expenses. In this article, we will outline the various payment options available to you as a valued client.
1. Cash Payment
If you prefer the ease and convenience of paying in cash, we gladly accept cash payments at our office. Simply make an appointment, visit our office, and one of our friendly team members will assist you in processing your payment. We prioritize your experience, so we aim to make the payment process as smooth as possible. Please remember to bring the exact amount owed, as we may not be able to provide change on the spot.
2. Credit/Debit Card
We understand that many individuals prefer the convenience of using credit or debit cards for their transactions. At Five Stars Personal Injury, we accept all major credit cards, including Visa, Mastercard, American Express, and Discover. When using your card, rest assured that your payment information will be handled securely and confidentially. Our state-of-the-art payment processing system ensures that your personal and financial data are protected at all times.
3. Online Payment
To provide our clients with maximum flexibility, we have implemented a secure online payment system. With just a few clicks, you can conveniently make payments from the comfort of your own home or even on the go. Our online payment platform is user-friendly, ensuring a smooth and secure transaction process. To access the online payment portal, simply visit our website and follow the instructions provided.
4. Personal Injury Protection (PIP) Insurance
If you have Personal Injury Protection (PIP) insurance coverage, we can assist you in processing your claim and ensure that your payment is handled smoothly. As experts in personal injury law, we have extensive experience navigating insurance procedures. Our dedicated team will guide you through the process, helping you understand your coverage and ensuring that your PIP insurance claim is appropriately filed to cover your legal expenses.
5. Installment Payments
Understanding that legal expenses can sometimes pose a significant financial burden, we offer flexible installment payment options. Depending on the specifics of your case and our agreement, we can structure a payment plan that works for you. Our goal is to alleviate the stress associated with unexpected or high legal costs, allowing you to focus on your recovery and overall well-being.
Conclusion
At Five Stars Personal Injury, we prioritize our clients' needs, which is why we offer a range of payment options to suit every situation. Whether you prefer cash, credit/debit card, online payments, or need assistance with PIP insurance claims, we have you covered. Our aim is to provide exceptional legal services while ensuring your payment experience is convenient and stress-free.
Choose the payment option that suits you best and contact our team today to discuss your case and get started on the path to justice. We look forward to assisting you every step of the way.