Dr. Reily Renfroe - Origin Chiropractic: Providing Personalized Chiropractic Care for Personal Injury Cases
Oct 5, 2017
About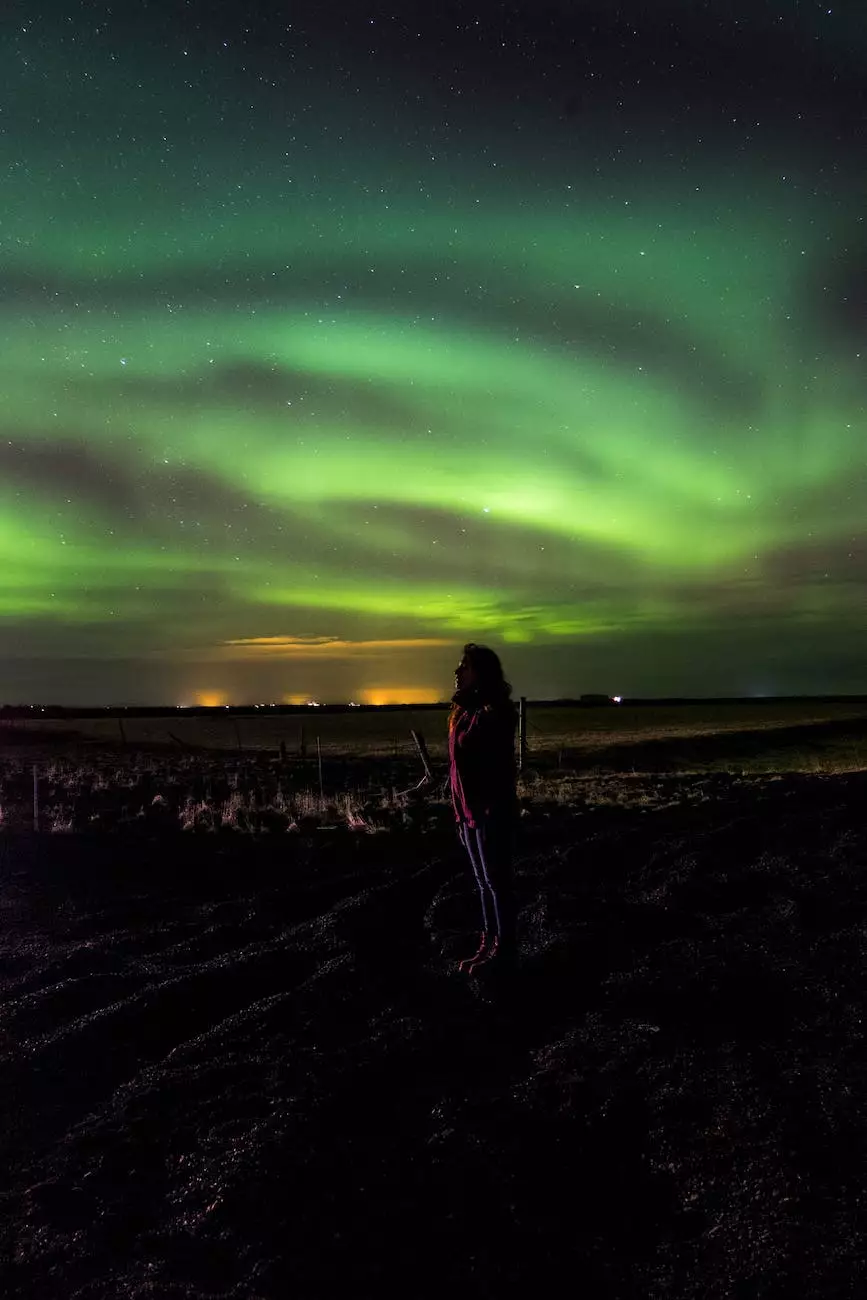 Welcome to Origin Chiropractic, your trusted source for professional and effective chiropractic care in Haltom City. Led by the renowned Dr. Reily Renfroe, our team specializes in providing personalized treatment plans for individuals dealing with personal injury cases. With our expertise and commitment, we strive to improve your overall health and wellness through chiropractic adjustments and therapies.
Why Choose Origin Chiropractic?
When it comes to your health and well-being, choosing the right chiropractor is crucial. At Origin Chiropractic, we stand out from the competition for several reasons:
1. Experience and Expertise
Dr. Reily Renfroe brings years of experience and a wealth of expertise to the table. As a highly skilled chiropractor, he has successfully treated numerous personal injury cases, helping patients regain their health and live pain-free lives.
2. Personalized Treatment Plans
We believe that every patient is unique and requires a personalized approach to their chiropractic care. Dr. Renfroe carefully assesses each individual, taking into account their specific needs and goals. This allows us to create tailored treatment plans that address the root causes of their injuries, providing long-lasting results.
3. Comprehensive Services
Our clinic offers a wide range of chiropractic services to cater to different personal injury cases. From spinal adjustments and manipulations to therapeutic exercises and massage therapy, we utilize various techniques to optimize your healing process and improve your overall well-being.
Our Approach to Personal Injury Cases
At Origin Chiropractic, we understand the physical and emotional toll that personal injuries can have on individuals. Whether you've been involved in a car accident, suffered a sports injury, or experienced a workplace mishap, our team is here to support you throughout your recovery journey.
1. Thorough Assessment
We begin by conducting a comprehensive assessment to understand the full extent of your injuries. This includes reviewing your medical history, performing physical exams, and, if necessary, utilizing advanced diagnostic tools. By identifying the underlying issues, we can develop effective treatment strategies.
2. Individualized Treatment
Based on our assessment, we design a personalized treatment plan tailored to your specific needs. This may involve a combination of chiropractic adjustments, rehabilitative exercises, soft tissue therapies, and lifestyle modifications. Our goal is to alleviate pain, restore mobility, and enhance your overall quality of life.
3. Ongoing Support
Throughout your treatment journey, we provide ongoing support and guidance to ensure your progress. We educate you about injury prevention techniques, offer ergonomic advice, and encourage healthy lifestyle choices. Our team's commitment extends beyond the clinic walls to empower you to take control of your long-term well-being.
Contact Origin Chiropractic Today
If you've been involved in a personal injury and are seeking top-notch chiropractic care, look no further than Origin Chiropractic. Led by Dr. Reily Renfroe, our experienced team is dedicated to helping you regain your health and vitality. Take the first step towards recovery by contacting us today to schedule a consultation.
Remember, at Origin Chiropractic, your well-being is our priority. Let us be your partner on the path to recovery and optimal health!
Five Stars Personal Injury | Health | Haltom City | Texas | +1-000-123-4567