Chiropractor In Boerne, TX USA :: Your First Visit to Five Stars Personal Injury
Nov 21, 2018
Appointments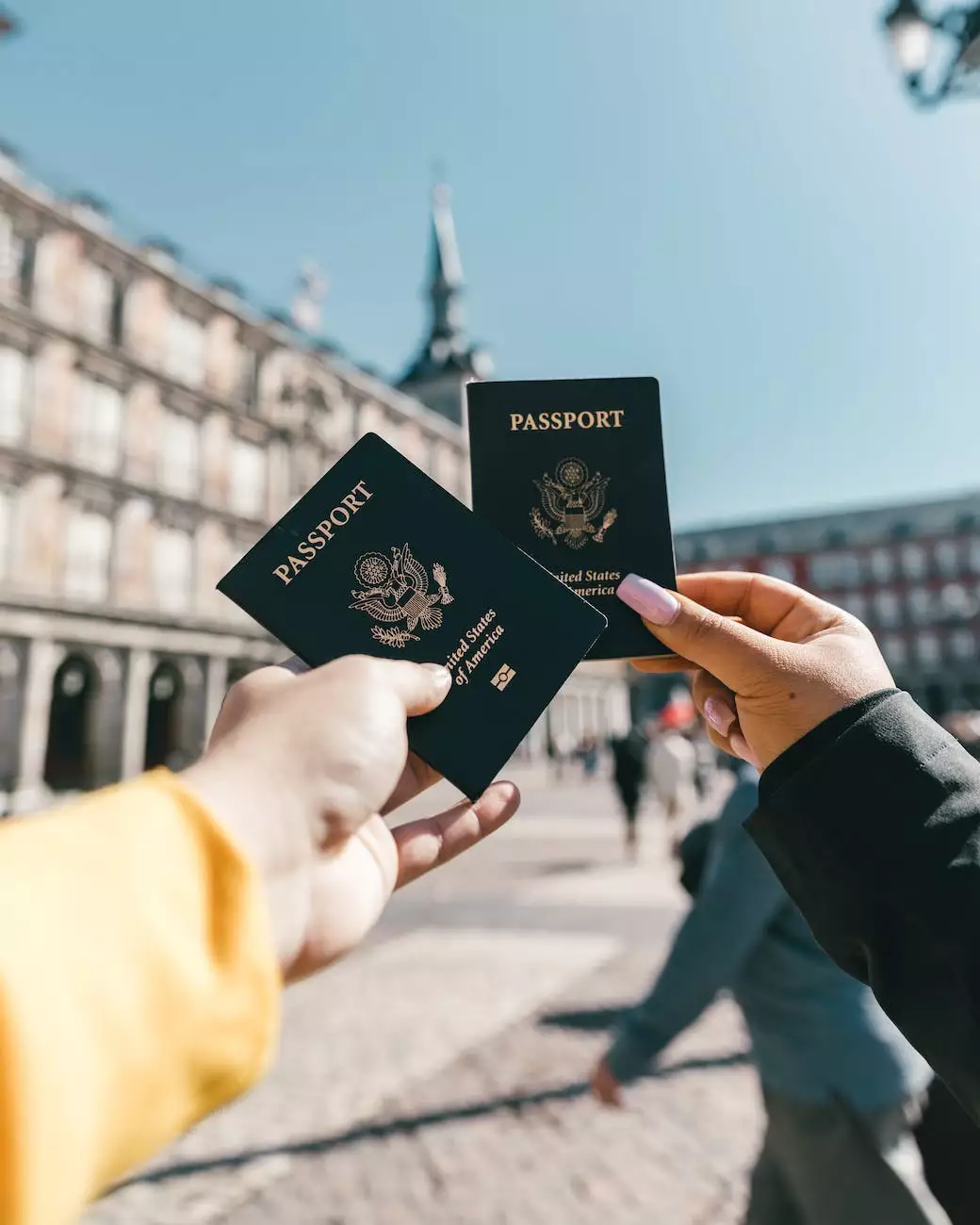 Why Choose Five Stars Personal Injury?
Welcome to Five Stars Personal Injury, the premier chiropractor in Boerne, TX USA. We pride ourselves on delivering exceptional chiropractic care to our clients, ensuring they receive the highest level of treatment and attention. Our team of highly trained experts is dedicated to improving your health and well-being through personalized chiropractic therapies.
Understanding the Importance of Chiropractic Care
Chiropractic care is a non-invasive, drug-free approach to healthcare that focuses on enhancing the body's natural ability to heal itself. By addressing the musculoskeletal system, chiropractic treatments can alleviate pain, restore mobility, and optimize overall health. It is a safe and effective alternative to traditional medical interventions.
Your First Visit
During your first visit to Five Stars Personal Injury, our team will conduct a comprehensive evaluation to understand your specific needs and medical history. This evaluation allows us to create a personalized treatment plan tailored to your unique condition.
Consultation
Your first visit will begin with a thorough consultation where one of our experienced chiropractors will discuss your symptoms, concerns, and goals. We encourage you to openly communicate your health issues, as this information helps us develop an accurate diagnosis and treatment plan.
Examination
Following the consultation, we will perform a detailed examination to assess your spinal health and overall musculoskeletal function. This examination may involve various tests and assessments to identify any underlying issues or areas of concern.
Diagnostics
If necessary, we may utilize advanced diagnostic imaging or laboratory tests to obtain a more accurate understanding of your condition. These tests can provide valuable insights and guide our treatment approach.
Treatment Options
Once we have a comprehensive understanding of your condition, we will discuss the most suitable treatment options for you. Our chiropractic care services may include:
Spinal Adjustments
Spinal adjustments are the foundation of chiropractic care. These gentle, targeted manipulations aim to correct misalignments in the spine, known as subluxations. By restoring proper alignment, spinal adjustments can relieve pain, improve mobility, and enhance overall function.
Physical Therapy
In addition to spinal adjustments, we may incorporate various physical therapy techniques to promote healing and strengthen the supporting muscles and tissues. Our team will guide you through exercises and stretches specific to your condition, helping you recover faster and prevent future injuries.
Massage Therapy
Massage therapy complements chiropractic care by reducing muscle tension, promoting relaxation, and improving circulation. Our skilled massage therapists will target areas of discomfort, releasing tension and fostering a sense of well-being.
Lifestyle Recommendations
To maximize the effectiveness of your chiropractic treatments, our team will provide you with lifestyle recommendations that can support your healing process. These may include ergonomic adjustments, nutritional guidance, and exercises to incorporate into your daily routine.
Contact Us to Schedule Your Appointment
Your first visit to Five Stars Personal Injury in Boerne, TX USA is the first step towards a healthier, pain-free life. Don't wait any longer to experience the numerous benefits of chiropractic care. Contact our friendly team today to book your appointment.
Remember, a healthier you starts at Five Stars Personal Injury!