Chiropractor In Boerne, TX USA :: Health Resources
Jun 25, 2021
Links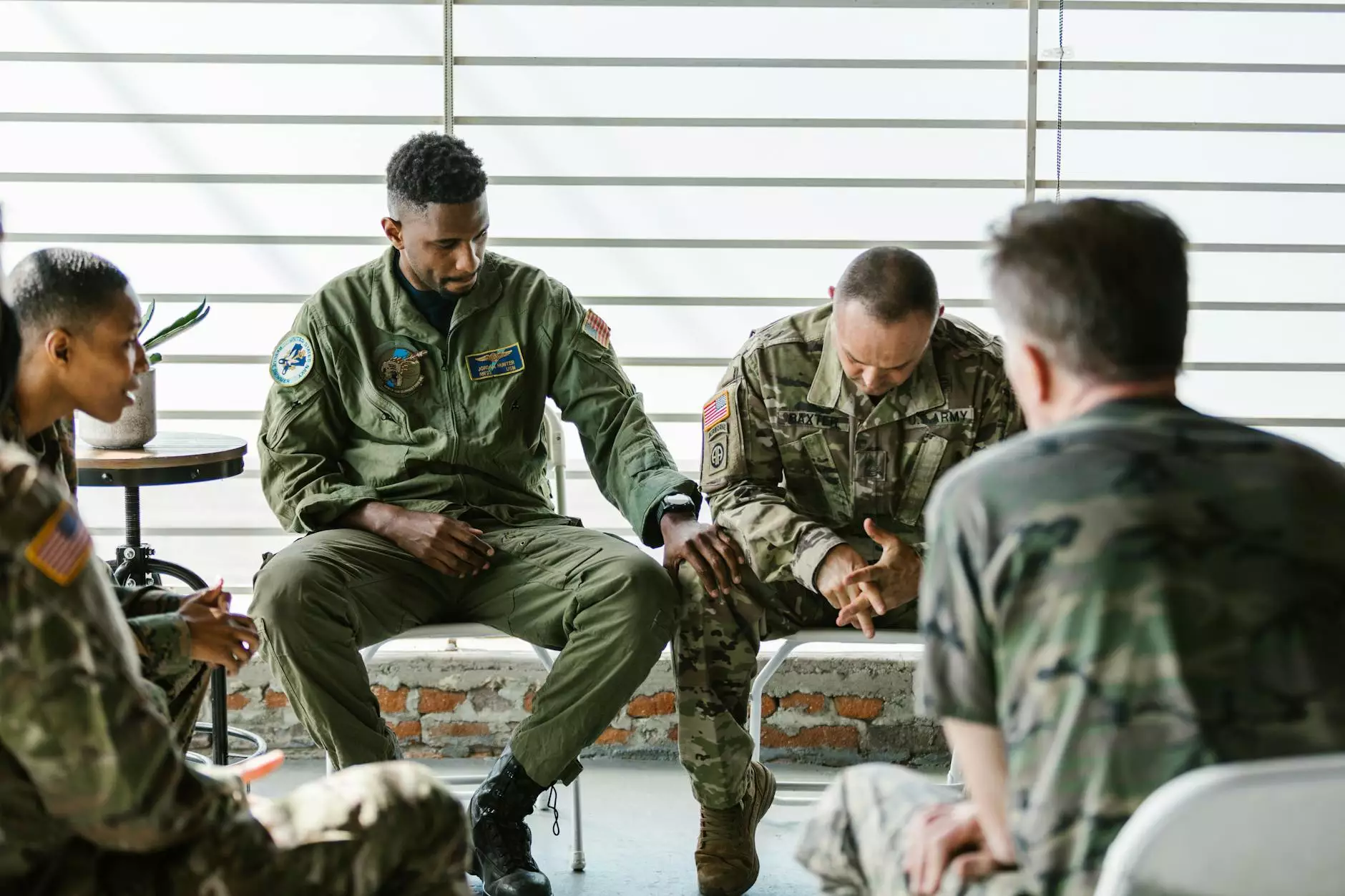 Comprehensive Health Resources in Boerne, TX
Welcome to Five Stars Personal Injury, your trusted provider of chiropractic care and health resources in Boerne, TX. We understand the importance of maintaining optimal health and wellbeing, and our team is committed to helping you achieve that.
Our Holistic Approach to Health and Wellness
At Five Stars Personal Injury, we believe in a holistic approach to health and wellness. We understand that true health encompasses not only the absence of pain or illness but also the balance of physical, mental, and emotional well-being.
Our team of experienced chiropractors and healthcare professionals is dedicated to providing you with the highest quality care and guidance. We treat each patient as an individual and create personalized treatment plans tailored to your specific needs and goals.
Services Offered
When it comes to health resources, Five Stars Personal Injury offers a comprehensive range of services to help you on your journey to optimal health:
Chiropractic Care: Our chiropractors are skilled in manual adjustments and other effective techniques to realign your spine, relieve pain, and improve overall function.
Massage Therapy: Our licensed massage therapists provide therapeutic massages that not only relax your muscles but also promote blood circulation, reduce stress, and enhance your overall well-being.
Physical Therapy: We offer physical therapy sessions tailored to your specific needs, focusing on improving mobility, strength, and flexibility.
Nutritional Counseling: Our team of experts can provide you with personalized nutritional guidance to support your overall health and help you make informed choices about your diet and lifestyle.
Exercise and Fitness: We believe that staying active and incorporating regular exercise into your routine is essential to maintaining optimal health. Our experts can guide you through various exercise programs suited to your abilities and goals.
Wellness Workshops: We regularly hold educational workshops and seminars on various health and wellness topics, providing you with valuable information to empower you on your journey to better health.
Dedicated and Experienced Team
Our team at Five Stars Personal Injury is composed of dedicated and experienced professionals who are passionate about helping you achieve and maintain optimal health. We continuously stay updated with the latest advancements in chiropractic care and health and wellness practices, ensuring that you receive the best possible care.
We are committed to creating a warm and welcoming environment where you can feel comfortable and confident in your journey towards improved health and well-being.
Contact Us Today
If you're in Boerne, TX, and looking for a chiropractor who provides exceptional health resources, contact Five Stars Personal Injury today. Our friendly staff is ready to answer any questions you may have and schedule your appointment. Take the first step towards achieving optimal health and wellness with us!
Note: It's important to consult with a healthcare professional or a chiropractor before starting any new treatment or exercise program to ensure it is safe and suitable for your specific condition.