Video Exercises | Chiropractor in Boerne, TX
Mar 19, 2023
Services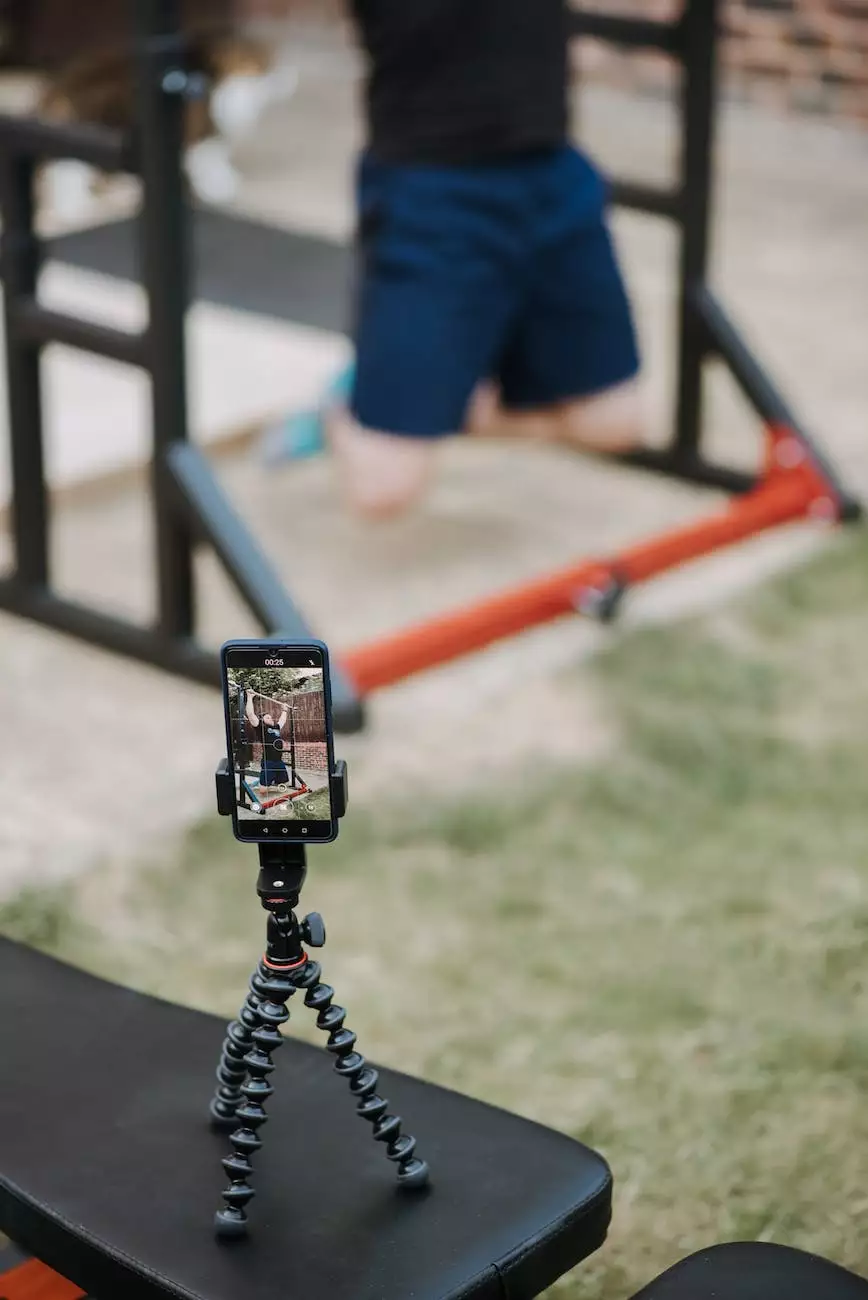 The Importance of Video Exercises for Your Health
As a leading chiropractic provider in Boerne, TX, Five Stars Personal Injury understands the significance of incorporating video exercises into your daily routine. We offer a wide range of video exercises that can help individuals of all ages and fitness levels improve their overall health and well-being.
Regular physical activity is essential for maintaining a healthy body and mind. Our video exercises are designed to provide you with the convenience of exercising from the comfort of your own home, without the need for expensive gym memberships or specialized equipment.
The Benefits of Video Exercises
Engaging in regular video exercises offers numerous benefits for your health. Here are some key advantages:
Improved Flexibility: Video exercises can help enhance your flexibility, allowing for better range of motion and increased joint mobility.
Strengthened Muscles: Our video exercises target specific muscle groups, helping to strengthen and tone your body.
Enhanced Posture: Poor posture can contribute to various health issues. Video exercises can help improve your posture, reducing the risk of back and neck pain.
Increased Energy Levels: Regular physical activity, including video exercises, can boost your energy levels and improve your overall vitality.
Weight Management: Combining video exercises with a balanced diet can assist in weight management and contribute to a healthier lifestyle.
Reduced Stress: Engaging in video exercises releases endorphins, helping to alleviate stress, anxiety, and depression.
Our Video Exercise Services
At Five Stars Personal Injury, we offer a diverse range of video exercises tailored to address various health concerns. Our experienced chiropractors have carefully curated these exercises to ensure maximum effectiveness and safety.
1. Low-Impact Video Exercises
If you are recovering from an injury or prefer low-impact workouts, our low-impact video exercises are perfect for you. These exercises place minimal stress on your joints while still helping to improve strength, flexibility, and cardiovascular health.
2. Core Strengthening Video Exercises
Strengthening your core is vital for maintaining a healthy spine and supporting overall body stability. Our core strengthening video exercises target your abdominal and back muscles, helping you achieve a strong and stable core.
3. Posture Correction Video Exercises
Are you experiencing poor posture or related discomfort? Our posture correction video exercises can help realign your spine, improve your posture, and relieve associated pain.
4. Balance and Stability Video Exercises
Improve your balance and stability with our carefully designed video exercises. These exercises can help reduce the risk of falls and injuries, especially for older adults.
5. Stretching and Flexibility Video Exercises
Enhance your flexibility and prevent muscle tightness with our stretching and flexibility video exercises. These exercises can be beneficial for athletes, individuals with sedentary lifestyles, and anyone looking to improve their overall mobility.
Get Started with Video Exercises Today
Don't let a busy schedule or lack of access to exercise facilities hinder your pursuit of better health. Five Stars Personal Injury is committed to providing you with resources that enable you to take control of your well-being, right from the comfort of your own home.
Visit our website and explore our extensive collection of video exercises. Whether you are a beginner or an experienced fitness enthusiast, you'll find exercises suitable for your specific needs and goals. Take the first step towards improving your overall health today!
© 2022 Five Stars Personal Injury | All rights reserved