Fatigue In Women Over 50: The Hormone That Is Often To Blame
Aug 9, 2022
Blog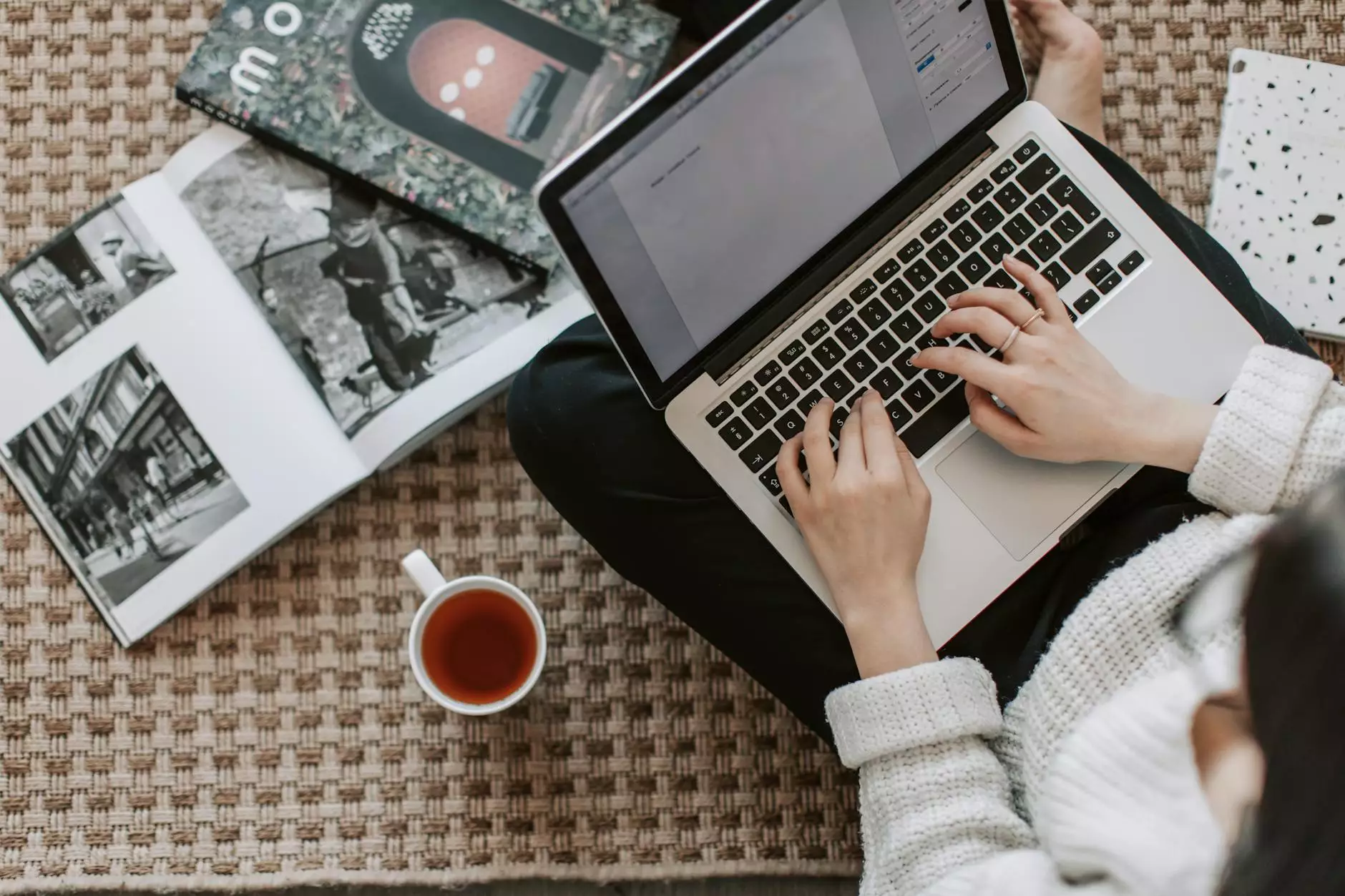 As women enter their 50s, they may face a number of challenges related to their health and well-being. One common complaint among women in this age group is fatigue. Feeling constantly tired and lacking energy can significantly impact their daily lives, making it difficult to accomplish tasks and enjoy activities. But what is the underlying cause of this fatigue in women over 50? Recent studies have shown that a specific hormone is often to blame.
The Thyroid Hormone: A Key Player in Fatigue
The thyroid hormone, produced by the thyroid gland, plays a crucial role in regulating the body's metabolism. It affects almost every aspect of our health, including energy levels. When the thyroid gland malfunctions, it can result in hormonal imbalances that lead to fatigue.
Women over 50 are particularly susceptible to thyroid issues due to hormonal changes that occur during menopause. This transition can disrupt the delicate balance of hormones and contribute to the development of hypothyroidism, a condition where the thyroid gland does not produce enough thyroid hormone.
The Impact of Hypothyroidism on Fatigue
Hypothyroidism can manifest in various ways, but fatigue is a common symptom experienced by many women. When the thyroid hormone levels are low, the body's metabolic processes slow down, resulting in a decreased production of energy. Women with hypothyroidism often describe feeling tired, sluggish, and unable to keep up with their normal activities.
Furthermore, hypothyroidism can also lead to other symptoms that worsen fatigue, such as weight gain, muscle weakness, and depression. This further adds to the overall feeling of exhaustion and can have a significant impact on a woman's quality of life.
Addressing Fatigue in Women Over 50
Recognizing the link between fatigue and thyroid dysfunction is essential in finding effective solutions. If you are experiencing persistent fatigue and suspect that your thyroid may be the underlying cause, it is crucial to consult with a healthcare professional. They can perform the necessary tests to diagnose any hormonal imbalances and recommend appropriate treatment options.
In many cases, hypothyroidism can be managed through medication. Synthetic thyroid hormones, such as levothyroxine, are commonly prescribed to replace the hormone that the body is not producing adequately. Regular monitoring and adjustments to the dosage may be required to ensure optimal thyroid function and alleviate fatigue symptoms.
Lifestyle Modifications for Improved Energy Levels
In addition to medical treatment, certain lifestyle modifications can help improve energy levels and combat fatigue:
Get regular exercise: Engaging in moderate physical activity, such as walking or swimming, can boost energy levels and improve overall well-being.
Eat a balanced diet: A healthy diet rich in fruits, vegetables, whole grains, and lean proteins provides essential nutrients that support thyroid function and promote energy production.
Manage stress levels: High levels of stress can exacerbate fatigue. Explore stress-management techniques like meditation, yoga, or deep breathing exercises.
Ensure adequate sleep: Establishing a consistent sleep schedule and creating a relaxing bedroom environment can help combat sleep disturbances and improve overall energy levels.
Implementing these lifestyle changes, in combination with appropriate medical treatment, can significantly alleviate fatigue in women over 50 and improve their quality of life.
Conclusion
Experiencing fatigue as a woman over 50 can be challenging, but understanding the potential role of the thyroid hormone in causing this fatigue is the first step toward finding relief. Consulting with a healthcare professional, receiving an accurate diagnosis, and following the recommended treatment plan can help restore energy levels and allow women to regain control of their lives.
At Five Stars Personal Injury, we are dedicated to providing comprehensive information on various health topics to empower individuals to make informed decisions about their well-being. If you have any further questions or concerns about fatigue in women over 50 or any other health-related topics, please don't hesitate to get in touch with us.