Brain Fog? 3 Proven Supplements to Improve Your Brain Function
Feb 2, 2022
Blog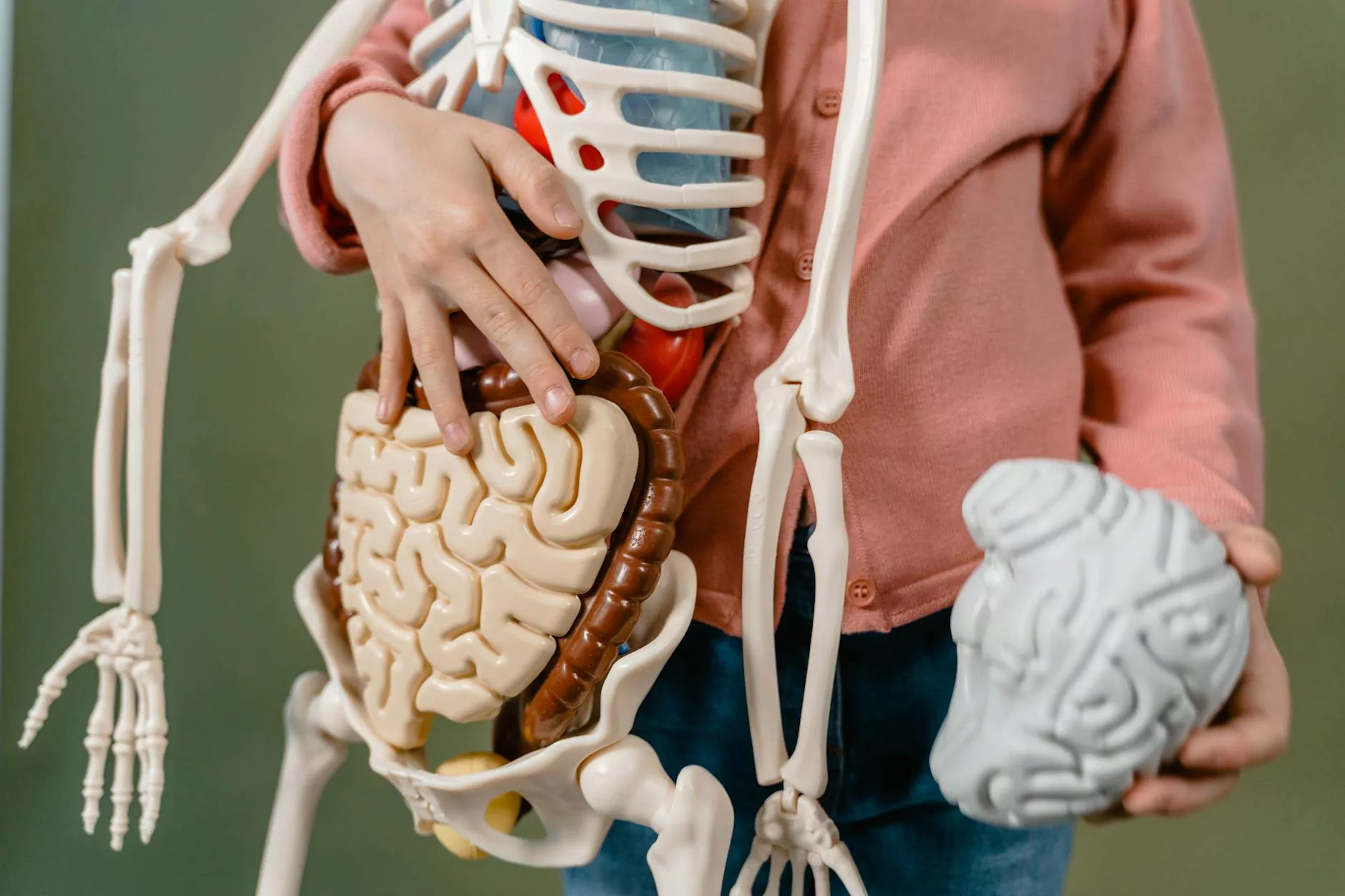 The Impact of Brain Fog on Your Daily Life
Do you ever find yourself struggling to focus or remember simple tasks? Are you experiencing difficulties in concentrating or thinking clearly? You may be suffering from brain fog, a condition that affects many individuals, especially those leading fast-paced lives and dealing with immense stress.
Brain fog can significantly hinder your productivity and quality of life. It can make it challenging to perform well at work or school, leading to frustrations and a sense of underachievement. Fortunately, there are natural supplements available that can help you combat brain fog and enhance your brain function.
The Top Three Proven Supplements to Enhance Brain Function
1. Omega-3 Fatty Acids
Omega-3 fatty acids are essential for optimal brain function and overall well-being. They play a crucial role in maintaining the structure and integrity of brain cells, supporting communication between neurons, and reducing inflammation in the brain.
Fish oil supplements are a great source of omega-3 fatty acids. They provide EPA (eicosapentaenoic acid) and DHA (docosahexaenoic acid), which are highly beneficial for improving cognitive function and reducing brain fog. Regular consumption of omega-3 fatty acids can also help protect against age-related cognitive decline.
2. Bacopa Monnieri
Bacopa Monnieri, also known as Brahmi, is a traditional Ayurvedic herb that has been used for centuries to enhance memory and cognitive abilities. This powerful herb contains compounds that promote the growth of nerve cells in the brain, leading to improved memory, focus, and mental clarity.
Supplementing with Bacopa Monnieri has been shown to support brain health by reducing stress and anxiety, increasing the production of crucial neurotransmitters, and enhancing overall brain function. It is a popular choice for individuals looking to combat brain fog and boost their cognitive performance.
3. Ginkgo Biloba
Ginkgo Biloba extract is derived from the leaves of the Ginkgo tree, which has been used in traditional Chinese medicine for centuries. This natural supplement is known for its ability to improve blood flow to the brain, delivering essential nutrients and oxygen necessary for optimal brain function.
Regular intake of Ginkgo Biloba has been linked to enhanced memory, improved mental clarity, and increased focus. It can also help reduce symptoms of brain fog by supporting overall brain health and reducing oxidative stress.
Conclusion
If you are experiencing brain fog and struggling with cognitive function, incorporating these three proven supplements, Omega-3 Fatty Acids, Bacopa Monnieri, and Ginkgo Biloba, into your daily routine can provide significant benefits.
However, it is important to consult with a healthcare professional before starting any new supplements, especially if you have any underlying medical conditions or are taking medications. They can guide you on the appropriate dosage and ensure compatibility with your current health situation.
At Five Stars Personal Injury, we understand the impact of brain fog on your quality of life. Our mission is to provide valuable information and resources to help individuals improve their overall well-being. Visit our website for more health-related articles and tips.