Hypothyroidism Undetected: Why It Is Often Missed
Jun 19, 2021
Blog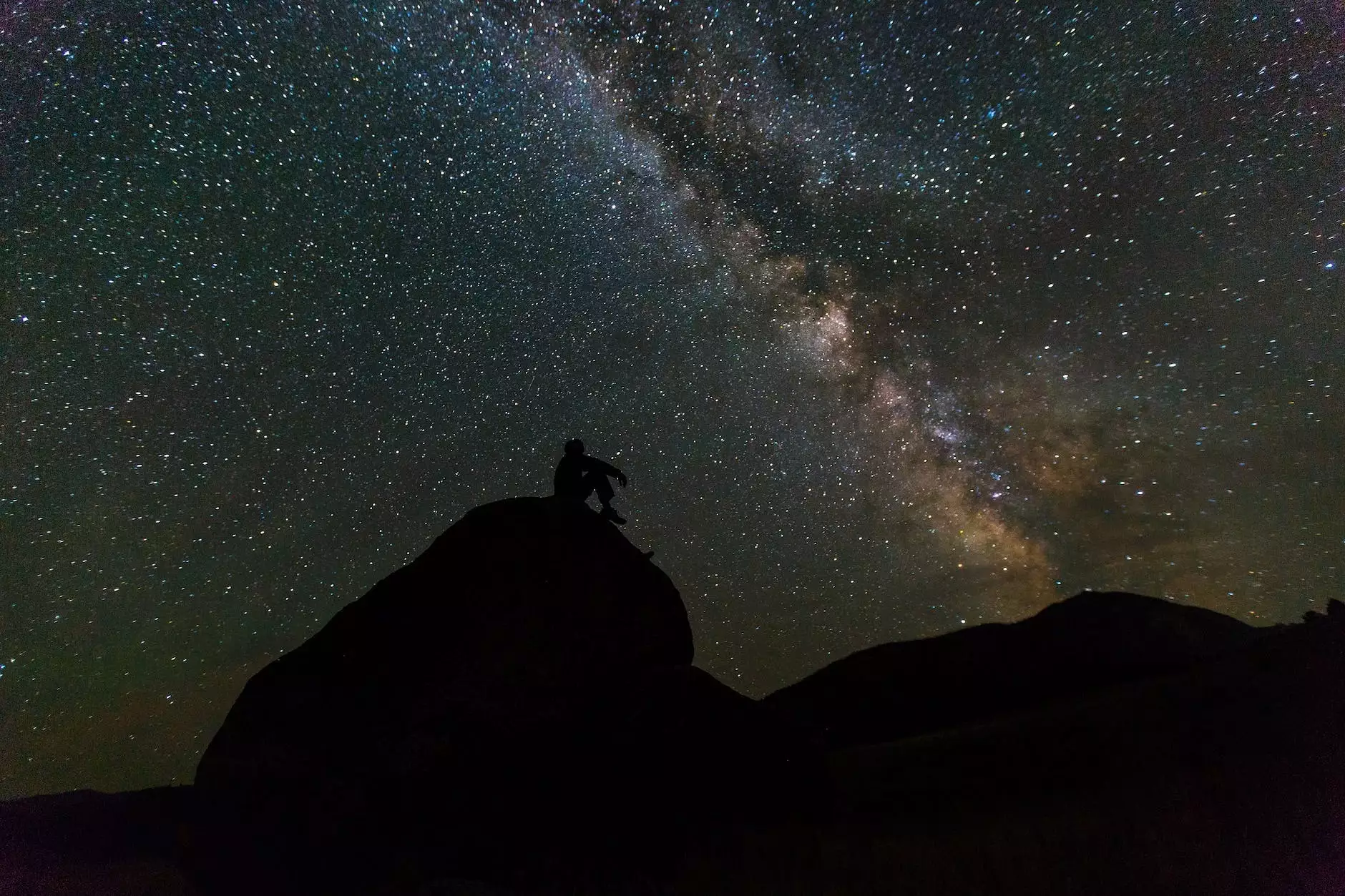 Understanding Hypothyroidism
Hypothyroidism is a common health condition related to the thyroid gland, which is responsible for producing hormones that control the body's metabolism. When the thyroid gland fails to produce adequate amounts of these hormones, individuals may experience a range of symptoms that can significantly impact their overall well-being.
The Complexity of Hypothyroidism Diagnosis
Diagnosing hypothyroidism accurately can be challenging due to the varied and often subtle symptoms it presents. Many individuals go undiagnosed for years, unaware that their symptoms may be linked to an underactive thyroid. This lack of awareness can lead to prolonged suffering, decreased quality of life, and preventable health complications.
Common Symptoms of Hypothyroidism
Recognizing the symptoms associated with hypothyroidism is crucial for early detection. While symptoms can vary from person to person, common signs to look out for include:
Unexplained weight gain
Chronic fatigue and low energy levels
Depression or mood swings
Muscle weakness and joint pain
Dry skin and hair
Constipation
Feeling cold, especially in extremities
Irregular menstrual cycles
Why Hypothyroidism Often Goes Undetected
There are several reasons why hypothyroidism can be missed or misdiagnosed:
1. Vague and Nonspecific Symptoms
Hypothyroidism symptoms can overlap with other health conditions, making it difficult to pinpoint the root cause. Many individuals attribute their symptoms to stress, age, or other factors instead of considering an underactive thyroid as a possible cause.
2. Lack of Awareness Among Medical Professionals
Not all healthcare providers may have an in-depth understanding of hypothyroidism and its complexities. This lack of knowledge can lead to misinterpretation of symptoms and delayed diagnosis.
3. Reliance on Routine Blood Test Results
Standard thyroid function tests may not always detect hypothyroidism accurately, especially in its early stages. Relying solely on these routine blood tests without considering the patient's symptoms and medical history can result in missed diagnoses.
4. Subclinical Hypothyroidism
Subclinical hypothyroidism refers to a mild form of the condition where the thyroid hormone levels are slightly below the normal range. While symptoms may be present, they are often overlooked, leading to delayed diagnosis and necessary interventions.
Addressing the Undetected Hypothyroidism Problem
At Five Stars Personal Injury, we understand the challenges of detecting and managing hypothyroidism effectively. Our experienced team of healthcare professionals specializes in identifying and addressing this often undetected condition.
Comprehensive Diagnostic Approach
We employ a comprehensive diagnostic approach that takes into account both your symptoms and medical history, ensuring a more accurate identification of hypothyroidism. Our diagnostics include detailed blood tests, imaging studies, and consultations with experienced endocrinologists.
Individualized Treatment Plans
Once diagnosed, we develop personalized treatment plans tailored to your specific needs. Our goal is to optimize hormone levels, alleviate symptoms, and improve overall thyroid function. Treatment options may include hormone replacement therapy, lifestyle modifications, dietary changes, and regular monitoring.
Support and Education
At Five Stars Personal Injury, we believe in empowering our patients with knowledge. We provide ongoing support and education to help you understand your condition better and make informed decisions about your health. Our team is always available to address any concerns or questions you may have throughout your treatment journey.
Take Control of Your Thyroid Health
Don't let hypothyroidism go undetected and untreated. Five Stars Personal Injury is here to help you manage your condition effectively and improve your quality of life. Contact us today to schedule a comprehensive evaluation and start your journey towards optimal thyroid health.