Chiropractor In Boerne, TX USA :: Online Forms
Dec 28, 2017
Appointments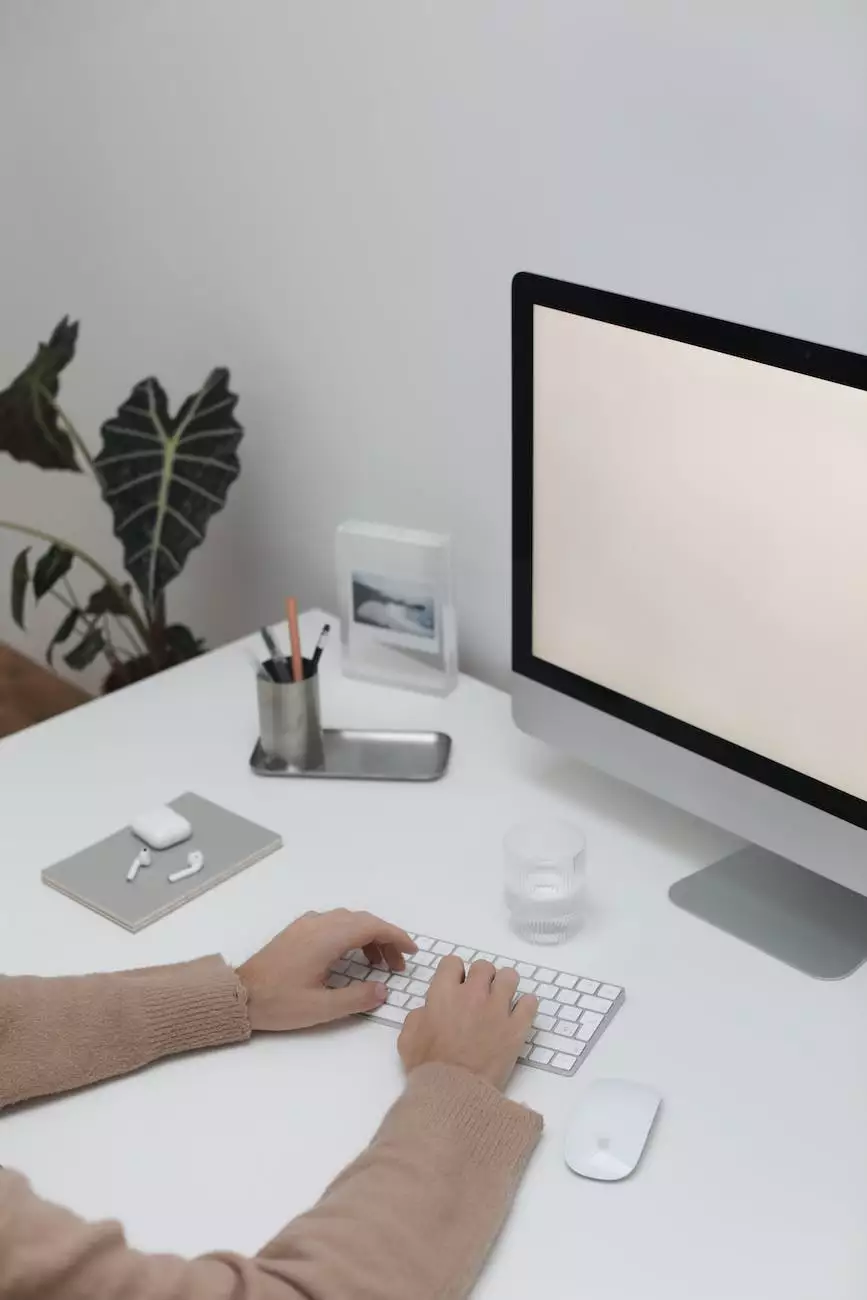 Welcome to Five Stars Personal Injury, the premier chiropractor in beautiful Boerne, TX, USA. We understand the importance of convenient and efficient healthcare, which is why we offer online forms to streamline your visit to our clinic. Our top-notch team is dedicated to providing exceptional service and personalized care to each patient. By completing our online forms prior to your visit, you can save time and ensure a seamless experience at our state-of-the-art facility. Schedule your appointment today and let us guide you on your journey to optimal health and wellness.
Innovative Online Forms for a Smooth Visit
At Five Stars Personal Injury, we believe in utilizing technology to enhance our patients' experience. Our comprehensive online forms allow you to complete your medical history and other necessary information before your first appointment. By doing so, we can expedite the registration process and devote more time to understanding your unique needs and concerns.
Our user-friendly online forms cover a wide range of aspects related to your health, including personal details, medical history, insurance information, and any specific symptoms or conditions you may be experiencing. It's crucial for us to have a complete understanding of your health profile to design a customized treatment plan tailored to your individual needs.
The Benefits of Completing Online Forms
By taking advantage of our online forms, you can reap numerous benefits including:
Time-saving convenience: No more spending valuable time in the waiting area filling out paperwork. Our online forms allow you to complete the necessary information at your own pace from the comfort of your home or office.
Accurate and detailed information: By having adequate time to gather all the necessary details, you can ensure that your medical history and other relevant information are accurate and detailed.
Enhanced privacy and security: We prioritize the privacy and security of your personal and medical information. Our online forms are encrypted and stored securely to maintain confidentiality.
Efficient care delivery: With your online forms submitted in advance, our chiropractic team can review your case thoroughly, enabling us to deliver a more efficient and effective treatment plan during your initial visit.
Personalized treatment plan: The information you provide in the online forms allows us to gain insights into your health concerns, helping us tailor our services to suit your specific needs.
How to Access Our Online Forms
Accessing our online forms is quick and easy. Simply visit our website at http://5starhaltomcity.com/online-forms.html and navigate to the online forms section. You'll find a comprehensive set of forms dedicated to gathering the necessary information for your visit.
We recommend setting aside a designated time to complete the forms thoroughly, ensuring accuracy and completeness. If you have any questions or need assistance while filling out the forms, our friendly and knowledgeable staff is just a phone call away.
Schedule Your Appointment Now
Don't let paperwork delay your journey to better health. Take advantage of our convenient online forms and schedule your appointment at Five Stars Personal Injury today. Our team of highly skilled chiropractors is eager to help you achieve your wellness goals and provide you with the care and attention you deserve. Join our trusted community of satisfied patients and experience the Five Stars difference for yourself.
Remember, your health matters to us. Let Five Stars Personal Injury be your trusted partner in achieving optimal well-being in Boerne, TX and beyond. Contact us today or visit our website to begin your transformative healthcare experience.