Welcome to Five Stars Personal Injury: Your Trusted Chiropractor in Boerne, TX, USA
Sep 9, 2019
Appointments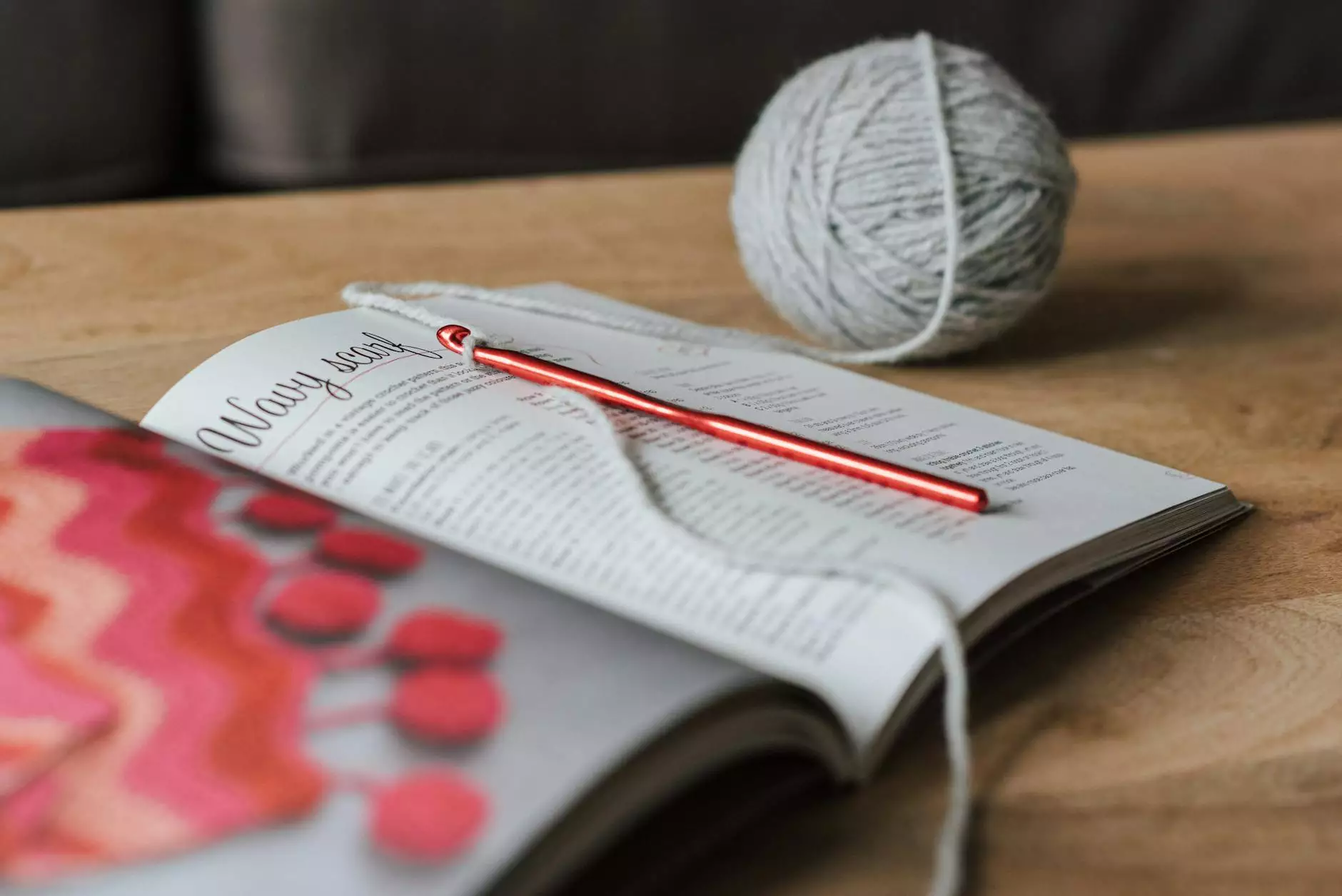 If you are seeking professional chiropractic care in Boerne, TX, USA, look no further than Five Stars Personal Injury. Our dedicated team of highly skilled chiropractors is committed to providing comprehensive and personalized treatment to help you achieve optimal wellness.
Your Well-being is Our Priority
At Five Stars Personal Injury, we understand that health plays a crucial role in your overall well-being. That's why our chiropractors focus on addressing the root cause of your health issues rather than just treating the symptoms. Through a holistic and patient-centered approach, we aim to improve your quality of life by minimizing pain, restoring mobility, and enhancing your body's natural healing abilities.
Comprehensive Chiropractic Services
Our chiropractic clinic in Boerne, TX, USA, offers a wide range of services to address various health concerns. Whether you are suffering from back pain, neck pain, migraines, or sports injuries, we have the expertise to help you find relief and regain optimum function.
Spinal Adjustments
As chiropractic specialists, we utilize spinal adjustments to correct misalignments in your spine. These gentle manipulations help restore proper nerve function, alleviate pain, and promote overall well-being.
Physical Rehabilitation
In addition to spinal adjustments, we incorporate physical rehabilitation exercises to strengthen muscles, improve flexibility, and enhance your body's ability to recover from injuries. Our skilled chiropractors will create a personalized rehabilitation plan tailored to your specific needs.
Massage Therapy
Massage therapy is an integral part of our treatment approach. Our licensed massage therapists utilize various techniques to reduce muscle tension, promote relaxation, and enhance the overall effectiveness of your chiropractic care.
Expertise You Can Trust
When you choose Five Stars Personal Injury as your chiropractor in Boerne, TX, USA, you can be confident in the expertise and experience of our team. Our chiropractors are highly trained, and they continue to stay updated with the latest advancements in chiropractic care to provide you with the best possible treatment.
A Compassionate and Caring Environment
At Five Stars Personal Injury, we believe in fostering a compassionate and caring environment for our patients. Our friendly staff is dedicated to making your visit comfortable, and we strive to address any concerns or questions you may have throughout your treatment journey.
Contact Us Today
If you are ready to experience the benefits of chiropractic care, we encourage you to reach out to us today. Contact Five Stars Personal Injury and schedule your initial consultation. Our team is eager to help you achieve lasting relief and optimize your overall health.
Location: Boerne, TX, USA
Category: Health
Services: Chiropractic care, Spinal adjustments, Physical rehabilitation, Massage therapy
Expertise: Highly skilled chiropractors, Licensed massage therapists
At Five Stars Personal Injury, we are committed to providing exceptional chiropractic care in Boerne, TX, USA. Our comprehensive services, knowledgeable team, and patient-centered approach set us apart from other providers. Take the first step towards improved well-being and contact us today!