Chiropractor In Boerne, TX USA :: Services & Techniques
Mar 24, 2022
Services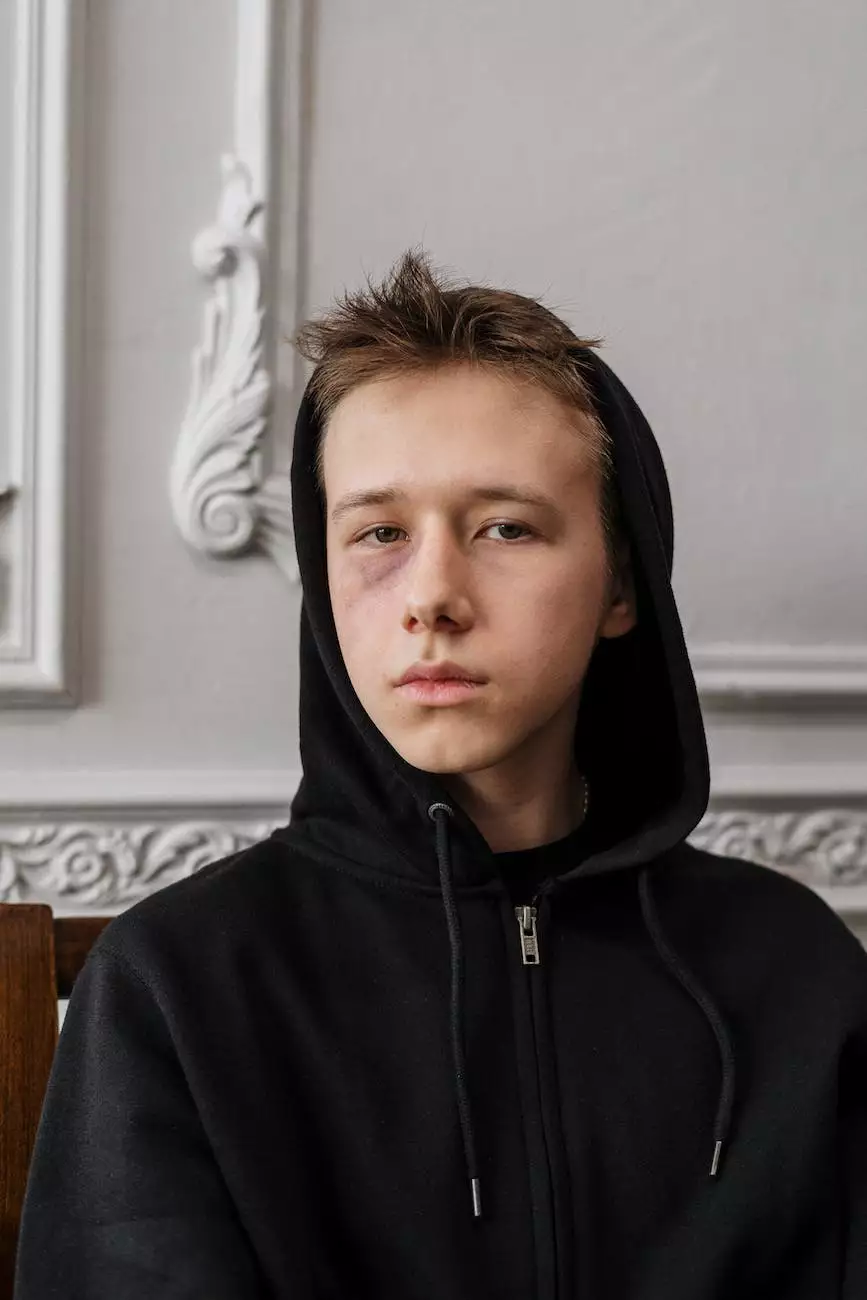 Welcome to Five Stars Personal Injury, your trusted chiropractor in Boerne, TX. We are dedicated to providing high-quality chiropractic care to help you find relief from pain and achieve optimal health. With our comprehensive range of services and advanced techniques, we aim to address the root cause of your discomfort and provide long-lasting results.
Our Services
At Five Stars Personal Injury, we offer a wide range of chiropractic services tailored to meet your individual needs. Our experienced team of chiropractors is skilled in various techniques, allowing us to provide effective care for a variety of conditions and injuries. Whether you are seeking relief from back pain, neck pain, headaches, or an auto accident injury, we have the expertise to help you.
Chiropractic Adjustments
Chiropractic adjustments are at the core of what we do. Using precise manual manipulation techniques, our chiropractors will gently realign your spine and joints to restore proper function and alleviate pain. These adjustments can provide relief for conditions such as sciatica, herniated discs, and joint dysfunction.
Spinal Decompression
Our advanced spinal decompression therapy is an effective non-surgical method for treating conditions such as spinal stenosis, bulging discs, and degenerative disc disease. This gentle traction technique relieves pressure on the spinal discs, promoting healing and reducing pain.
Massage Therapy
In addition to chiropractic care, we offer therapeutic massage therapy to further enhance your healing and relaxation. Our skilled massage therapists will target specific areas of tension and muscle tightness to promote improved circulation, relieve muscle pain, and reduce stress.
Physical Rehabilitation
If you have suffered an injury or are recovering from surgery, our physical rehabilitation services can help you regain strength, flexibility, and range of motion. Our customized exercise programs will address your specific needs, allowing you to heal and rebuild your strength safely and effectively.
Our Techniques
Diversified Technique
The Diversified Technique is one of the most commonly used chiropractic techniques. It involves manual adjustments to correct misalignments in the spine, pelvis, and other joints. This hands-on approach allows for precise adjustments tailored to your unique condition.
Activator Method
The Activator Method is a gentle, low-force chiropractic technique that utilizes a handheld instrument to deliver precise adjustments. This technique is especially suitable for patients who prefer a more gentle approach or have conditions that require a more targeted adjustment.
Thompson Technique
The Thompson Technique, also known as the "drop table" technique, involves the use of a specialized chiropractic table with movable sections. This technique allows our chiropractors to apply gentle, specific adjustments with minimal force, resulting in optimal comfort and effectiveness.
Gonstead Technique
The Gonstead Technique is a comprehensive system that focuses on analyzing the spine and pelvis for precise adjustments. Our chiropractors utilize specific criteria, including X-ray analysis and motion palpation, to determine the exact areas that require treatment and deliver targeted adjustments with the utmost precision.
Contact Us Today
If you are in need of a chiropractor in Boerne, TX, Five Stars Personal Injury is here to help. Our dedicated team is passionate about providing exceptional care and helping you achieve your health goals. Contact us today to schedule an appointment and take the first step towards a pain-free and healthier life.