Whiplash and Concussion – Important Nutritional Considerations
Mar 12, 2019
Blog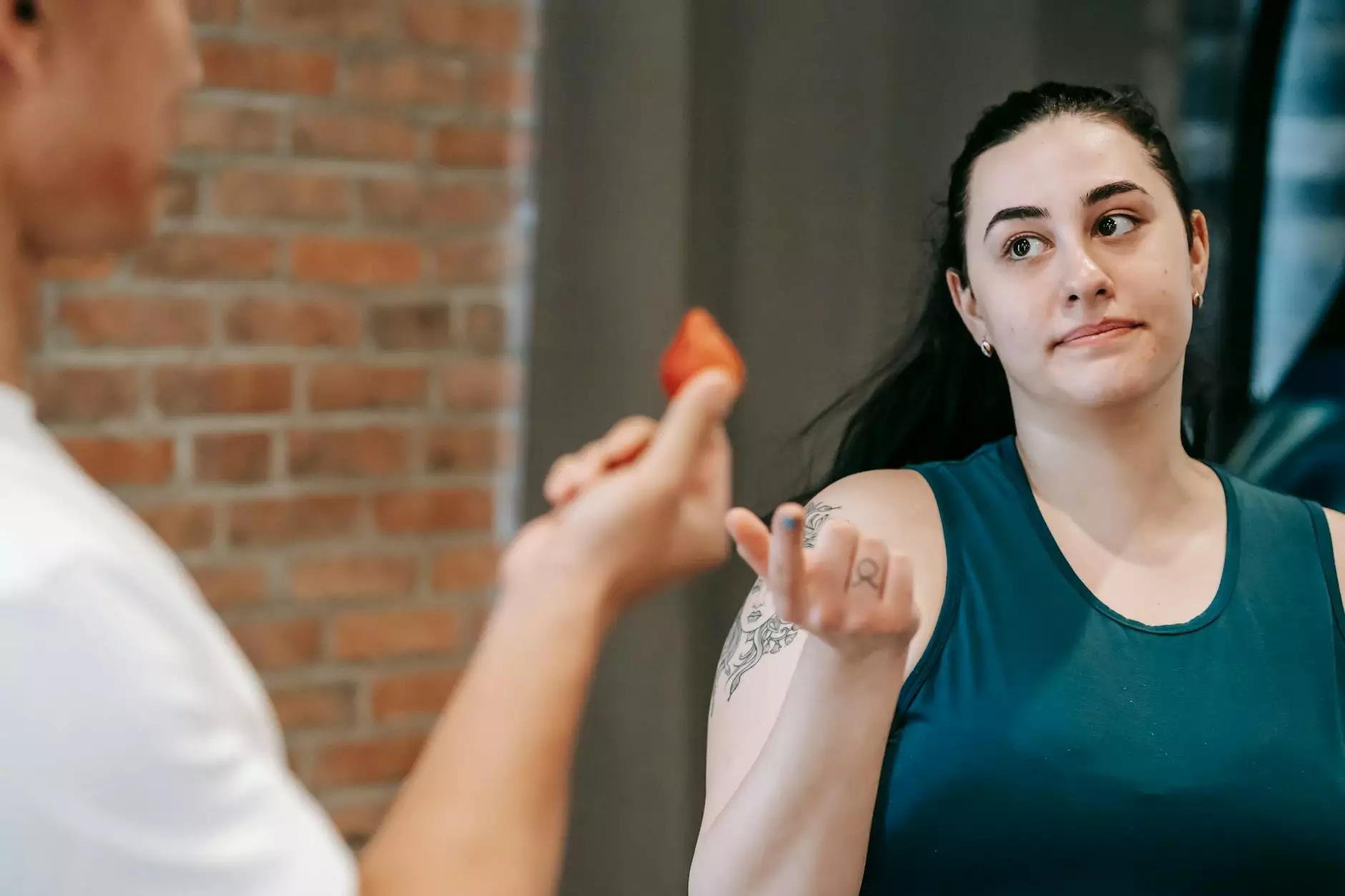 The Role of Nutrition in Whiplash and Concussion Recovery
Nutrition plays a crucial role in the recovery process for individuals who have suffered from whiplash and concussion. Consuming a well-balanced diet can provide the essential nutrients and support the body needs to heal and regain optimal health. At Five Stars Personal Injury, we understand the significance of nutrition in the healing journey and strive to provide valuable information to aid in the recovery of our clients.
Key Nutrients for Whiplash and Concussion Recovery
1. Omega-3 Fatty Acids
Omega-3 fatty acids, found in fatty fish, flaxseeds, and walnuts, are known for their anti-inflammatory properties. Inflammation is a common occurrence in both whiplash and concussion, and incorporating omega-3-rich foods into the diet may help reduce inflammation and promote healing.
2. Antioxidants
Antioxidants, such as vitamin C, vitamin E, and beta-carotene, can help protect the body's cells from damage caused by free radicals. Free radicals are unstable molecules that can cause oxidative stress, which may further worsen the symptoms of whiplash and concussion. Including a variety of fruits and vegetables, such as berries, citrus fruits, spinach, and sweet potatoes, can provide an abundance of antioxidants.
3. Protein
Protein is essential for tissue repair and rebuilding damaged cells. It also plays a crucial role in supporting the immune system and promoting overall recovery. Incorporate lean sources of protein, such as chicken, turkey, fish, tofu, and legumes, into your meals to ensure an adequate intake.
4. Vitamin D
Vitamin D deficiency has been linked to prolonged recovery time in individuals with concussions. Getting enough sunshine and consuming vitamin D-rich foods, such as fortified dairy products, eggs, and fatty fish, can help maintain optimal vitamin D levels.
5. Magnesium
Magnesium is a mineral that aids in muscle relaxation and can help alleviate muscle tension and headaches associated with whiplash and concussion. Good dietary sources of magnesium include leafy greens, nuts, seeds, and whole grains.
Meal Tips for Whiplash and Concussion Recovery
Here are some meal tips to incorporate these essential nutrients into your daily diet:
1. Breakfast:
Start your day with a bowl of oatmeal topped with berries and chopped walnuts for a dose of omega-3 fatty acids and antioxidants.
Enjoy a glass of freshly squeezed orange juice for vitamin C.
Consider a scrambled egg or tofu with spinach and mushrooms for added protein.
2. Lunch:
Opt for a salad filled with leafy greens, lean protein (such as grilled chicken or chickpeas), and colorful vegetables to get a variety of nutrients.
Add sliced avocado for healthy fats and additional antioxidants.
3. Snacks:
Munch on a handful of mixed nuts and seeds for magnesium.
Grab a piece of fruit, like an apple or banana, for natural sugars and additional vitamins.
4. Dinner:
Grill a salmon fillet and serve it with roasted sweet potatoes and steamed broccoli for omega-3 fatty acids, antioxidants, and fiber.
Consider adding quinoa or brown rice as a side for additional protein and nutrients.
5. Hydration:
Remember to stay hydrated throughout the day by drinking an adequate amount of water. Hydration is essential for overall health and can aid in the healing process.
Consult a Healthcare Professional
While proper nutrition can support recovery, it is essential to consult a healthcare professional, such as a registered dietitian or doctor, for personalized advice tailored to your specific needs. They can provide guidance on supplements, additional nutrients, and any dietary restrictions you may have.
At Five Stars Personal Injury, we believe in a holistic approach to recovery, which considers both medical treatment and proper nutrition. By addressing the nutritional aspect of whiplash and concussion recovery, we aim to help our clients achieve optimal healing and well-being.