Chiropractic Care During Pregnancy for Back and Pelvic Pain
Jul 27, 2020
Services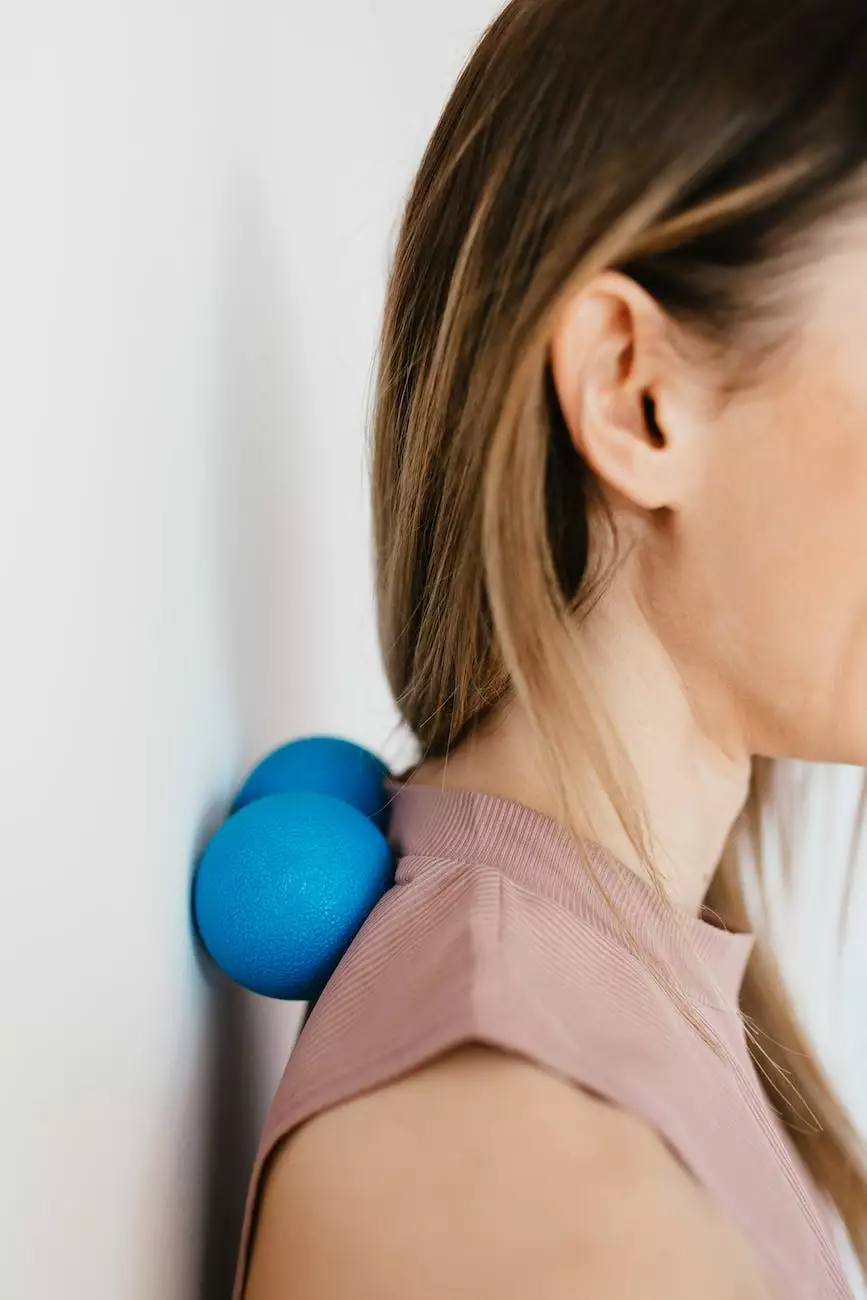 Welcome to Five Stars Personal Injury, a trusted provider of chiropractic care in Haltom City. We understand that pregnancy can bring about various discomforts, including back and pelvic pain. Our dedicated team of chiropractors is committed to helping expecting mothers find relief and support during this transformative stage of life.
The Importance of Chiropractic Care During Pregnancy
Pregnancy is a beautiful journey, but it can also take a toll on a woman's body. As the baby grows, the mother's center of gravity shifts, leading to changes in posture and increased stress on the spine and pelvis. These changes often result in back pain, pelvic pain, and discomfort, affecting the overall well-being of the expectant mother.
Chiropractic care offers a safe and effective approach to managing pregnancy-related pain. Our qualified chiropractors specialize in providing gentle and targeted adjustments that can alleviate discomfort and restore balance to the musculoskeletal system. These adjustments are tailored to suit the unique needs of pregnant women, ensuring both safety and effectiveness.
Benefits of Chiropractic Care During Pregnancy
1. Relieves Back Pain: Back pain is a common complaint during pregnancy. Chiropractic adjustments can help relieve pressure on the spinal nerves, reducing pain and discomfort.
2. Alleviates Pelvic Pain: Pelvic pain often arises due to misalignment or improper movement of the pelvic joints. Chiropractic care focuses on restoring proper alignment, alleviating pelvic pain in the process.
3. Enhances Pelvic Alignment: Proper pelvic alignment is crucial for a smooth delivery. Chiropractic adjustments can help optimize the position of the pelvis, potentially reducing the risk of complications during labor and delivery.
4. Improves Overall Well-being: By addressing musculoskeletal issues and improving spinal function, chiropractic care enhances overall well-being during pregnancy. It can help pregnant women experience reduced discomfort, improved sleep, and increased energy levels.
Safe and Gentle Chiropractic Techniques for Expecting Mothers
At Five Stars Personal Injury, our chiropractors utilize safe and gentle techniques specifically designed for pregnant women. These techniques prioritize the comfort and safety of both the mother and the baby. Our chiropractors are trained in working with expecting mothers and employ methods that do not involve any twisting or sudden movements.
We embrace a holistic approach to prenatal chiropractic care, combining adjustments with other supportive methods such as exercise recommendations, nutritional guidance, and lifestyle modifications. This comprehensive approach aims to promote a healthier pregnancy and prepare the body for the demands of childbirth.
When to Consider Chiropractic Care During Pregnancy
If you are experiencing any of the following issues during your pregnancy, chiropractic care can be a valuable addition to your prenatal healthcare:
Back or neck pain
Pelvic pain or instability
Sciatica
Headaches
Round ligament pain
Joint pain
Postural changes
We recommend consulting with our chiropractic team for a personalized evaluation to determine the most appropriate care plan tailored to your specific needs.
Partnering with Five Stars Personal Injury for Chiropractic Care
With our expertise in chiropractic care, Five Stars Personal Injury is honored to be a trusted partner in your journey towards a healthier and more comfortable pregnancy. Our chiropractors have years of experience, focusing on providing exceptional care to expecting mothers. We take the time to understand your unique needs and create a customized treatment plan that aligns with your goals.
Our commitment to your well-being extends beyond the treatment room. We strive to empower and educate all our patients, offering valuable resources and guidance to support you on your path to optimal health during pregnancy.
Experience the benefits of chiropractic care during pregnancy at Five Stars Personal Injury. Contact us today to schedule a consultation with one of our experienced chiropractors. Take the first step in prioritizing your well-being and ensuring a more enjoyable and pain-free pregnancy.