Carpal Tunnel Syndrome Treatment in North Dallas, TX
May 28, 2021
Services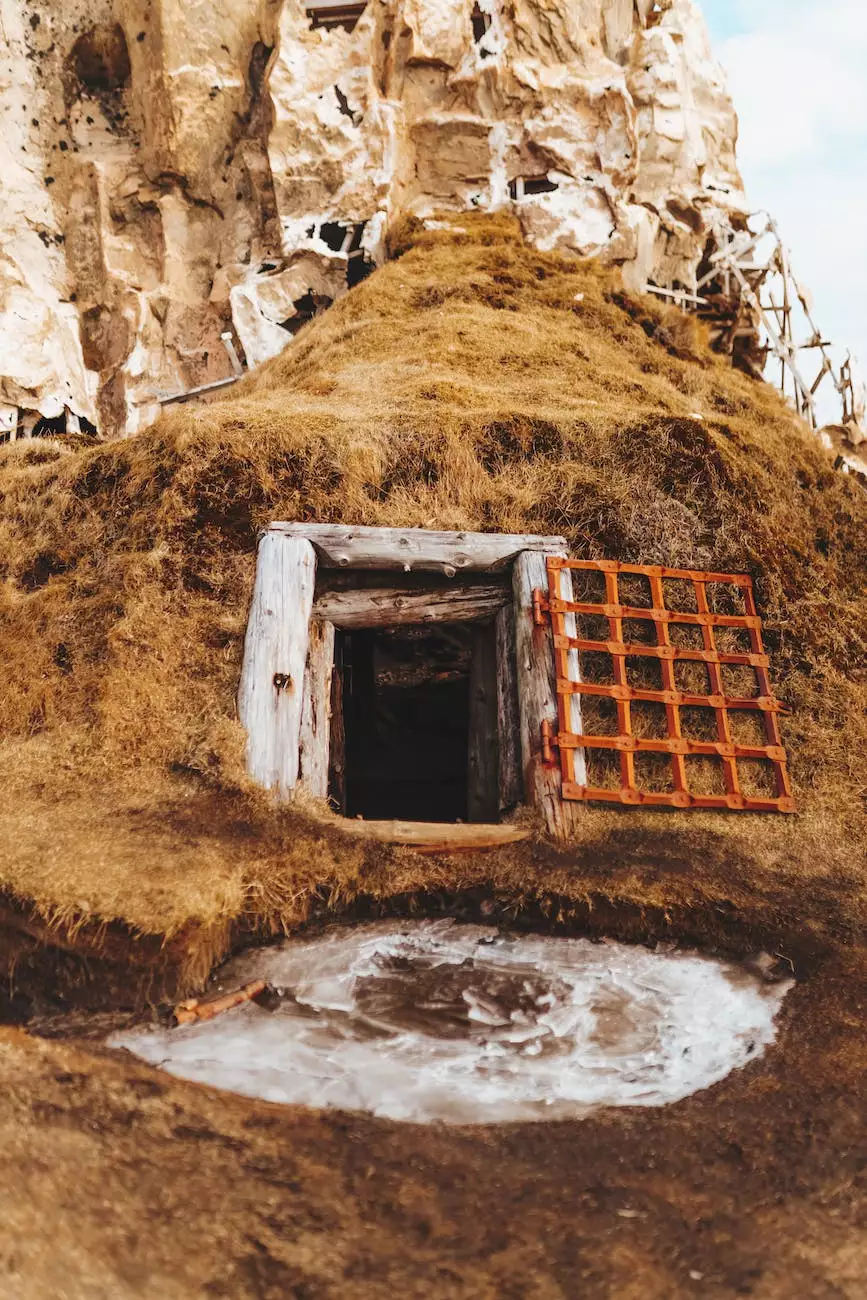 Introduction
Welcome to Five Stars Personal Injury, your trusted source for Carpal Tunnel Syndrome treatment in North Dallas, TX. We understand the significant impact that Carpal Tunnel Syndrome can have on your daily life and are committed to providing comprehensive treatment options to alleviate your symptoms and enhance your overall well-being.
Understanding Carpal Tunnel Syndrome
Carpal Tunnel Syndrome is a common condition characterized by pain, numbness, and tingling in the hand and arm. It occurs when the median nerve, which runs from the forearm into the hand, becomes compressed or squeezed at the wrist. This compression often results from repetitive hand and wrist movements, such as typing, which can lead to inflammation and swelling of the carpal tunnel.
Treatment Options
1. Non-Surgical Approaches
At Five Stars Personal Injury, we offer various non-surgical approaches to effectively manage Carpal Tunnel Syndrome:
Hand and Wrist Splinting: Wearing a splint or brace can help immobilize the wrist, relieving pressure on the median nerve.
Physical Therapy: Our experienced therapists will guide you through specific exercises and stretches to improve flexibility and reduce pain.
Pain Medications: Over-the-counter or prescription medications may be recommended to alleviate discomfort and inflammation.
Activity Modification: Making simple modifications to your daily activities and avoiding repetitive motions can provide relief.
2. Minimally Invasive Procedures
If non-surgical approaches do not provide sufficient relief, our skilled team also offers minimally invasive procedures:
Corticosteroid Injections: Injecting corticosteroids into the carpal tunnel can help reduce inflammation and alleviate symptoms.
Laser Therapy: Our state-of-the-art laser technology stimulates healing, reduces pain and inflammation, promoting long-term relief.
3. Surgical Intervention
In severe cases, when other treatment options fail to provide adequate relief, our board-certified surgeons may recommend carpal tunnel release surgery. This procedure involves releasing the transverse carpal ligament, which alleviates pressure on the median nerve, resulting in improved symptoms and increased hand function.
Why Choose Five Stars Personal Injury?
When seeking Carpal Tunnel Syndrome treatment in North Dallas, TX, Five Stars Personal Injury is your top choice. Here's why:
1. Experienced and Knowledgeable Specialists
Our team consists of highly skilled specialists who have extensive experience in diagnosing and treating Carpal Tunnel Syndrome. We keep up-to-date with the latest advancements in medical research and technologies to deliver the highest standard of care.
2. Customized Treatment Plans
We understand that each patient is unique, and their symptoms may vary. That's why we develop personalized treatment plans tailored to your specific needs, ensuring the most effective and efficient course of action.
3. Comprehensive Approach
At Five Stars Personal Injury, we believe in a comprehensive approach to Carpal Tunnel Syndrome treatment. We address not only the immediate symptoms but also focus on long-term management and prevention strategies to minimize recurrences.
4. State-of-the-Art Facilities
Our clinic is equipped with advanced diagnostic tools and state-of-the-art facilities to ensure accurate assessments and effective treatments. We strive to create a comfortable and welcoming environment for our patients, fostering trust and confidence.
Contact us today for effective Carpal Tunnel Syndrome treatment!
If you are experiencing symptoms of Carpal Tunnel Syndrome or have been diagnosed with the condition, don't let it disrupt your life any longer. Contact Five Stars Personal Injury today to schedule a consultation with our experienced specialists. We are committed to providing you with exceptional care and helping you regain your quality of life.