The Relationship of the Hip, the Low Back, and Knee
Aug 31, 2023
Blog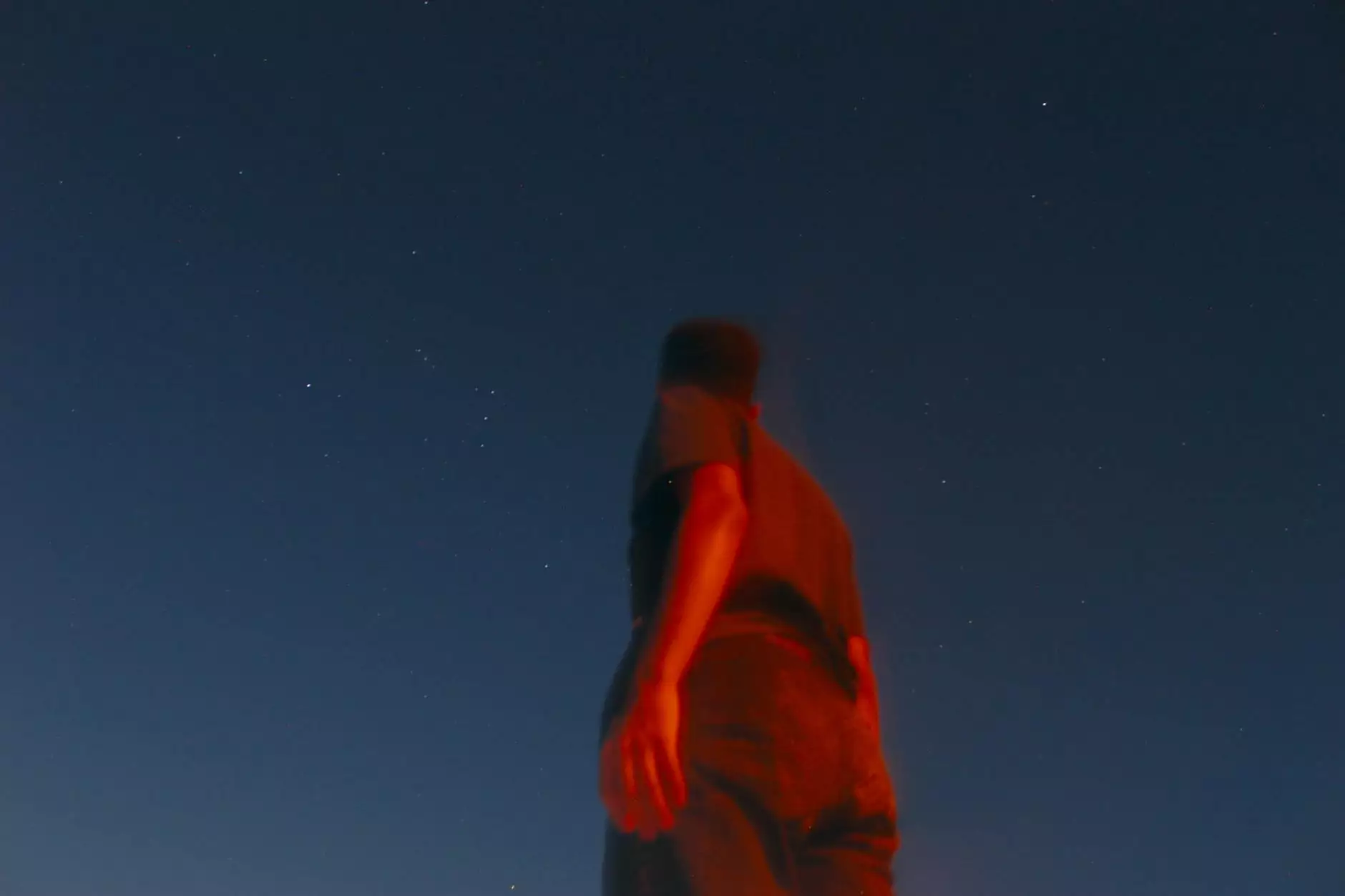 Introduction
Welcome to Five Stars Personal Injury's comprehensive guide on the relationship between the hip, low back, and knee. In this article, we explore the intricate connections between these areas and provide essential insights into maintaining their health and preventing injuries.
The Importance of the Hip, Low Back, and Knee
The hip, low back, and knee play vital roles in our body's overall function and mobility. Understanding their interdependencies is crucial for maintaining an active and pain-free lifestyle. Neglecting the health of any of these areas can lead to discomfort, limited movement, and potential long-term issues.
How the Hip Affects the Low Back and Knee
The hip joint is a complex structure that serves as a bridge between the torso and the lower limbs. Its role in weight-bearing and movement control greatly influences the neighboring low back and knee regions. When the hip is misaligned or experiences limited mobility, it can create a chain reaction of issues throughout the body.
Imbalances in hip muscle strength or flexibility can lead to altered movement patterns, placing excessive stress on the low back and knees. In turn, this may lead to conditions such as low back pain, sciatica, or knee instability. It is essential to address any hip-related issues to maintain optimal function and prevent further complications.
The Impact of the Low Back on Hip and Knee Function
Your low back, also known as the lumbar spine, acts as a support system for the upper body while allowing controlled movements. Dysfunction in this area can affect not only the spine but also the nearby hip and knee joints.
Lower back pain or injuries can disrupt the natural biomechanics of the hip and knee, leading to compensatory movements and increased stress on these joints. The intervertebral discs in the lumbar spine can also influence nerve root function, potentially causing referred pain or numbness in the hip or knee areas.
The Connection Between the Knee and Hip Alignment
The knee joint is highly dependent on the alignment and stability of the hip joint. The hip controls the movement and rotation of the thigh bone (femur), which, in turn, affects the forces transmitted through the knee.
Issues such as hip adductor or abductor muscle imbalances, poor hip control, or limited hip range of motion can result in abnormal stress on the knee joint. Over time, this can contribute to knee pain, patellofemoral syndrome, or knee osteoarthritis. Addressing hip-related factors is crucial for maintaining optimal knee function and preventing knee injuries.
Maintaining the Health of the Hip, Low Back, and Knee
To promote the well-being of your hip, low back, and knee, consider the following tips:
1. Regular Exercise and Strengthening
Engage in exercises that target the hip, low back, and knee muscles. Strengthening the muscles around these joints can provide stability and support, minimizing the risk of injuries. Focus on exercises such as squats, lunges, planks, and core strengthening routines to enhance overall function.
2. Maintain Proper Posture
Poor posture can place unnecessary stress on the hip, low back, and knee. Be mindful of your sitting and standing positions, ensuring you maintain proper alignment. Consider ergonomic modifications to your work environment to alleviate strain on these areas.
3. Stretch and Improve Flexibility
Incorporate regular stretching exercises to maintain flexibility and joint range of motion. Target the hip flexors, hamstrings, quadriceps, and lower back muscles. Improved flexibility can help prevent muscle imbalances and ensure smoother movement between the hip, low back, and knee.
4. Healthy Lifestyle Choices
Adopt a healthy lifestyle to support the overall health of your musculoskeletal system. Maintain a balanced diet, stay hydrated, manage your weight, and avoid smoking or excessive alcohol consumption. These factors contribute to the overall well-being of your hip, low back, and knee.
5. Seek Professional Help
If you experience persistent pain or discomfort in your hip, low back, or knee, it is important to consult with a healthcare professional. They can provide an accurate diagnosis, recommend appropriate treatments, and guide you through rehabilitation exercises tailored to your specific needs.
Conclusion
The relationship between the hip, low back, and knee is intricate and interconnected. Understanding how these areas influence one another is essential for maintaining their health, preventing injuries, and promoting overall well-being.
At Five Stars Personal Injury, we prioritize the comprehensive care of our clients. We hope this guide has provided you with valuable insights into the relationship between the hip, low back, and knee. Implementing the tips mentioned can help you stay active, pain-free, and enjoy a higher quality of life.