Chiropractor Dallas TX | Dr. Z Chiropractic Dallas TX | Five Stars Personal Injury
Feb 23, 2018
Services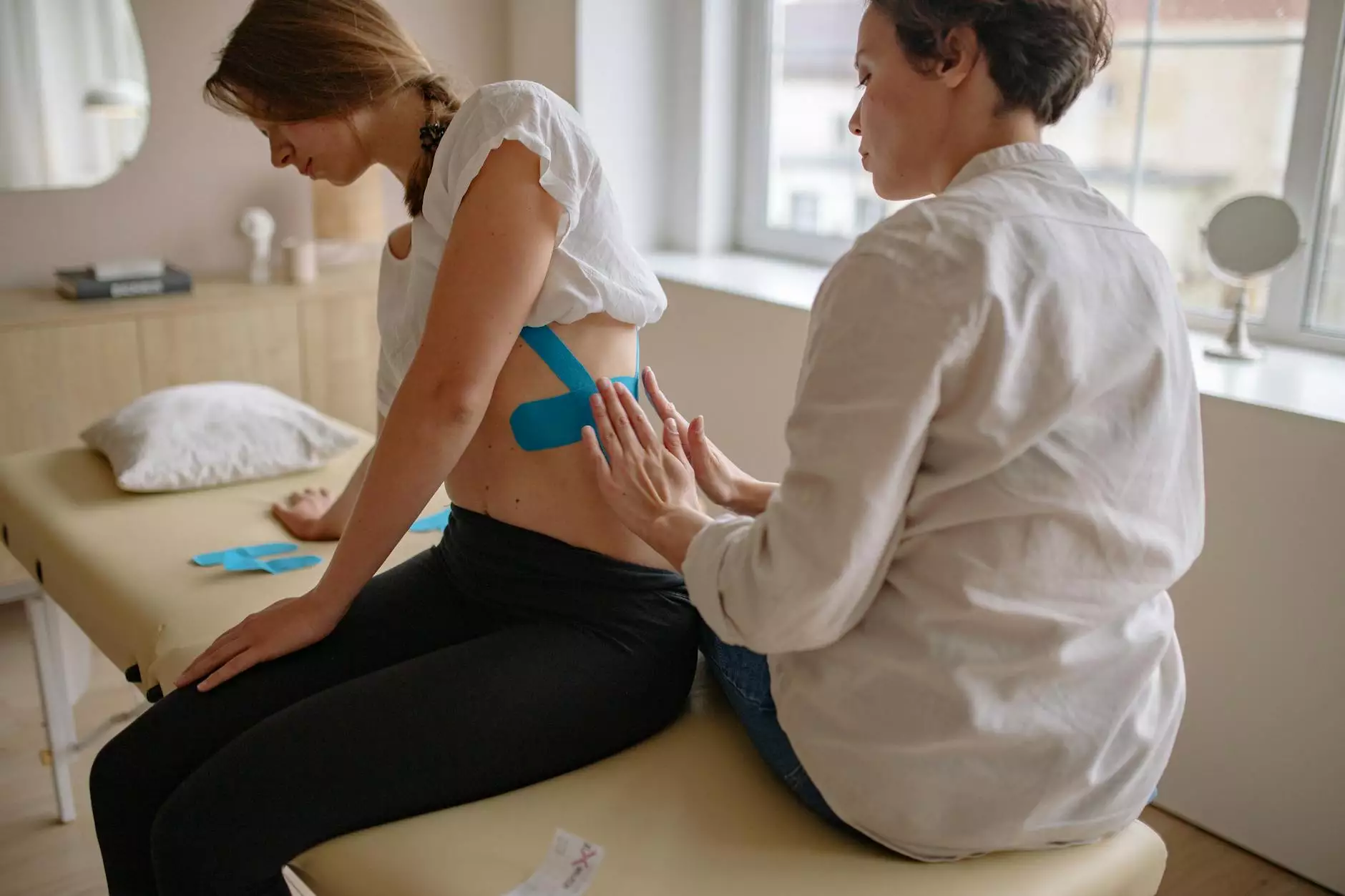 Top-Notch Chiropractic Services for Auto Accident Injuries in Dallas, TX
Welcome to Five Stars Personal Injury, the premier chiropractic clinic in Dallas, TX, specializing in auto accident injury treatments. If you're suffering from the consequences of an auto accident, our dedicated team at Dr. Z Chiropractic is here to provide you with high-quality chiropractic care to help you recover and regain your optimal health.
Why Choose Dr. Z Chiropractic in Dallas, TX?
When it comes to your health and well-being after an auto accident, it's important to choose a chiropractor you can trust. Dr. Z Chiropractic stands out as a leading provider of chiropractic services in the Dallas area for several reasons:
Highly Skilled Chiropractor: Dr. Z is a skilled and experienced chiropractor with a deep understanding of auto accident injuries and their impact on the body. With years of practice, Dr. Z has successfully treated numerous patients and helped them on their journey to recovery.
Comprehensive Approach: At Dr. Z Chiropractic, we take a comprehensive approach to auto accident injury treatment. We address not only the immediate pain and discomfort but also work towards restoring proper function and preventing long-term complications.
Personalized Treatment Plans: Our team understands that each patient is unique and requires personalized care. We will assess your condition, conduct thorough examinations, and create a tailored treatment plan specifically designed to address your specific injuries and needs.
State-of-the-Art Facility: Our modern facility is equipped with state-of-the-art equipment and technology, allowing us to provide you with the highest level of care in a comfortable and welcoming environment.
Collaborative Care: We believe in a collaborative approach to healthcare. We work closely with other healthcare professionals, such as physical therapists and orthopedic specialists, to ensure you receive a well-rounded and comprehensive treatment plan.
Evidence-Based Techniques: Dr. Z Chiropractic utilizes evidence-based chiropractic techniques that have been proven effective in treating auto accident injuries. We stay up-to-date with the latest advancements in chiropractic care to provide you with the best possible treatment options.
Comprehensive Chiropractic Services for Auto Accident Injuries
At Dr. Z Chiropractic, we offer a wide range of chiropractic services to effectively treat auto accident injuries, including but not limited to:
Spinal Adjustment: Our chiropractor performs gentle spinal adjustments to restore proper alignment and promote healing, relieving pressure on the affected nerves and reducing pain.
Soft Tissue Therapy: We use various soft tissue therapy techniques, such as massage and myofascial release, to alleviate muscle tension, reduce inflammation, and improve flexibility.
Physical Rehabilitation: Our team provides customized exercise programs to strengthen muscles, improve range of motion, and facilitate a faster recovery.
Pain Management: We employ advanced pain management techniques, including electrical stimulation and ultrasound therapy, to help manage pain and promote tissue healing.
Postural Correction: Through targeted exercises and adjustments, we assist patients in correcting their posture, which is often affected after an auto accident.
Education and Preventive Care: We believe in empowering our patients with the knowledge and tools necessary to prevent future injuries. We provide guidance on proper ergonomics, stretching exercises, and lifestyle modifications.
Your Journey to Recovery Starts Here
If you have been involved in an auto accident in Dallas, TX, it's crucial to seek immediate chiropractic care, even if you don't feel immediate pain. Untreated injuries can lead to long-term complications and chronic pain.
Contact Dr. Z Chiropractic today to schedule an appointment and take the first step towards a full recovery. Our dedicated team is here to provide you with the highest level of chiropractic care to help you regain your health and well-being. Don't let auto accident injuries keep you from living your best life – trust Dr. Z Chiropractic, the leading chiropractor in Dallas, TX!
Note: This page is for information purposes only and does not constitute medical advice. Please consult with a qualified healthcare professional for an accurate diagnosis and appropriate treatment.