About Five Stars Personal Injury
Apr 16, 2019
About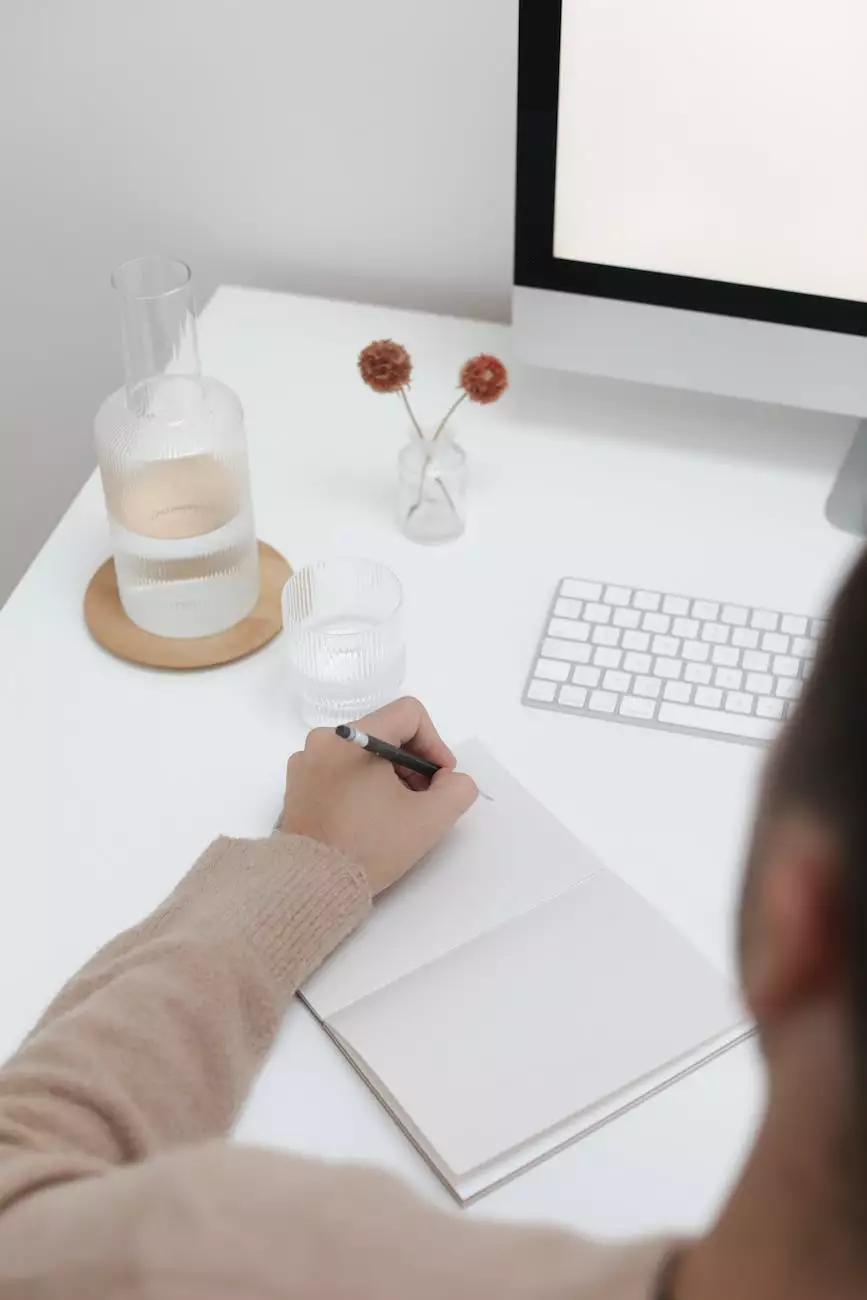 Committed to Your Recovery
At Five Stars Personal Injury, we understand the physical, emotional, and financial hardships that can be caused by personal injuries. Our dedicated team of professionals is passionate about helping individuals regain their strength, independence, and overall well-being. With years of experience in the Health industry, we have built a strong reputation for providing top-notch care and support to our clients.
Comprehensive Personal Injury Services
Our range of services is designed to address a wide variety of personal injuries, ensuring that each client receives personalized care tailored to their specific needs. Whether you have been injured in a car accident, workplace incident, or slip and fall incident, our team is here to guide you through every step of the recovery process.
Car Accident Injuries
If you have been involved in a car accident, you may be dealing with injuries such as whiplash, fractures, or soft tissue damage. Our team of experienced medical professionals will work closely with you to develop a personalized treatment plan focused on relieving pain, promoting healing, and restoring mobility. We utilize state-of-the-art diagnostic tools and evidence-based therapies to ensure optimal outcomes.
Workplace Injuries
Workplace injuries can range from minor strains to more severe conditions resulting from accidents or prolonged repetitive motion. Our team understands the unique challenges faced by those injured on the job and specializes in providing effective treatments for various work-related injuries. We are dedicated to helping you recover and return to work safely and promptly.
Slip and Fall Injuries
A slip and fall incident can lead to injuries such as sprains, fractures, or head trauma. Our team has extensive experience in treating slip and fall injuries and focuses on relieving pain, reducing inflammation, and restoring functionality. We combine advanced techniques with compassionate care to help you regain your mobility and independence.
Expert Team of Professionals
At Five Stars Personal Injury, we take pride in our team of highly skilled professionals who are committed to providing exceptional care and support. Our team consists of board-certified physicians, specialized therapists, and experienced support staff. We work collaboratively to ensure that each client receives comprehensive, evidence-based treatment that is customized to their unique needs.
State-of-the-Art Facilities
Our state-of-the-art facilities are equipped with the latest medical technologies and equipment. We have invested in modern diagnostic tools and treatment modalities to provide accurate assessments and effective therapies for our clients. Our commitment to excellence and patient satisfaction is reflected in the quality of our facilities.
Personalized Treatment Plans
At Five Stars Personal Injury, we believe in a personalized approach to recovery. We understand that each individual and injury is unique, which is why our team takes the time to assess your condition, discuss your goals, and develop a customized treatment plan specifically tailored to your needs. We are dedicated to helping you achieve a full and speedy recovery.
Client-Centered Care
We prioritize the well-being and satisfaction of our clients above all else. Our team is committed to delivering compassionate, patient-centered care that places your comfort and recovery as our top priority. We strive to create a supportive and welcoming environment where you can feel confident in the care you receive.
Contact Us
If you are in need of personalized care and support for a personal injury, we invite you to contact our team at Five Stars Personal Injury. Our friendly staff is available to answer any questions you may have and assist you in scheduling an appointment. Take the first step towards your recovery today.
Contact Details:
Phone: XXX-XXX-XXXX
Email: [email protected]
Address: 123 Main Street, Haltom City, State, ZIP