FAQ - Frequently Asked Questions
Oct 16, 2022
About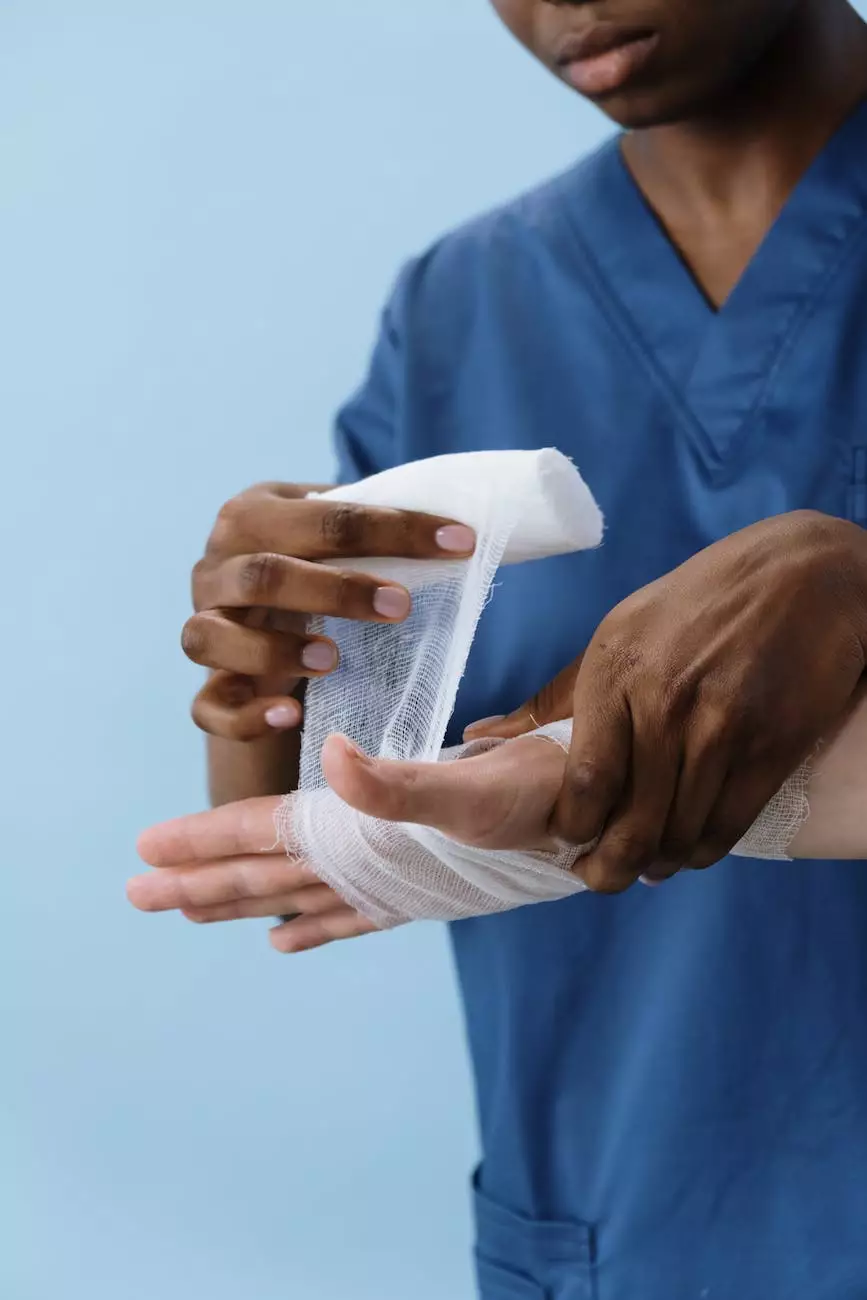 Five Stars Personal Injury - Your Trusted Personal Injury Law Firm
Introduction
Welcome to the FAQ section of Five Stars Personal Injury, your go-to source for comprehensive information about personal injury cases. Our highly skilled team of legal experts is here to answer your burning questions and provide you with the resources you need to make well-informed decisions about your personal injury claim.
1. What is Personal Injury Law?
Personal injury law encompasses a wide range of legal cases where individuals have suffered harm due to the negligence or wrongful conduct of another party. These cases can include car accidents, slip and falls, medical malpractice, product liability, and more. At Five Stars Personal Injury, we specialize in representing victims seeking compensation for their injuries.
2. Why Should I Choose Five Stars Personal Injury?
As a leading personal injury law firm, Five Stars Personal Injury stands out from the competition in several ways. With a proven track record of success, our dedicated and compassionate team of attorneys will fight tirelessly to ensure you receive the justice and financial compensation you deserve. We understand the nuances of personal injury law and have the expertise to navigate complex legal processes on your behalf.
3. How Do I Know If I Have a Valid Personal Injury Claim?
If you have been injured due to someone else's negligence, you may have a valid personal injury claim. To determine whether your case holds merit, it is crucial to consult a qualified personal injury attorney. At Five Stars Personal Injury, we offer free initial consultations to assess the details of your situation and provide you with personalized advice regarding the strength of your claim.
4. What Should I Do Immediately After Sustaining an Injury?
After sustaining an injury, it is important to prioritize your health and safety. Seek immediate medical attention for your injuries, even if they seem minor at first. Additionally, it is advisable to gather any evidence related to the incident (such as photographs, witness statements, or relevant documents) while ensuring your actions do not impede any ongoing investigations. Once you have taken these initial steps, reach out to Five Stars Personal Injury to discuss your case in detail.
5. How Long Do I Have to File a Personal Injury Claim?
The statute of limitations varies depending on the jurisdiction and the type of personal injury case. It is crucial not to delay taking legal action if you believe you have a valid claim. Contact our experienced attorneys at Five Stars Personal Injury as soon as possible to ensure you meet all necessary deadlines and preserve your rights.
6. How Much Compensation Am I Entitled To?
The amount of compensation you may be entitled to in a personal injury case depends on various factors, including the extent of your injuries, medical expenses, loss of earnings, pain and suffering, and more. At Five Stars Personal Injury, we have successfully secured considerable settlements and verdicts for our clients, but the specific amount will vary based on the unique circumstances of your case.
7. Can I Afford a Personal Injury Attorney?
At Five Stars Personal Injury, we understand the financial strain that can arise from an unexpected injury. Thus, we offer our services on a contingency fee basis. This means that you will not have to pay any upfront fees, and our payment will only be a percentage of the compensation we secure for you. If, for any reason, we are unable to win your case, you will not owe us anything.
8. How Long Will My Personal Injury Case Take?
The duration of a personal injury case can vary significantly depending on its complexity, the willingness of the opposing party to negotiate, and various other factors. At Five Stars Personal Injury, we strive to resolve cases efficiently while ensuring our clients' best interests are prioritized. We will keep you informed throughout the entire process, providing guidance and updates as your case progresses.
9. Can I Still Pursue a Personal Injury Claim If I am Partially at Fault?
In many jurisdictions, you may still be eligible to pursue a personal injury claim even if you share some level of fault. However, the laws surrounding fault allocation and compensation may vary. It is essential to consult with our skilled personal injury attorneys at Five Stars Personal Injury to assess the specific details of your case and understand your legal rights.
10. How Can I Contact Five Stars Personal Injury?
Getting in touch with Five Stars Personal Injury is simple. You can reach us by phone at 123-456-7890 or email us at [email protected]. Visit our website at www.5starhaltomcity.com to learn more about our services and conveniently schedule a free consultation with one of our experienced attorneys. We are here to answer all your questions and provide you with the legal guidance you need.