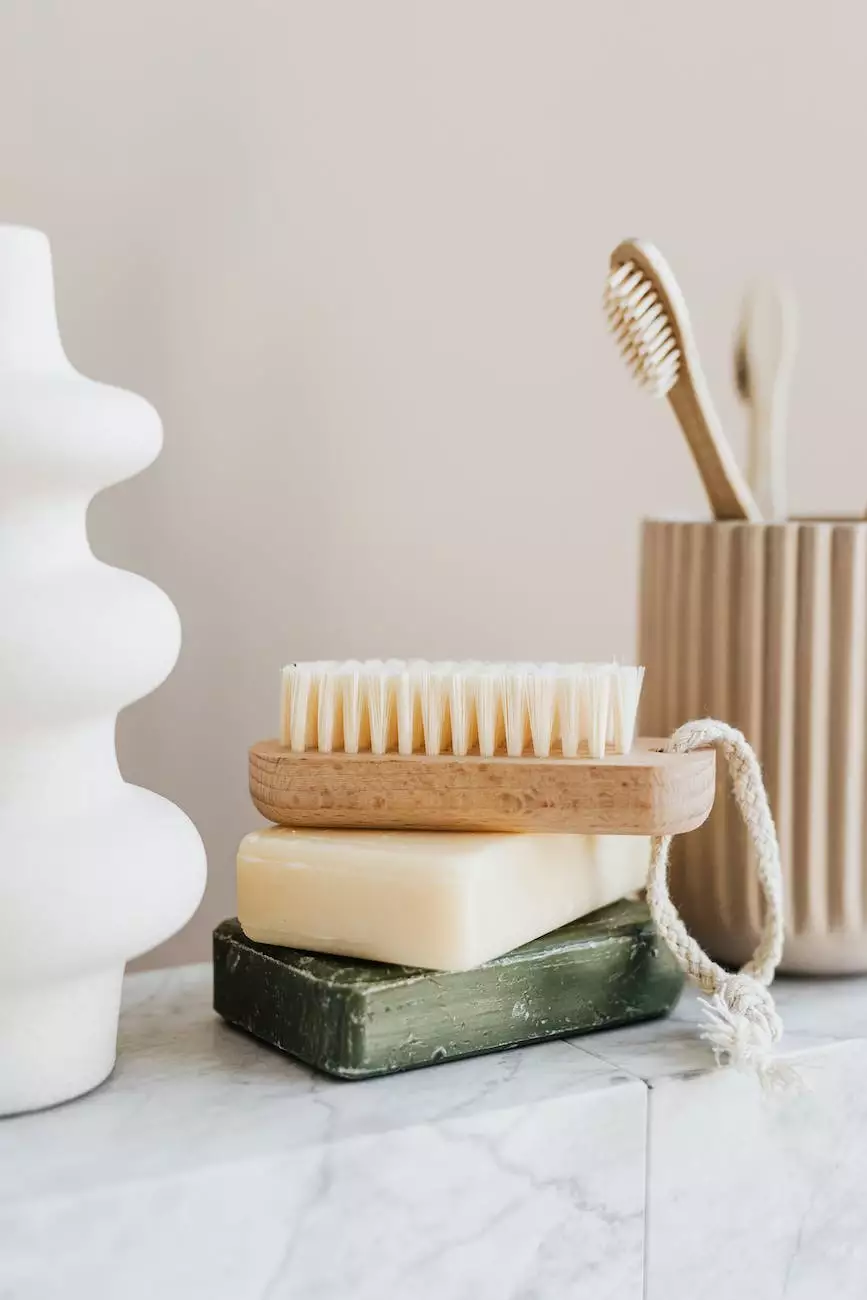 Welcome to Five Stars Personal Injury's chiropractic care page. As experts in the field, we are dedicated to providing exceptional chiropractic services to our clients. Our team of highly skilled professionals is committed to helping you achieve optimal health and wellness through safe and effective chiropractic techniques.
Why Choose Chiropractic Care?
Chiropractic care is a non-invasive and drug-free approach to treating various health conditions. It focuses on improving the function of the musculoskeletal system, particularly the spine, to enhance the body's natural healing abilities. Whether you're experiencing back pain, neck pain, headaches, or other discomforts, chiropractic care may offer a solution.
The Benefits of Chiropractic Care
1. Pain Relief: Chiropractic adjustments can provide effective pain relief for conditions like back pain, sciatica, migraines, and more. By addressing the underlying causes of pain, chiropractic care seeks to provide long-term relief rather than just temporary fixes.
2. Improved Function: Chiropractic adjustments help restore proper spinal alignment, which can improve overall body function. When the spine is properly aligned, nerves can function optimally, leading to improved mobility, posture, and flexibility.
3. Enhanced Well-being: Chiropractic care focuses on holistic wellness, not just symptom management. By improving spinal health, chiropractic adjustments can contribute to better sleep, reduced stress levels, improved immune function, and increased energy levels.
Our Approach to Chiropractic Care
At Five Stars Personal Injury, our chiropractic care is patient-centered, ensuring that each individual receives personalized treatment based on their unique needs and goals. Our experienced chiropractors will conduct a thorough examination, including a detailed medical history, physical assessments, and any necessary diagnostic tests.
Based on the findings, our chiropractors will develop a customized treatment plan that may include spinal adjustments, therapeutic exercises, lifestyle modifications, and other complementary therapies. We utilize state-of-the-art equipment and evidence-based techniques to ensure the highest quality care.
Conditions We Treat
Our chiropractic care can effectively address a wide range of conditions, including but not limited to:
Back Pain
Neck Pain
Headaches and Migraines
Sciatica
Joint Pain
Whiplash
Sports Injuries
Arthritis
What to Expect During a Chiropractic Visit
During your initial chiropractic visit, our friendly staff will greet you and collect your comprehensive medical history. Our chiropractors will then conduct a thorough examination to assess your condition and develop an appropriate treatment plan.
Chiropractic adjustments typically involve gentle and controlled movements to specific areas of the spine or joints. Our chiropractors will explain each step of the process and ensure your comfort throughout the procedure.
Depending on your condition and treatment plan, you may also receive recommendations for exercises, stretches, and lifestyle modifications to enhance your healing process and prevent future issues.
Contact Us Today
If you're ready to experience the benefits of chiropractic care, contact Five Stars Personal Injury today to schedule your appointment. Our dedicated team is here to address your questions and concerns, and we look forward to helping you achieve optimal health and wellness.
Remember, your health is our priority. Choose Five Stars Personal Injury for exceptional chiropractic care!