Pricing & Insurance
Jul 4, 2021
Services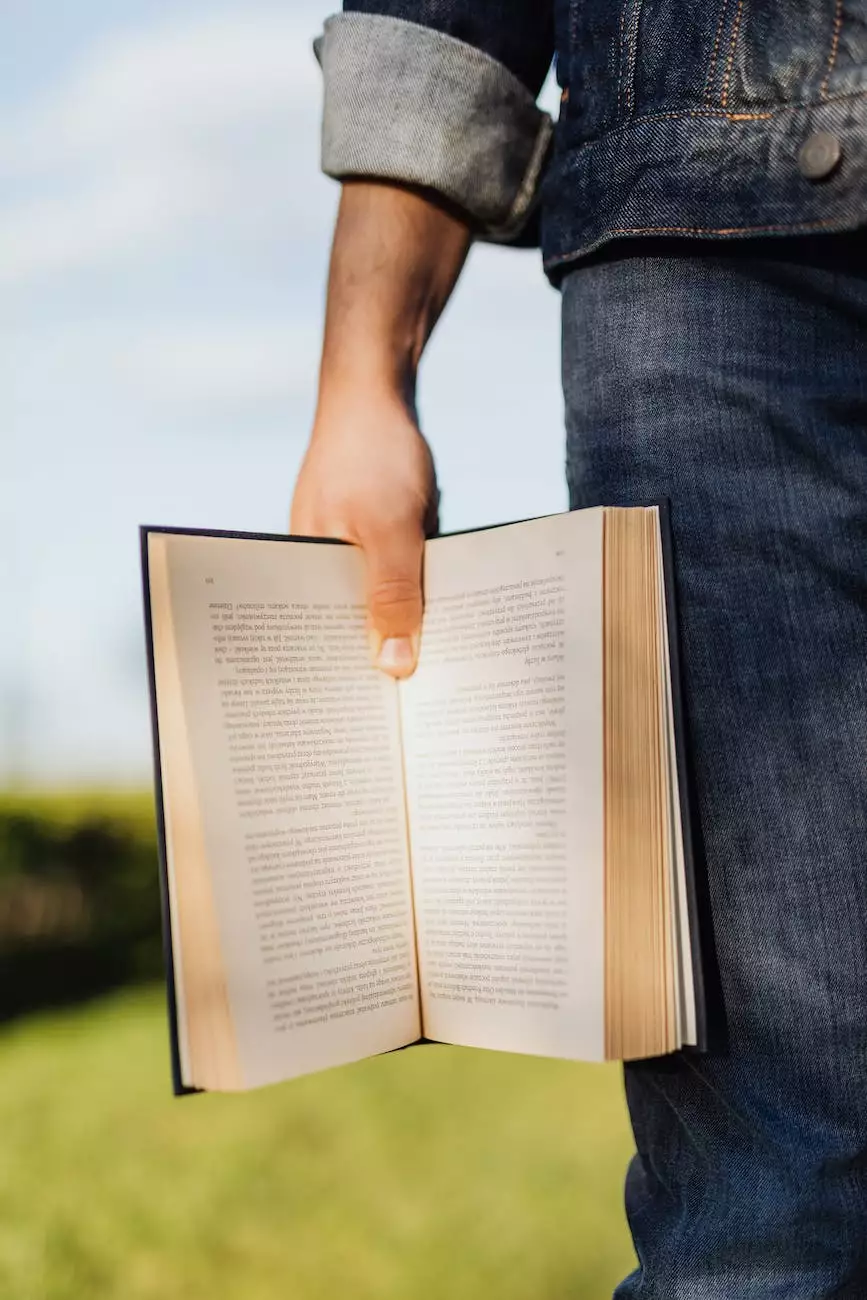 Quality Chiropractic Care at Inner Sun
Welcome to Inner Sun Chiropractic, your trusted source for comprehensive and personalized chiropractic care. We are committed to improving your overall health and well-being through our holistic approach. In this section, we provide detailed information on our pricing and insurance options, ensuring transparency and accessibility for our valued patients.
Exceptional Value for Holistic Wellness
At Inner Sun Chiropractic, we believe that everyone deserves access to high-quality chiropractic care. We strive to provide exceptional value for our services, offering competitive pricing without compromising on the level of care provided. Our mission is to help you achieve optimal health and wellness, and we understand that financial considerations should not be a barrier to receiving the care you need.
Flexible Pricing Options
We understand that each patient's needs may be unique, which is why we offer a range of flexible pricing options to suit your individual situation. Our pricing is structured to accommodate different treatment plans and frequency of visits, ensuring that you receive the most cost-effective care possible.
1. Initial Consultation
Your journey towards improved health begins with an initial consultation. During this comprehensive assessment, our experienced chiropractor will discuss your medical history and perform a thorough examination to identify any underlying issues. This initial session allows us to tailor a personalized treatment plan based on your specific needs and goals.
2. Individual Treatment Sessions
Following the initial consultation, you can book individual treatment sessions based on your recommended treatment plan. Each treatment session involves targeted spinal adjustments and other holistic techniques to address the root cause of your concerns. Our chiropractor will carefully assess your progress and make any necessary adjustments to ensure optimal results.
3. Wellness Programs
For individuals seeking long-term wellness and preventive care, we offer wellness programs that include regular visits to maintain your spinal health and overall well-being. These programs are designed to help you achieve sustained improvements and prevent future issues, allowing you to live a life of vitality and balance.
Insurance Coverage
Inner Sun Chiropractic is committed to making chiropractic care accessible to as many individuals as possible. We work with various insurance providers to offer coverage for our services. It is essential to verify with your insurance provider regarding your coverage details, including deductibles, copayments, and any limitations.
1. In-Network Providers
We are proud to be in-network with many insurance providers, which may include private health insurance, workers' compensation, and Medicare. Being in-network allows for direct billing and may result in reduced out-of-pocket expenses for our patients. Contact our office to verify if we are in-network with your insurance provider.
2. Out-of-Network Providers
If we do not have a direct contract with your insurance provider, we can provide you with the necessary documentation for reimbursement. Many insurance plans offer out-of-network benefits, which may cover a portion of your chiropractic services. It is advisable to consult with your insurance company to understand their reimbursement policies.
3. Self-Pay Options
In addition to insurance coverage, we also provide self-pay options for individuals without insurance or those who prefer to pay out-of-pocket. Our competitive pricing ensures you receive expert care without insurance constraints. Our knowledgeable staff will be happy to assist you in finding a payment plan that suits your needs.
Contact Us Today
Take the first step towards improved health and wellness by contacting Inner Sun Chiropractic today. Our friendly team is ready to answer any questions you may have regarding our pricing and insurance options. Discover the transformative power of chiropractic care and experience the benefits of holistic wellness at Five Stars Personal Injury. Schedule your appointment now!