Chiropractic Adjustments, Services & Care | El Paso, TX - Five Stars Personal Injury
Jan 28, 2022
Services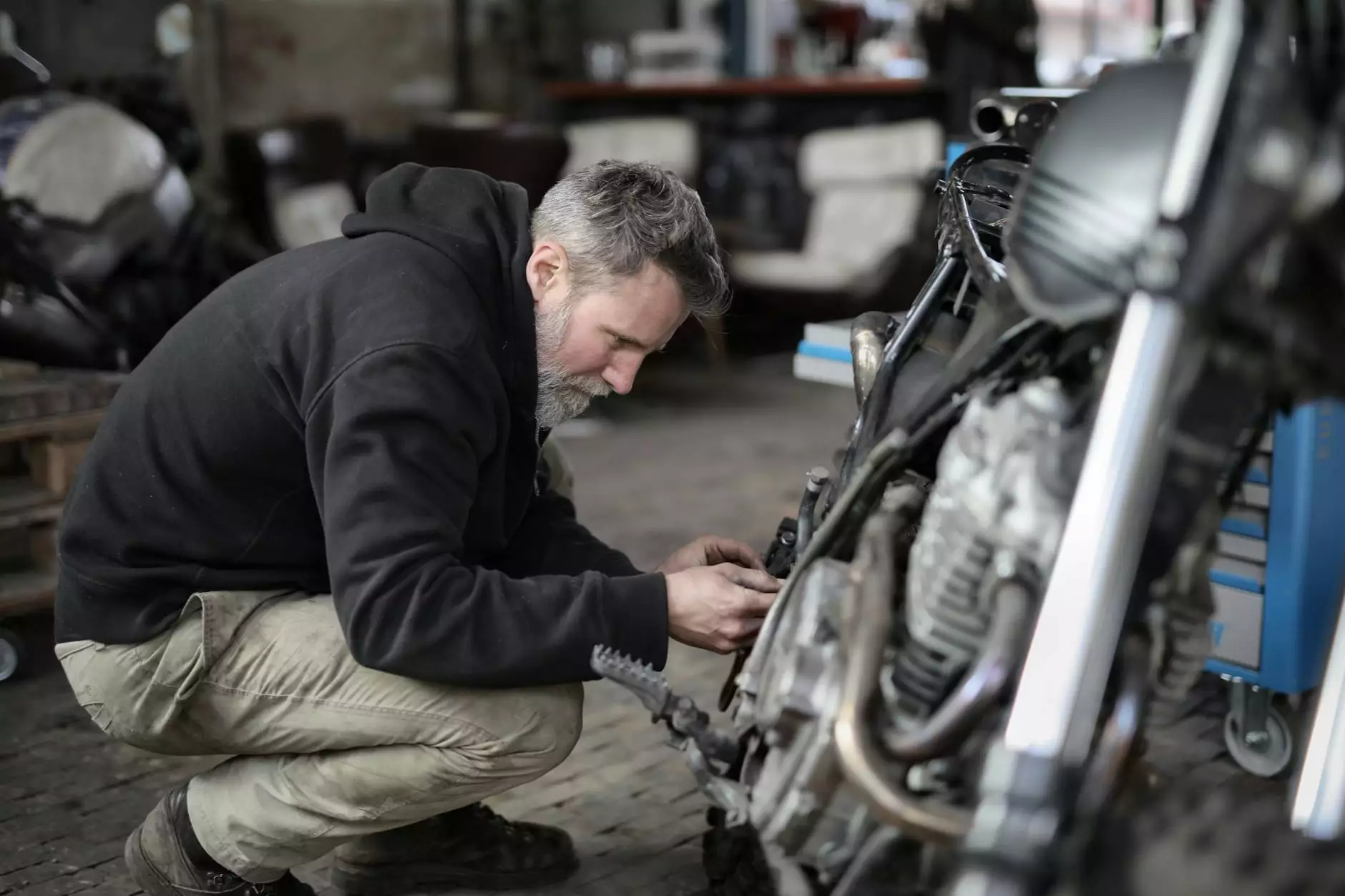 Introduction
Welcome to Five Stars Personal Injury, your trusted source for high-quality chiropractic adjustments, services, and care in El Paso, TX. Our experienced team of dedicated professionals is committed to helping you achieve optimal health and wellness through effective chiropractic treatments. With our personalized approach, we strive to provide the best care for every individual who seeks our services.
Comprehensive Chiropractic Care
At Five Stars Personal Injury, we offer a wide range of chiropractic services to address various health concerns. Our skilled chiropractors utilize state-of-the-art techniques and equipment to ensure that you receive the highest standard of care.
Chiropractic Adjustments
Chiropractic adjustments, also known as spinal manipulations, are our specialty. Through gentle and precise manual manipulations, our chiropractors correct misalignments in the spine, promoting proper alignment and restoring the natural function of your nervous system. This drug-free, non-invasive approach helps alleviate pain, improve mobility, and enhance overall well-being.
Conditions We Treat
Back and Neck Pain
Headaches and Migraines
Sciatica
Joint Pain
Whiplash
Sports Injuries
Postural Issues
And Much More
Why Choose Five Stars Personal Injury?
When it comes to your health, you deserve nothing but the best. Here's why Five Stars Personal Injury is the right choice for your chiropractic needs:
1. Expertise
Our chiropractors have extensive experience and training in providing effective chiropractic care. They stay up-to-date with the latest advancements in the field to ensure that you receive the most appropriate and evidence-based treatments.
2. Patient-Centric Approach
We prioritize your needs and well-being above everything else. Our team takes the time to understand your specific condition and create a personalized treatment plan tailored to your unique goals and preferences. We empower you to take an active role in your healing process.
3. State-of-the-Art Facilities
Our modern clinic is equipped with advanced technology and equipment to support accurate diagnostics, effective treatments, and optimal patient comfort. We create a welcoming and relaxing environment to enhance your overall experience with us.
4. Comprehensive Services
Alongside chiropractic adjustments, we offer additional services to complement your treatment and address various aspects of your health. These may include therapeutic exercises, nutritional counseling, and lifestyle recommendations to promote long-term health and wellness.
Contact Us for Personalized Consultation
If you're seeking top-quality chiropractic care in El Paso, TX, look no further than Five Stars Personal Injury. Our dedicated team is ready to help you improve your quality of life, relieve pain, and restore optimal functionality. Contact us today to schedule a personalized consultation and take the first step towards a healthier you.