Sciatica Treatment With Chiropractic
Aug 29, 2020
Blog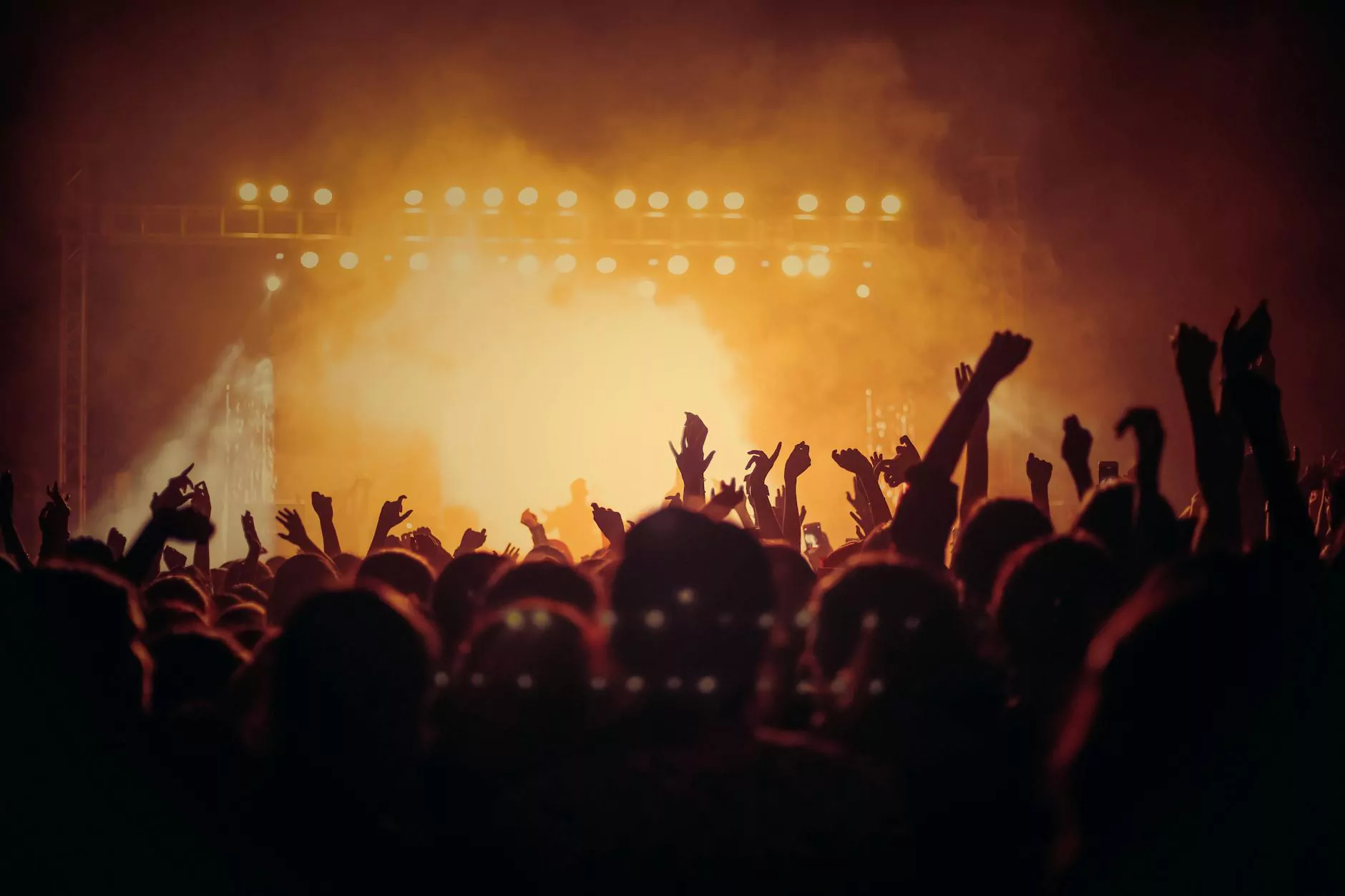 Understanding Sciatica
Sciatica is a common condition characterized by pain that radiates along the path of the sciatic nerve, which branches from your lower back through your hips and buttocks and down each leg. It can be caused by various factors, including herniated discs, spinal stenosis, or even pregnancy. The pain and discomfort associated with sciatica can significantly impact your daily life and hinder your overall well-being. At Five Stars Personal Injury, we specialize in providing effective chiropractic treatment options for sciatica sufferers in Live Oak, TX.
Chiropractic Care for Sciatica Relief
Our experienced chiropractors at Five Stars Personal Injury understand the complexity of sciatica and its impact on your quality of life. We offer comprehensive chiropractic care that focuses on the root cause of your sciatica symptoms to provide long-lasting relief. Our goal is to address the underlying issues contributing to your pain, rather than just masking the symptoms.
Customized Treatment Plans
We believe in personalized care and tailor each treatment plan to suit the individual needs of our patients. When you visit our Live Oak, TX clinic, we will conduct a thorough evaluation to understand your unique condition and develop a customized treatment approach. This may include chiropractic adjustments, spinal decompression therapy, therapeutic exercises, and lifestyle recommendations.
Chiropractic Adjustments
Chiropractic adjustments are a cornerstone of our sciatica treatment approach. By applying targeted pressure to specific areas of the spine, our skilled chiropractors can help alleviate the compression on the sciatic nerve, reducing inflammation and promoting healing. These gentle adjustments can provide immediate pain relief and restore proper alignment to your spine.
Spinal Decompression Therapy
In cases where disc herniation or spinal stenosis is the underlying cause of your sciatica, our clinic offers spinal decompression therapy. This non-invasive treatment technique involves gently stretching the spine to relieve pressure on the affected discs and nerves. Spinal decompression can significantly reduce sciatic nerve irritation, allowing for improved healing and pain reduction.
Therapeutic Exercises
Our team may also recommend specific therapeutic exercises to complement your chiropractic treatments. These exercises are designed to strengthen the supporting muscles and improve your overall posture. By addressing muscle imbalances and promoting stability, you can experience better long-term outcomes and minimize the risk of future sciatica flare-ups.
Benefits of Choosing Five Stars Personal Injury
When it comes to sciatica treatment, Five Stars Personal Injury stands out for several reasons:
1. Experienced Chiropractic Team
Our chiropractors bring years of experience and expertise in providing effective sciatica treatment. They stay updated with the latest advancements in chiropractic care and continuously refine their techniques to deliver optimal results for our patients.
2. Patient-Centered Approach
We prioritize our patients' needs and well-being, ensuring that each person receives personalized attention and care. We take the time to listen, understand your concerns, and develop treatment plans that address your specific condition.
3. Holistic Healing
At Five Stars Personal Injury, we focus on holistic healing, considering the interconnectedness of your body and overall health. Our chiropractors not only alleviate your sciatica symptoms but also aim to strengthen your body's natural healing mechanisms for long-term wellness.
4. Convenient Location
Located in Live Oak, TX, our clinic is easily accessible to residents seeking sciatica treatment in the surrounding areas. We strive to provide a welcoming and comfortable environment for all our patients.
Contact Five Stars Personal Injury for Sciatica Relief
If you are looking for effective, non-invasive sciatica treatment in Live Oak, TX, Five Stars Personal Injury is here to help. Our experienced chiropractors are committed to improving your quality of life by addressing the root causes of your sciatica symptoms. Contact us today to schedule a consultation and take the first step towards a pain-free life.