How Does Medical Weight Loss Work?
May 23, 2019
Blog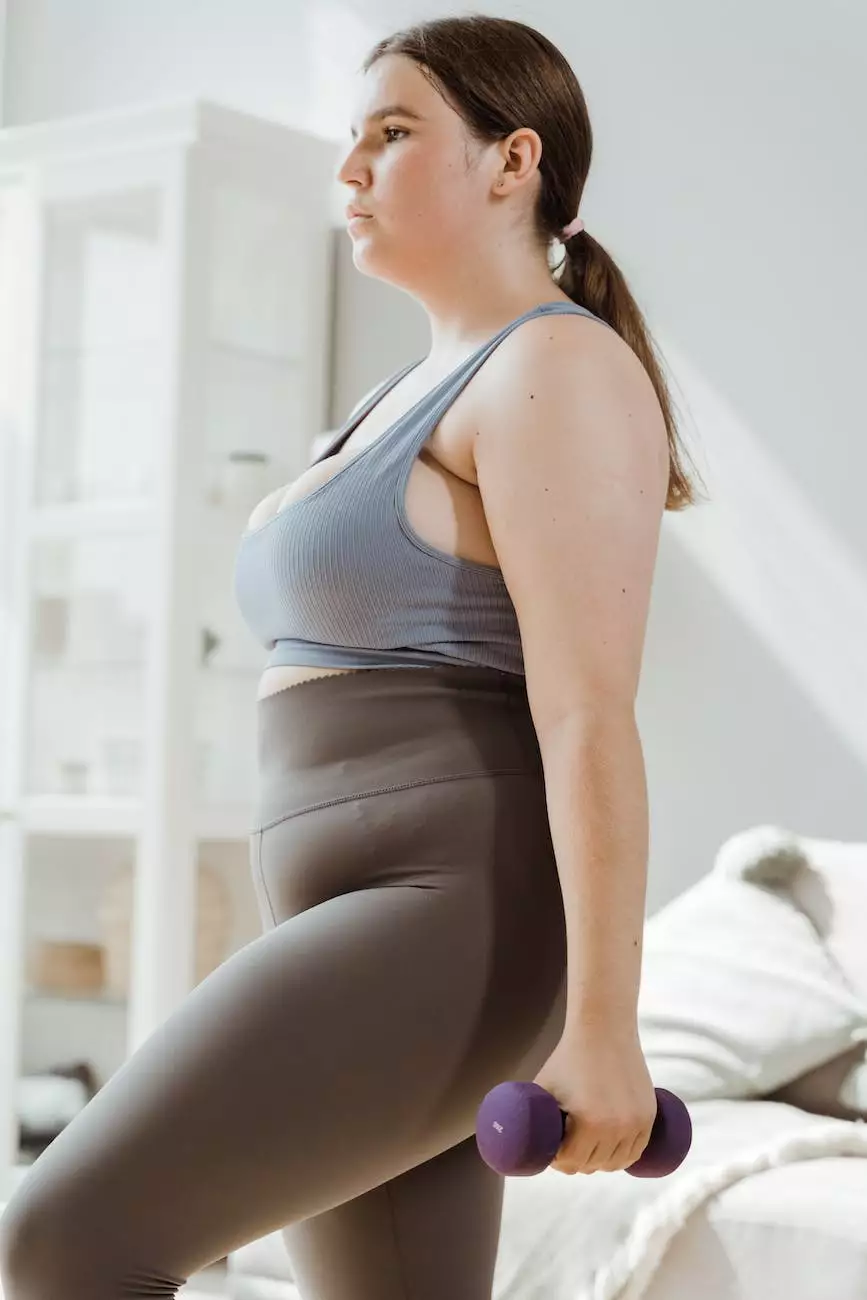 Welcome to Five Stars Personal Injury, your trusted partner in health and wellness located in Live Oak TX. If you have been struggling to lose weight and are seeking a safe and effective solution, you've come to the right place.
Understanding Medical Weight Loss
Medical weight loss is a specialized approach to weight management that goes beyond fad diets and quick fixes. It is a comprehensive, evidence-based program designed to help individuals achieve their weight loss goals in a healthy and sustainable way.
At Five Stars Personal Injury, our team of dedicated healthcare professionals understands that weight loss is not a "one size fits all" journey. That's why we offer personalized medical weight loss programs tailored to your unique needs and goals.
The Benefits of Medical Weight Loss
Unlike other weight loss methods, medical weight loss offers a range of benefits that extend beyond just shedding pounds. Some of the key benefits of pursuing medical weight loss include:
Supervised Approach: Medical weight loss programs are conducted under the supervision of qualified healthcare professionals, ensuring a safe and consistent progress.
Customized Plans: Our experts will create a personalized weight loss plan that takes into account your medical history, lifestyle, and preferences, helping you stay on track and achieve long-term success.
Comprehensive Support: Throughout your medical weight loss journey, you will receive ongoing support and guidance from our team of professionals, including regular check-ins, nutritional counseling, and behavioral therapy.
Health Monitoring: Medical weight loss programs involve regular monitoring of your progress, allowing us to make any necessary adjustments to your plan for optimal results.
Improved Overall Health: Beyond weight loss, medical weight loss programs have been shown to improve overall health markers, including blood pressure, cholesterol levels, and blood sugar control.
Our Approach to Medical Weight Loss
At Five Stars Personal Injury, we believe in taking a comprehensive approach to medical weight loss, addressing both the physical and psychological aspects of weight management. Our program may include:
Medical Evaluation: We start with a thorough medical evaluation to understand your current health status, identify any underlying conditions that may impact your weight loss journey, and customize a plan accordingly.
Dietary Guidance: Our experts will provide you with tailored dietary recommendations, ensuring you're consuming the right balance of nutrients for healthy weight loss while enjoying a variety of delicious foods.
Physical Activity: We will develop an exercise plan that suits your fitness level and preferences, incorporating a mix of cardiovascular exercises, strength training, and flexibility exercises.
Behavioral Therapy: Changing habits and behaviors is an essential aspect of successful weight loss. Our team will provide guidance and support to help you develop healthy habits and overcome any emotional barriers.
Medical Interventions: In some cases, medical weight loss may involve the use of prescription medications or, under certain circumstances, surgical interventions. Our healthcare professionals will discuss these options if necessary.
Start Your Medical Weight Loss Journey Today
If you're ready to make a positive change in your life and embark on a successful weight loss journey, Five Stars Personal Injury is here to support you every step of the way. Contact us today to schedule a consultation and learn more about our medical weight loss programs tailored specifically for Live Oak TX residents.