Online Specials - Exclusive Deals from Five Stars Personal Injury
Aug 29, 2020
Services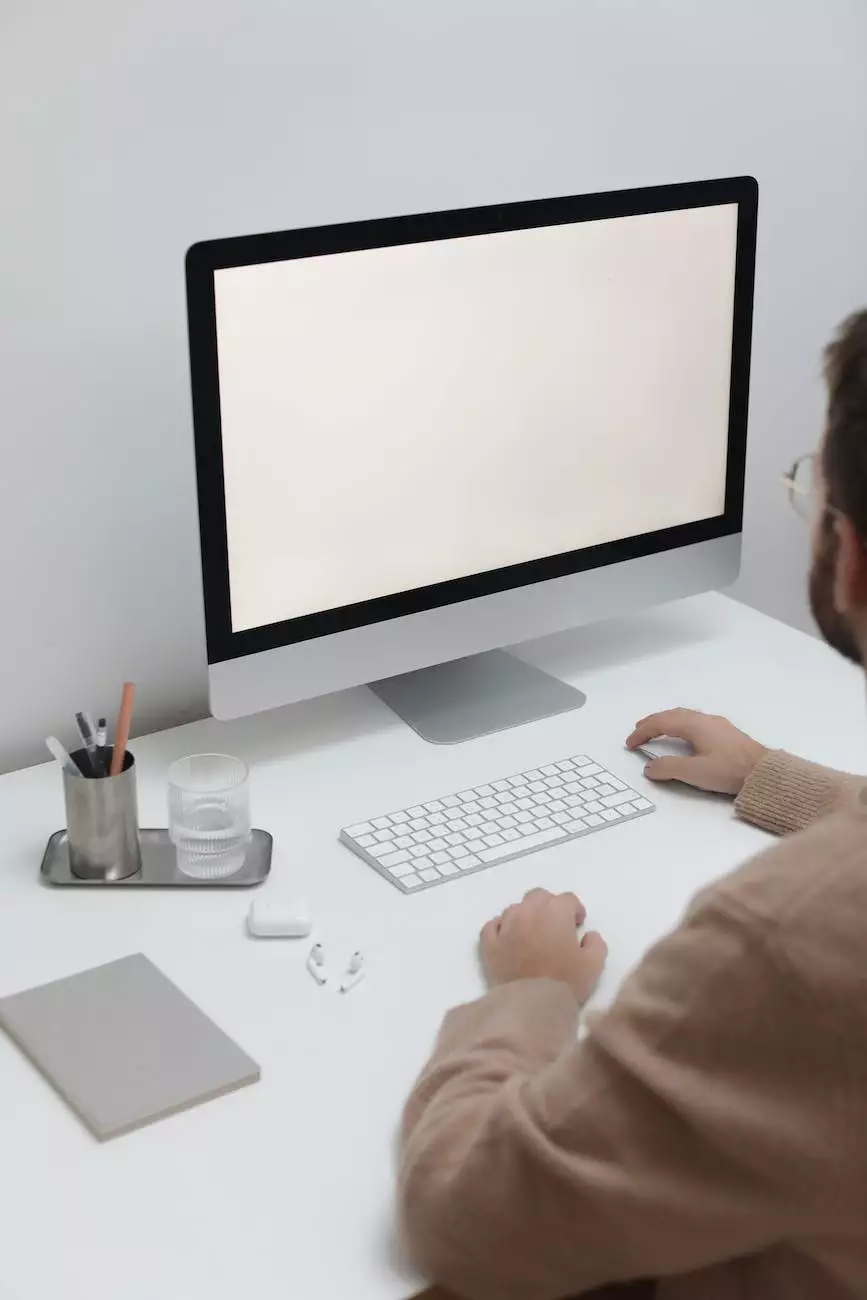 Introduction
Welcome to Five Stars Personal Injury, your premier health provider in Haltom City. We take pride in offering exceptional healthcare services to our valued patients. As part of our commitment to delivering top-notch care, we are excited to present our exclusive online specials. Discover a range of discounted services designed to meet your health needs.
Personal Injury Treatments at Unbeatable Prices
At Five Stars Personal Injury, we understand the physical, emotional, and financial toll that personal injuries can have on individuals and their families. That's why we are dedicated to offering high-quality treatments at unbeatable prices. Whether you've been involved in a car accident, sustained a slip and fall injury, or experienced any other type of personal injury, our team of experienced professionals is here to help.
Comprehensive Health Services
As a leading provider in the health industry, Five Stars Personal Injury offers a comprehensive range of services to address various health concerns. From chiropractic care to physical therapy, our skilled team adopts a holistic approach to ensure your overall well-being. We believe that everyone deserves access to high-quality healthcare, which is why we strive to make our services affordable for all.
Chiropractic Care
Our chiropractic care services aim to alleviate pain, improve mobility, and enhance your body's natural healing abilities. With our state-of-the-art techniques and personalized treatment plans, our chiropractors are dedicated to helping you achieve optimal spinal health.
Physical Therapy
If you're recovering from an injury or managing a chronic condition, our physical therapy services are tailored to meet your specific needs. Our team of highly skilled therapists will work closely with you to design a customized treatment plan focused on restoring your functionality and improving your quality of life.
Massage Therapy
Relax, rejuvenate, and relieve stress with our professional massage therapy sessions. Our experienced massage therapists employ various techniques to promote relaxation, reduce muscle tension, and alleviate pain. Treat yourself to a soothing massage and experience the numerous benefits it can offer.
Acupuncture
Discover the ancient healing art of acupuncture at Five Stars Personal Injury. Our licensed acupuncturists use fine needles to stimulate specific points on your body, helping to restore balance, alleviate pain, and address a wide range of health conditions. Experience the positive effects of this traditional practice and embrace a holistic approach to wellness.
Unparalleled Expertise and Care
With years of experience in the health industry, our dedicated team of healthcare professionals is committed to providing unparalleled expertise and care to our patients. We stay updated with the latest advancements in the field to ensure that you receive the most effective treatments for your health concerns.
Contact Us and Take Advantage of our Online Specials
Don't miss out on our exclusive online specials. Contact Five Stars Personal Injury today to schedule an appointment or learn more about our services. Take the first step toward a healthier, happier you. We look forward to assisting you on your journey to optimal well-being.
Five Stars Personal Injury - Your Trusted Partner in Health | Health Category
Address: 123 Main Street, Haltom City, TX 12345 | Phone: 123-456-7890 | Email: [email protected]