Pediatric Chiropractic Care in Live Oak
Mar 8, 2022
Services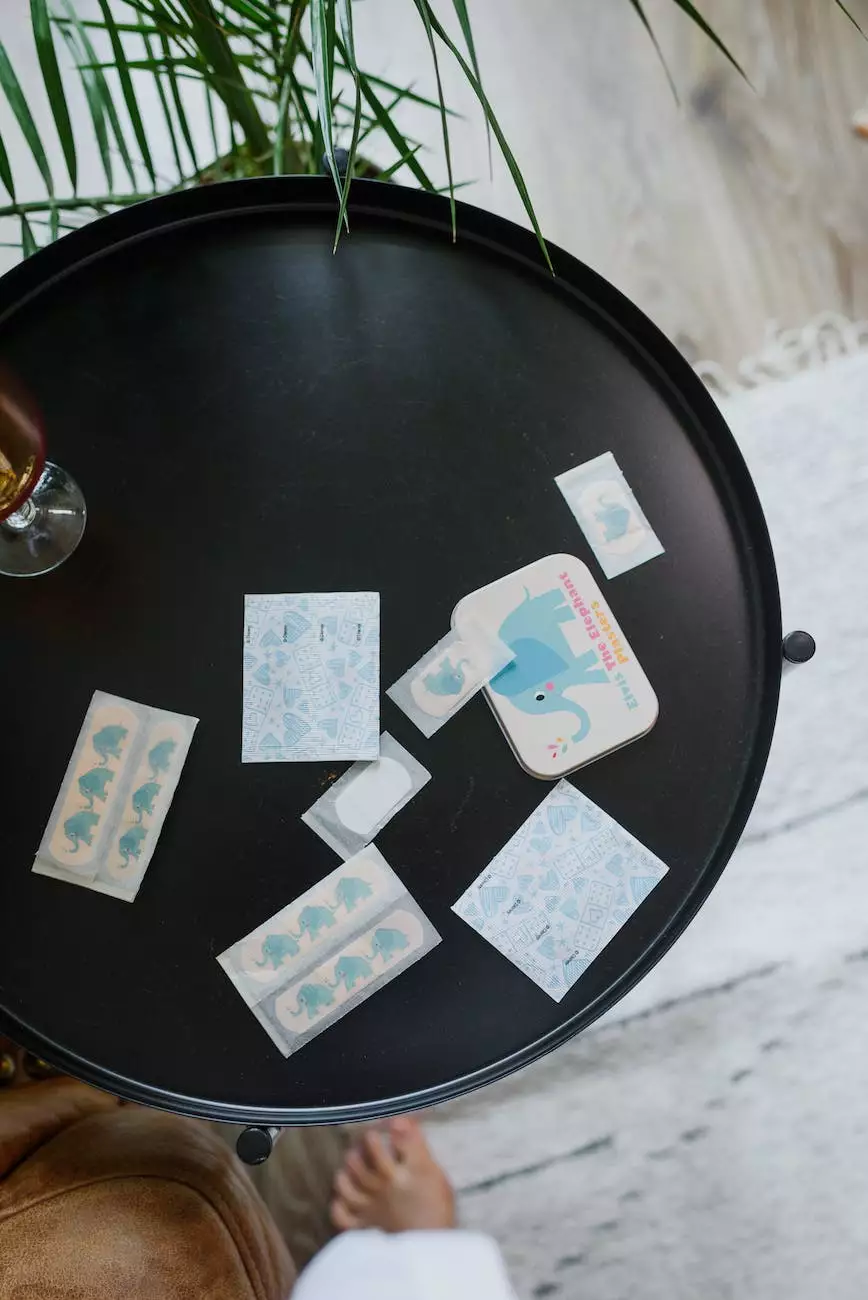 Introduction
Welcome to Five Stars Personal Injury, your trusted source for exceptional pediatric chiropractic care in Live Oak. Our dedicated team of highly-skilled chiropractors is committed to improving the health and well-being of children through natural and non-invasive treatments. With our gentle approach, we aim to provide relief from various conditions while promoting overall wellness.
The Importance of Pediatric Chiropractic Care
As a parent, it's essential to prioritize the health of your child. Pediatric chiropractic care offers a safe and effective way to optimize their well-being and development. Many people assume that chiropractic care is only for adults, but children can also benefit greatly from these treatments.
1. Promoting Healthy Spine Development
A child's spine undergoes significant growth and development, especially during the early years. Regular chiropractic adjustments can help ensure proper alignment of the spine, promoting healthy growth and reducing the risk of developmental issues. By maintaining spinal health, we can improve nerve function and support the body's natural ability to heal itself.
2. Treating Common Pediatric Conditions
Chiropractic care can effectively address various common conditions that children may experience, including colic, reflux, ear infections, and bedwetting. Rather than relying solely on medication or invasive procedures, chiropractic treatments offer a holistic approach that seeks to identify and treat the underlying cause of these issues.
3. Enhancing Immune System Function
By optimizing the alignment of the spine and nervous system, pediatric chiropractic care can boost immune system function. A well-functioning immune system is crucial for children, especially during their early years when they are more susceptible to illnesses. Regular chiropractic adjustments can help strengthen their immune response and improve their overall resilience.
Gentle and Effective Chiropractic Techniques
At Five Stars Personal Injury, we understand the unique needs of children and ensure that our chiropractic techniques are safe, gentle, and tailored to their age and condition. Our experienced chiropractors utilize a variety of effective techniques, including:
Spinal Adjustments: Using gentle pressure, our chiropractors target misalignments in the spine, restoring proper function and promoting overall well-being.
Cranial Therapy: This technique focuses on the bones of the skull and face, helping to alleviate discomfort and improve overall structural balance.
Soft Tissue Manipulation: By gently manipulating soft tissues, our chiropractors can address muscular tension and promote relaxation and healing.
Stretching Exercises: We may recommend specific stretching exercises that help strengthen muscles, improve flexibility, and support the efficacy of chiropractic treatments.
Why Choose Five Stars Personal Injury?
When it comes to pediatric chiropractic care in Live Oak, Five Stars Personal Injury stands out for several reasons:
1. Experienced and Qualified Chiropractors
Our team of chiropractors has extensive experience in providing specialized care for children. We are trained in pediatric chiropractic techniques, ensuring the safety and effectiveness of every treatment.
2. Family-Friendly Environment
We understand the importance of creating a comfortable and welcoming environment for both children and their parents. Our clinic is designed to cater to families, making every visit stress-free and enjoyable.
3. Personalized Approach
At Five Stars Personal Injury, we believe in treating each child as an individual. Our chiropractors take the time to understand your child's specific needs and tailor their treatments accordingly, ensuring the best possible outcomes.
Contact Us Today for Pediatric Chiropractic Care
Investing in your child's health and well-being is one of the most important decisions you can make. Discover the benefits of pediatric chiropractic care at Five Stars Personal Injury in Live Oak.
Contact our friendly team today to schedule an appointment or learn more about how chiropractic care can support your child's natural healing process.