Meet Dr. James Sheehan, MD - Expert Personal Injury Specialist
Nov 8, 2022
About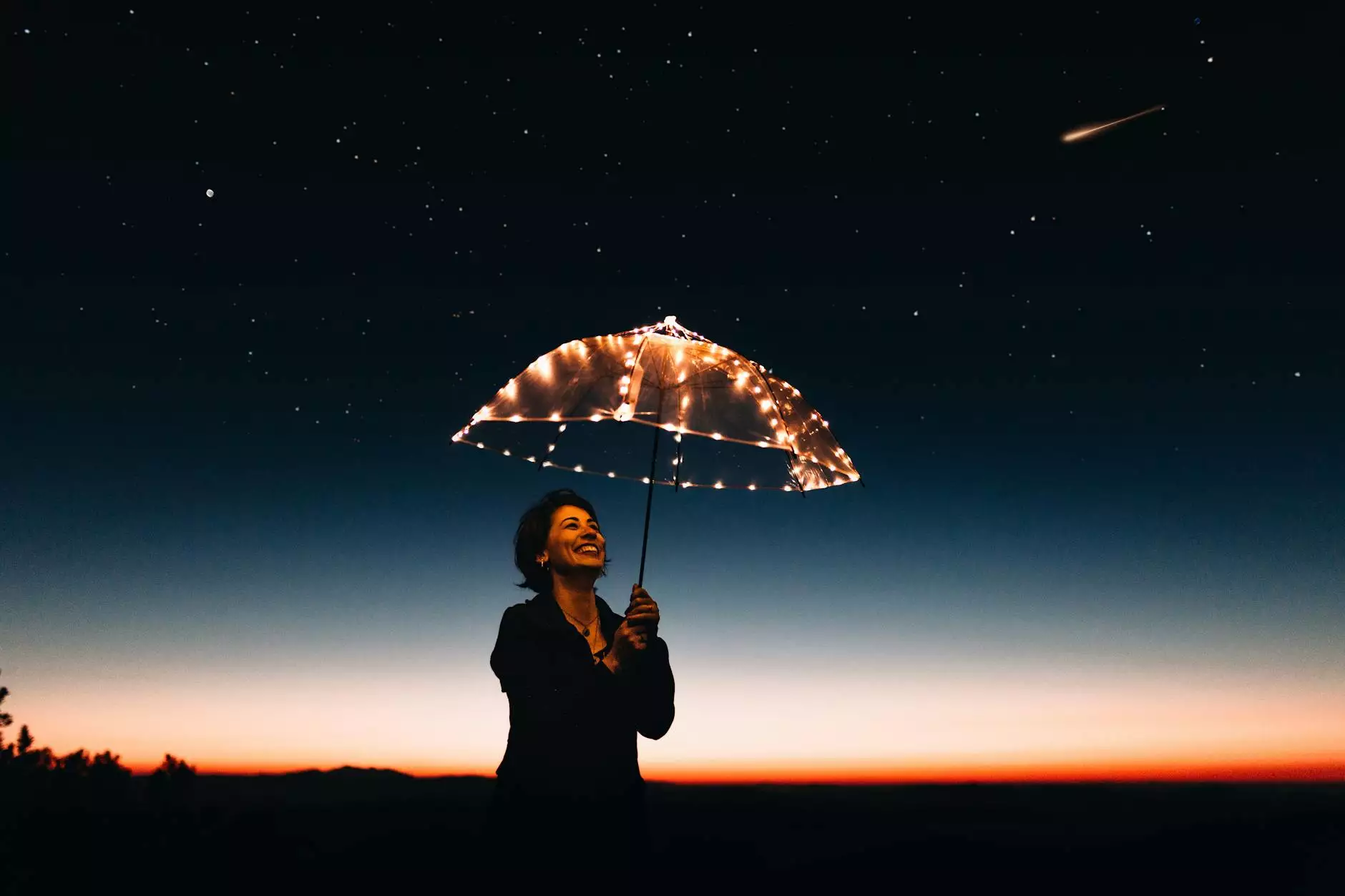 About Dr. James Sheehan, MD
Welcome to the page dedicated to Dr. James Sheehan, MD - a renowned medical professional specializing in personal injury treatment at Five Stars Personal Injury. With years of experience and a deep passion for helping patients regain their health, Dr. Sheehan stands out as a true expert in his field.
A Compassionate and Experienced Medical Doctor
Dr. James Sheehan brings a wealth of experience and knowledge to Five Stars Personal Injury. He received his medical degree from a prestigious institution and has been practicing medicine for over a decade. His commitment to ongoing education and staying updated with the latest advancements allows him to provide the highest quality of care to his patients.
Specializing in Personal Injury Treatment
As a specialist in personal injury treatment, Dr. Sheehan understands the physical, emotional, and psychological impact these injuries can have on individuals. His primary focus is on accurately diagnosing and effectively treating personal injury cases, ensuring optimal recovery and improved quality of life for his patients.
Comprehensive Care Tailored to Your Needs
Dr. Sheehan believes in a personalized approach to healthcare. He takes the time to listen to his patients, understand their concerns, and develop tailored treatment plans to address their unique needs. By combining his expertise with state-of-the-art medical technology, he offers comprehensive care that promotes healing and maximizes results.
Collaborative Approach to Injury Rehabilitation
Dr. James Sheehan recognizes the importance of collaboration in achieving optimal patient outcomes. He regularly works alongside a multidisciplinary team, including physical therapists, chiropractors, and pain management specialists, to provide a holistic approach to injury rehabilitation. This integrated approach ensures that patients receive the best possible care throughout their recovery journey.
Continued Commitment to Patient Care
Dr. Sheehan's dedication to his patients extends beyond the treatment room. He is deeply committed to providing ongoing support, guidance, and education to help individuals prevent future injuries. Through regular check-ups and open communication, he aims to build long-lasting relationships with his patients, ensuring their health and well-being in the long run.
Experience the Difference with Dr. James Sheehan, MD
When it comes to personal injury care, Dr. James Sheehan, MD, and the team at Five Stars Personal Injury are committed to delivering exceptional services. With their expertise, compassion, and dedication to patient well-being, you can trust that you will receive the highest standard of care throughout your treatment journey.
Contact Five Stars Personal Injury Today
If you or a loved one are in need of personalized, expert personal injury treatment, don't hesitate to get in touch with Dr. James Sheehan and the team at Five Stars Personal Injury. Call us today to schedule a consultation and start your path towards a full recovery.