Spinal Decompression in Plano - Restore Your Spine's Health
Jan 14, 2022
Services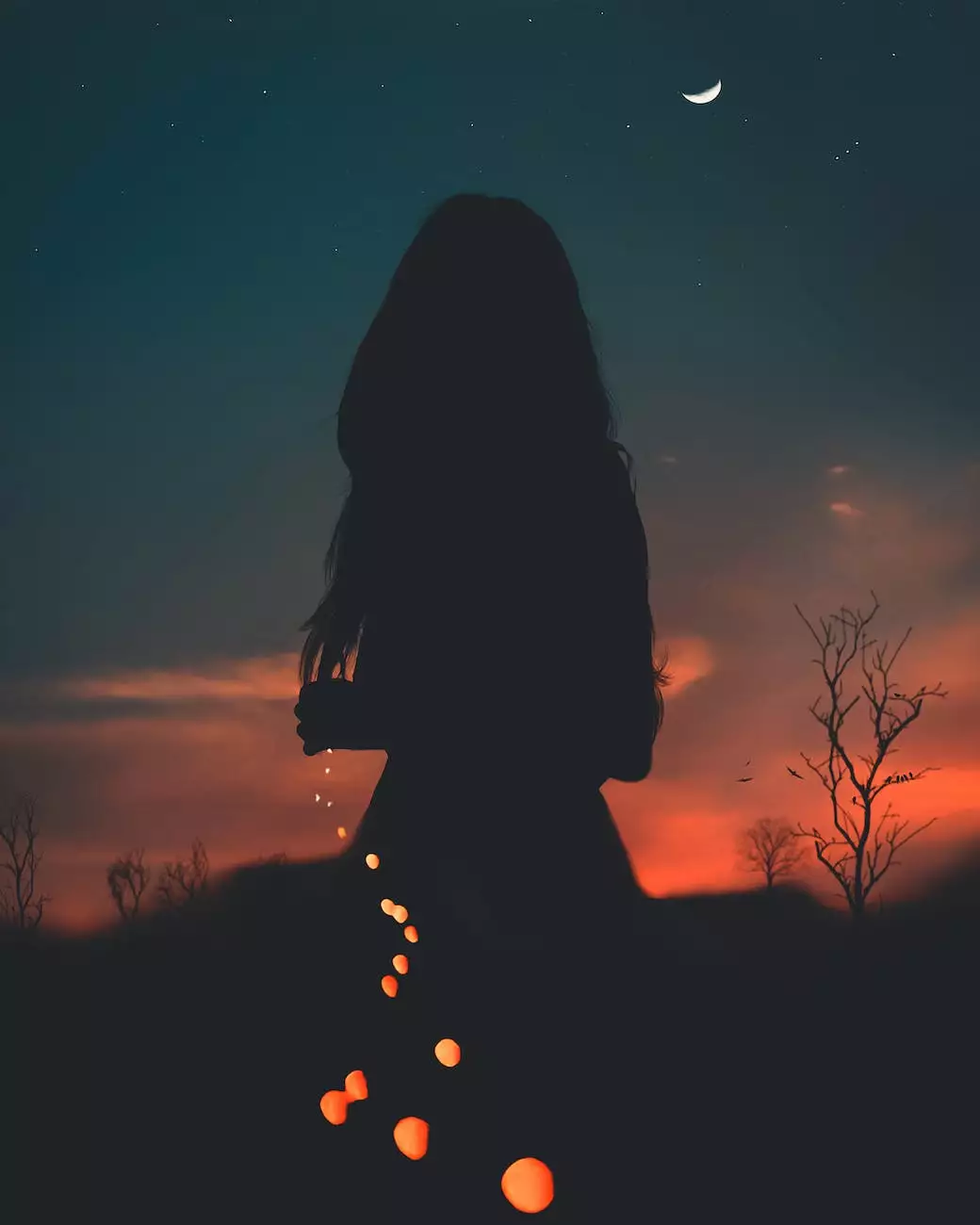 Welcome to Five Stars Personal Injury, your trusted source for top-notch spinal decompression treatments in Plano. Our expert team of chiropractors and spine specialists is dedicated to helping you find lasting relief from back pain and improve your overall spinal health. With our state-of-the-art facilities and personalized care, we aim to provide the best possible outcomes for our patients.
Understanding Spinal Decompression
If you're struggling with back pain, you're not alone. Many individuals in Plano experience discomfort and limited mobility due to various spinal conditions. Spinal decompression therapy offers a non-surgical and drug-free approach to alleviate pain caused by herniated discs, degenerative disc disease, sciatica, and other related issues.
During spinal decompression, our skilled professionals use advanced equipment to gently stretch and decompress the spine, targeting specific areas of concern. This process enables negative pressure to be exerted on the affected discs, promoting their regeneration and relieving nerve compression. By effectively separating the vertebrae, spinal decompression facilitates increased nutrient and oxygen supply to the discs, aiding in their healing.
The Benefits of Spinal Decompression
Spinal decompression therapy offers numerous benefits for those seeking relief from back pain and related symptoms. By undergoing this non-invasive treatment, you may experience:
Pain relief: Decompressing the spine helps alleviate pressure on nerves, reducing pain and discomfort.
Improved mobility: As compressed discs are relieved, patients often notice increased flexibility and improved range of motion.
Enhanced healing: By promoting the regeneration of damaged discs, spinal decompression aids in the body's natural healing process.
Non-surgical approach: Unlike surgery, spinal decompression is a safe and non-invasive alternative with no recovery time required.
No medication: Spinal decompression therapy does not rely on medication, which can have side effects or lead to dependency.
Personalized Treatments Tailored to Your Needs
At Five Stars Personal Injury, we understand that every patient is unique, and we believe in a personalized approach to spinal decompression. Our experienced chiropractors will conduct a comprehensive evaluation, including a detailed medical history, physical examination, and any necessary diagnostic tests, to create a customized treatment plan just for you.
Throughout your spinal decompression therapy, our dedicated team will closely monitor your progress, making adjustments as necessary to ensure optimal outcomes. We take pride in our attentive care and strive to provide a comfortable and supportive environment throughout your treatment journey.
Why Choose Five Stars Personal Injury?
When it comes to your spine's health, you deserve the best care available. Here's why Five Stars Personal Injury should be your go-to choice for spinal decompression in Plano:
Expertise: Our team consists of highly skilled chiropractors and spine specialists with extensive experience in spinal decompression therapy.
State-of-the-art Facilities: We utilize advanced equipment to ensure the most effective and comfortable treatments.
Individualized Approach: We understand that each patient has unique needs, and we tailor our treatments accordingly for optimal results.
Comprehensive Care: In addition to spinal decompression, we offer a wide range of complementary therapies and rehabilitation techniques to support your recovery.
Convenient Location: Our clinic is conveniently located in Plano, making it easily accessible for residents in the surrounding areas.
Contact Five Stars Personal Injury Today
If you're ready to say goodbye to back pain and achieve better spinal health, don't hesitate to reach out to Five Stars Personal Injury. Our dedicated team is committed to providing exceptional care and helping you find long-lasting relief through our advanced spinal decompression therapy. Contact us today to schedule your initial consultation and take the first step towards a healthier, pain-free life.