Common Chiropractic Conditions in Plano
Jun 14, 2021
Services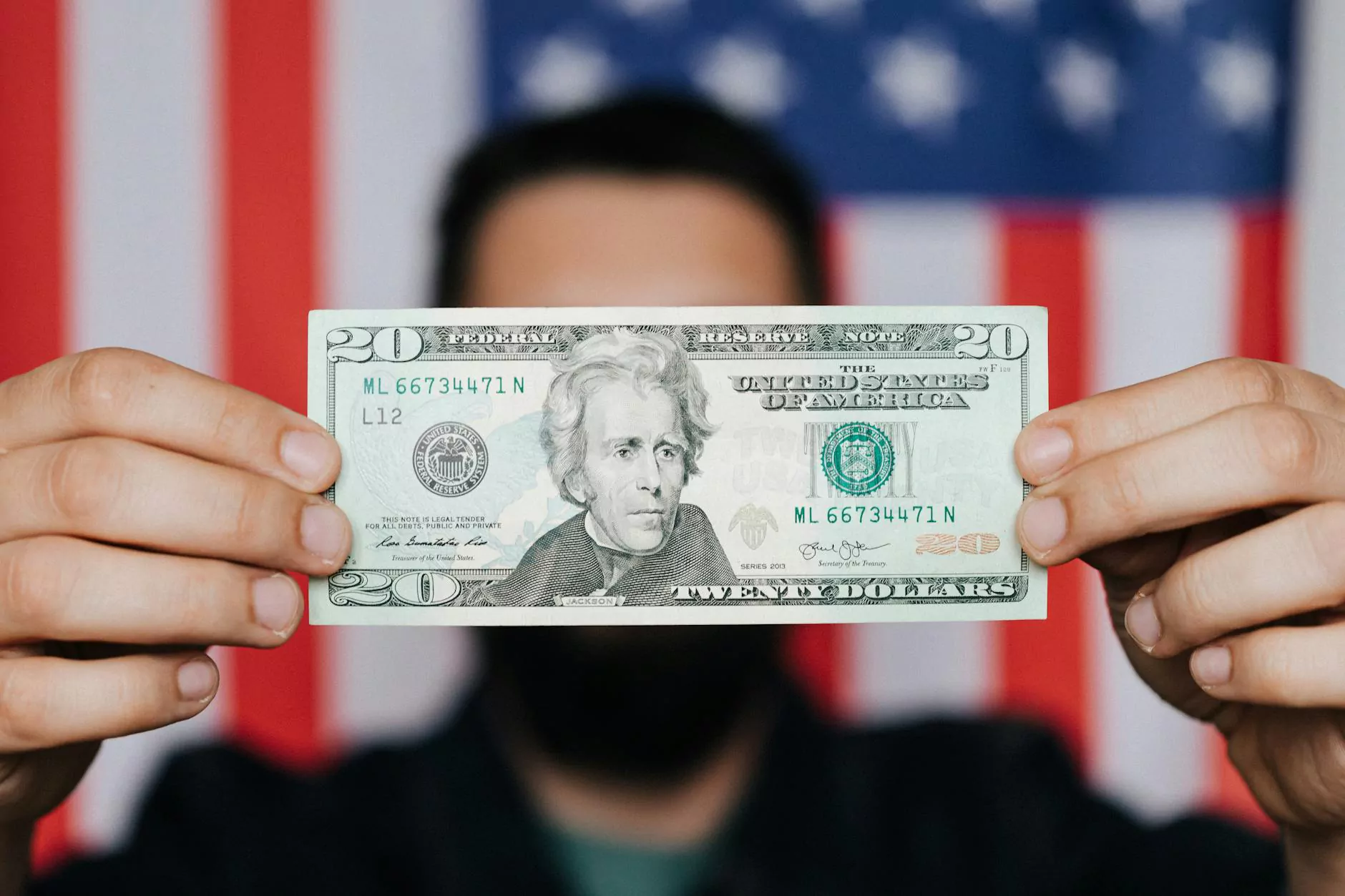 Treating Chiropractic Conditions at Five Stars Personal Injury
Welcome to Five Stars Personal Injury, your premier destination for top-notch chiropractic care in Plano. We specialize in treating various common chiropractic conditions to help you achieve optimal health and well-being. Our highly proficient team of chiropractors is dedicated to providing personalized and effective treatment options for individuals of all ages.
Back Pain Relief
At Five Stars Personal Injury, we understand that back pain can significantly impact your daily life and hinder your ability to live pain-free. Our chiropractic treatments focus on identifying the root cause of your back pain and providing targeted relief through adjustments and therapeutic techniques. Whether you're dealing with acute or chronic back pain, our skilled chiropractors will tailor a treatment plan that suits your specific needs.
Neck Pain Management
Neck pain can be incredibly debilitating, making it difficult to perform even the simplest tasks. Our chiropractic services include specialized treatments for neck pain, addressing issues such as muscle strain, joint dysfunction, and postural imbalances. Through gentle adjustments and exercises, our chiropractors will help alleviate your neck pain and improve your overall neck mobility, allowing you to regain your quality of life.
Headache and Migraine Relief
Are frequent headaches or migraines taking a toll on your daily life? Our chiropractic care can provide effective relief from headache and migraine symptoms. By identifying any underlying causes or triggers, our chiropractors will develop a holistic treatment plan. The goal is to reduce the frequency and intensity of your headaches, restore proper spinal alignment, and alleviate any associated pain or discomfort.
Sciatica Treatment
If you are experiencing sciatica pain, it's crucial to seek professional chiropractic care to effectively manage your condition. Our chiropractors are skilled in diagnosing and treating sciatica, providing tailored treatment plans to alleviate the pain and discomfort associated with this condition. By utilizing a combination of spinal adjustments, stretching exercises, and other therapeutic techniques, we aim to reduce inflammation and promote healing for long-term sciatica relief.
Sports Injuries Rehabilitation
For athletes and sports enthusiasts in Plano, Five Stars Personal Injury offers comprehensive chiropractic care for optimal sports injury rehabilitation. Our chiropractic techniques are designed to address various sports-related injuries, including sprains, strains, joint pain, and muscle imbalances. By focusing on your individual needs, we will develop a customized rehabilitation plan to help you recover quickly and return to your active lifestyle with improved performance and reduced risk of re-injury.
Pregnancy-Related Discomfort Relief
Pregnancy can bring about various physical discomforts, including back pain, pelvic pain, and postural issues. At Five Stars Personal Injury, our chiropractors are experienced in providing safe and effective chiropractic care for pregnant women. We utilize gentle techniques and adjustments to alleviate pain, improve pelvic alignment, and promote overall well-being during pregnancy. Our goal is to support you throughout your pregnancy journey, ensuring a comfortable and healthy experience.
Wellness Care and Maintenance
Chiropractic care is not just limited to treating specific conditions but also plays a vital role in enhancing your overall health and well-being. Our chiropractors offer comprehensive wellness care and maintenance programs to help you maintain optimal spinal health, improve posture, and boost your body's natural ability to heal. Through regular chiropractic adjustments, lifestyle recommendations, and preventive care strategies, we aim to empower you in taking control of your health and living a balanced and pain-free life.
Contact Five Stars Personal Injury Today
If you are experiencing any of the common chiropractic conditions mentioned above or need chiropractic care for general wellness, Five Stars Personal Injury is here to help. Our expert chiropractors in Plano are ready to guide you on your journey towards better health and pain relief. Contact us today to schedule a consultation and experience the benefits of our exceptional chiropractic services.
© 2022 Five Stars Personal Injury - All rights reserved.
Website designed and optimized by Your Name - SEO and High-End Copywriter