Vertebral Subluxation Complex in Plano
Oct 7, 2020
Services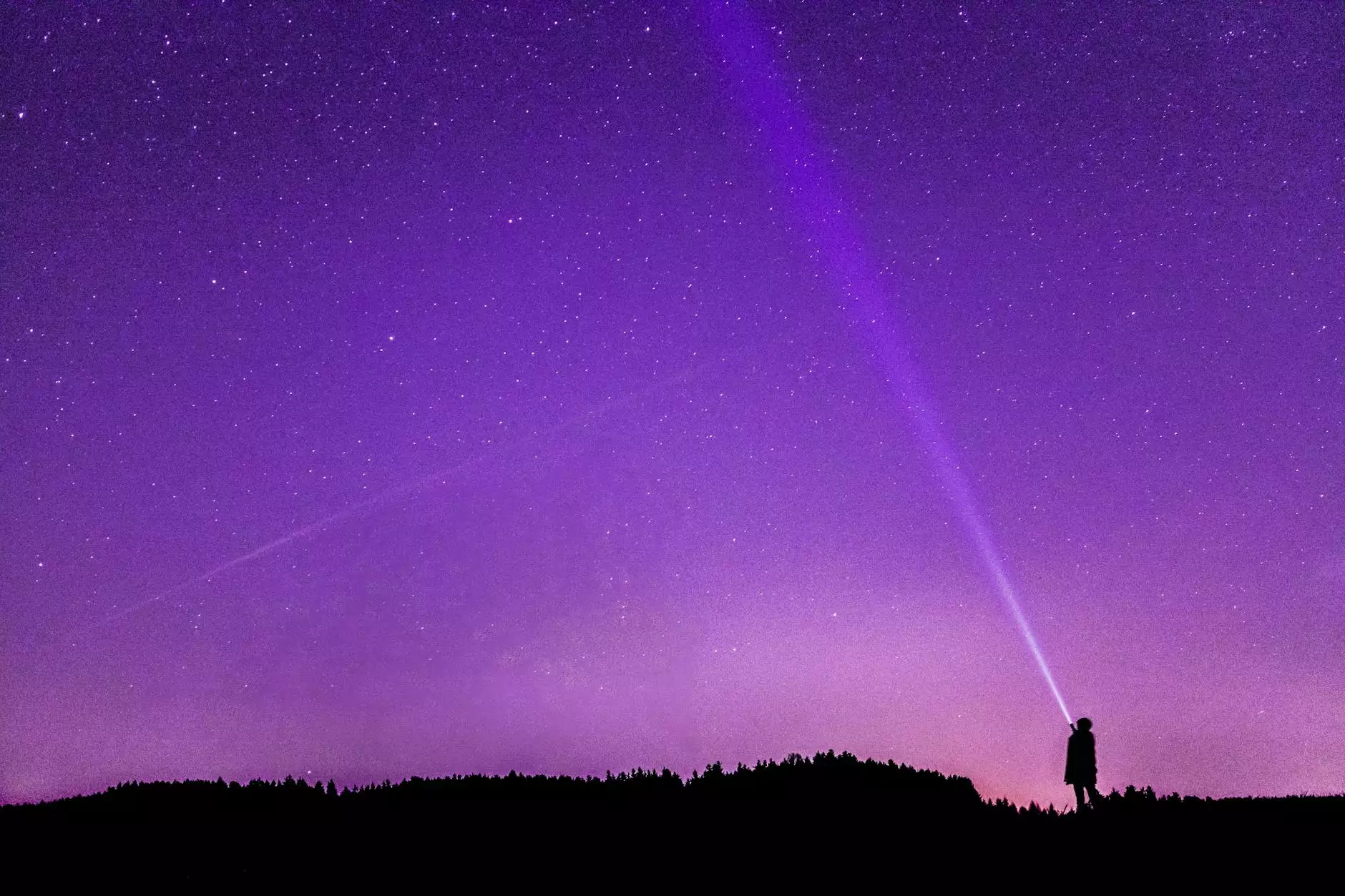 Welcome to Five Stars Personal Injury's page on Vertebral Subluxation Complex in Plano. We are dedicated to providing exceptional chiropractic care for individuals seeking relief from pain and discomfort caused by subluxations in the spine. Our team of highly skilled chiropractors utilizes advanced techniques to address the root cause of your condition and promote overall wellness.
Understanding Vertebral Subluxation Complex
Vertebral Subluxation Complex refers to the misalignment or partial dislocation of spinal vertebrae, resulting in nerve interference and compromised function of the nervous system. This condition can occur due to various factors such as trauma, repetitive stress, poor posture, or even emotional stress. When left untreated, subluxations can lead to chronic pain, reduced mobility, and overall decline in health.
At Five Stars Personal Injury, we believe in the importance of addressing subluxations to restore optimal health and well-being. Our team of chiropractors are experienced in identifying and correcting subluxations through precise adjustments and targeted therapies.
Comprehensive Chiropractic Treatments
We offer a range of comprehensive chiropractic treatments that are tailored to meet your specific needs and goals. Our approach focuses on reducing pain, improving mobility, and optimizing the function of your nervous system, allowing your body to heal naturally.
Our chiropractors utilize advanced techniques, including spinal adjustments, to realign the vertebrae and relieve nerve interference. This not only provides immediate relief from pain, but also promotes overall healing and wellness. In addition to adjustments, we may incorporate other therapies such as spinal decompression, massage therapy, and rehabilitative exercises to enhance the effectiveness of your treatment plan.
Benefits of Chiropractic Care
Pain Relief: Chiropractic care can effectively alleviate acute and chronic pain caused by subluxations.
Improved Mobility: By correcting spinal misalignments, chiropractic adjustments can enhance your range of motion and flexibility.
Enhanced Nervous System Function: Restoring proper alignment allows for optimal communication between your brain and body, supporting overall health and well-being.
Drug-Free Approach: Chiropractic care focuses on natural healing methods, helping you avoid the potential risks and side effects associated with medications.
Prevention and Maintenance: Regular chiropractic visits can help prevent future spinal issues and maintain better overall health.
Why Choose Five Stars Personal Injury?
When it comes to your health, you deserve the best care possible. Here's why you should choose Five Stars Personal Injury:
Experienced Chiropractors: Our team of chiropractors has extensive experience in diagnosing and treating Vertebral Subluxation Complex.
Personalized Treatment Plans: We recognize that every patient is unique, and we develop personalized treatment plans tailored to your specific condition and goals.
State-of-the-Art Facility: Our clinic is equipped with advanced technology and modern amenities to ensure a comfortable and efficient treatment experience.
Compassionate Care: We prioritize patient satisfaction and comfort, striving to provide a friendly and compassionate atmosphere throughout your journey to wellness.
Positive Results: Our patients have experienced positive outcomes by addressing subluxations through chiropractic care, improving their overall health and quality of life.
Contact Us for a Consultation
If you are experiencing symptoms associated with Vertebral Subluxation Complex or have questions about our chiropractic treatments in Plano, don't hesitate to contact Five Stars Personal Injury. Our dedicated team is here to help you regain optimal health and well-being. Schedule a consultation today and start your journey towards a pain-free life!
© 2022 Five Stars Personal Injury. All rights reserved.